Elder found 74% of family members would find it difficult to bring up the topic of care with an older loved one. 
For people who had already discussed care, just 32% felt 'uncomfortable' or 'very uncomfortable' discussing their loved ones' care needs. For people discussing their own care wishes, 30% felt uncomfortable or very uncomfortable talking about this with their family. 
Of families who haven't had the care conversation yet, the most frequently felt emotions were broadly negative – 49% felt emotional, 43% felt anxious, and 29% felt stressed.
However, families who have talked about care reported feeling less emotional, and more calm, and hopeful.
National Conversation Week
Inspired by National Conversation Week – an annual campaign designed to get the nation talking to each other and asking questions, Elder wanted to understand how families across the UK feel talking about care.  As one of life's biggest decisions, Elder believes it's vital for people to feel they can talk openly about their care wishes, and recognise how powerful these conversations can be. 
Elder surveyed over 700 people who either have an older loved one needing care now or in the future, or were considering their own care needs. The survey focused on how they've felt, or would feel having these conversations with family, friends or loved ones. 
Most notable were the contrasts between people who had discussed care already, and those who hadn't. A staggering 74% of family members reported they would find it difficult to bring up care with an older loved one. Of the people who had already talked to a loved one about care, 45% stated it was initially difficult to bring up the subject. However, just 32% of people reported feeling 'uncomfortable' or 'very uncomfortable' during these conversations. 
Of family members that haven't had the care conversation yet,  57% felt particularly uncomfortable at the thought of discussing funding and finances with their loved one.  The level of care needed was the topic most addressed by families who had talked about care, however, many commented on initially struggling with denial about their loved one needing care at all.  
Initiating the conversation was also divisive. When it came to the participants who were thinking about their own care needs, all either needed care now or had started to consider their options. Yet only 27% had had a conversation with their family about this. Meanwhile 51% of families had recognised the need to talk about care and opened up a conversation.
Despite this, 60% of people thinking about their own care needs would prefer to have a thorough conversation about care before the need arises. Family members were far more divided about when they wanted to talk about it, highlighting a disconnect between when the 'right moment' would be.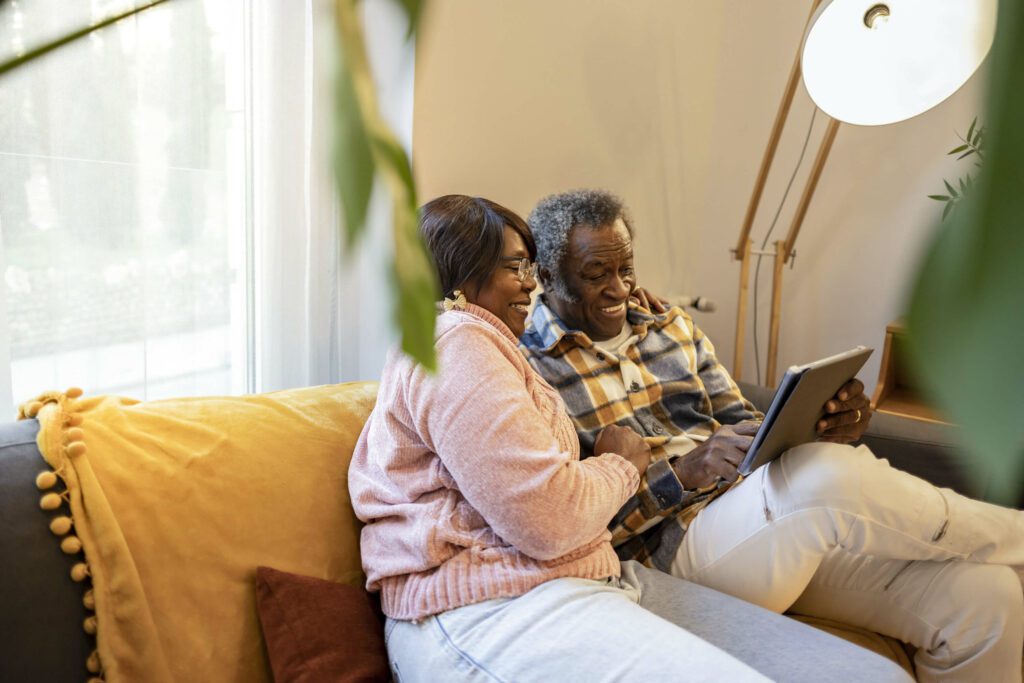 Easier in practice
An overwhelmingly positive message from the survey is that care conversations are generally easier than many people imagine. Despite people initially feeling daunted and uncomfortable about care conversations, most participants from both groups who had already had conversations about later life care said that bringing up the subject was 'easy' or 'very easy'. In over three quarters of cases, the family largely agreed with the individual's care wishes too, and many felt more calm and confident about the future as a result. 
In response to the findings, Pete Dowds, CEO and Founder of Elder said
"There's no question that talking about care may not be completely comfortable, and with social care continuing to dominate headlines it's no wonder the older generation and their families are feeling apprehensive about having these conversations. 
However, a lot of families come to Elder at a time of heightened stress – when mum or dad's needs have drastically changed and the prospect of care is no longer hypothetical. Being open about our wishes for the future – and starting these discussions as early as we can, gives us a chance to change our perception of care and prepare for this significant life moment. It doesn't need to be something scary or unknown. 
Of course, this requires a societal change too. We need to ensure older people feel confident that their voice will be heard when the time comes. It also needs to be easier for families to access the right information when figuring out how to support loved ones. This is something we're committed to at Elder – offering advice, protecting the right to choose, and keeping people in control."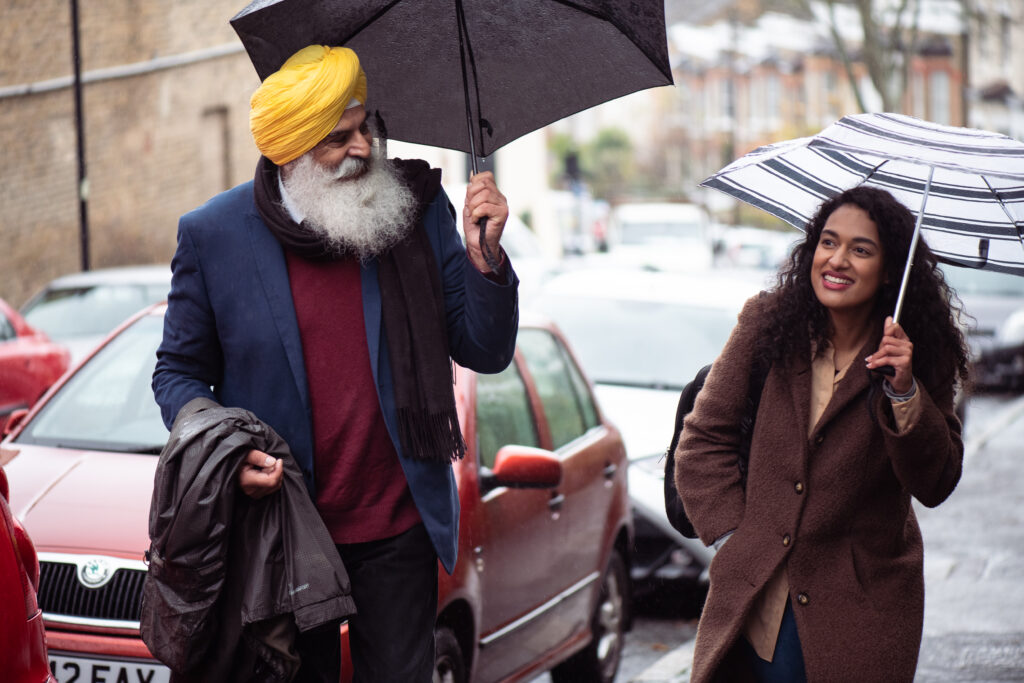 Establishing healthy lines of communication 
As part of Conversation Week, Elder has collaborated with Zoe Feldwick, an Integrative Therapeutic Counsellor and member of the British Association of Counsellors and Psychotherapists. As an expert in talking therapy, she's shared advice on establishing healthy communication and discussing difficult topics with family. 
Care is a complex subject. Being clear on all the available options can make way for a more constructive discussion. If you or a loved one wants to remain at home for as long as possible, speak to an Elder Care Advisor about live-in care. Our specialists are experienced in helping families understand if live-in care could be right for them  – providing practical advice or a listening ear if you're struggling with your care decision. 
You can reach us for a no-obligation chat by calling the number at the top of this page or by booking a call at a time that suits you.
Resources for help and advice
While most people needing care themselves didn't use any resources before having the conversation with their families, 48% of families referred to medical advice, and 24% used care provider brochures or websites when preparing for care conversations. 
Charities were the least used resource for guidance on care and care conversations. However, charities can provide people with independent advocacy, which can prove invaluable when protecting a person's right to choose and control their care experience. 
Independent advocacy is when someone from a not-for-profit organisation provides advice and ensures an individual's voice is heard when making decisions on their health and social care. Ultimately, the role of an advocate is to support people through complex processes and navigating the care system.
Read more later life articles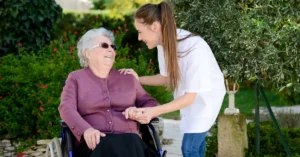 Post-operative care, also named convalescent care, is a crucial aspect of recovery following a surgical procedure. This specialised care is tailored to meet the unique
Read More »