"We would love Zoe to receive an award from Elder to recognise the amazing job she does, going above and beyond whilst caring for my parents.
"Zoe has always been exceptionally sensitive and caring not only towards my mother who suffers from Alzheimer's but also to my father to whom she shows empathy, support and consideration, helping and supporting him always without question. Zoe invariably makes my parents well-being her priority, disregarding her own needs, and offering flexibility to stay on when unpredictable situations have arisen.
"On at least a couple of occasions, she has changed her own plans at the last moment to ensure my parents felt protected. Zoe shows tremendous awareness and flexibility in changing situations, and she is always willing to step in and adapt to challenges.
"Prior to lockdown, when the hot water tank burst causing a significant flood and damage in the house, she calmly and efficiently managed the situation, including packing my parents up and staying with them in alternative accommodation while the house was fixed, which took many weeks.
In Zoe, Elder could not wish for a better advertisement for the standard of care that it offers its clients

Elder customer
"During this time she showed her adaptability, finding new activities and distractions to help my parents through what was an extremely difficult and stressful time away from familiar surroundings.  Remarkably, after they all got back to the house, Zoe committed to stay on for the duration of lockdown.
"Another example of her dedication to her job. Zoe stayed with my parents throughout lockdown, and her professionalism and dedication continued to shine through. She remained unfailingly cheerful and upbeat without showing the tiredness which she must have been feeling.
"We fully recognise and appreciate that she made her own sacrifices to stay on and care for my parents. We have great admiration for her and her exceptionally high level of loyalty, empathy and care. Zoe clearly has a gift for caring, and she is always willing to go the extra mile for all of the family, guiding and supporting along the way with great sensitivity.
"When Zoe is with my parents we all feel very reassured that they are in the best possible hands. She has become as much a friend as the carer for my parents. The family feel incredibly fortunate to have Zoe caring for our parents, and we are extremely grateful to her for facilitating the best possible lifestyle for both my mother with her advancing Alzheimer's, and my father, helping him through the enormous sadness he feels, and the inevitable changes as my mother deteriorates.
"In Zoe, Elder could not wish for a better advertisement for the standard of care that it offers its clients."
*Elder customer, anonymous
Read more around Elder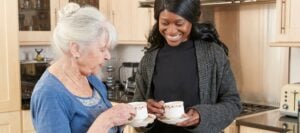 About us We're award-winning live-in care and home care specialists, providing an alternative to the care home. What we do
Customer reviews Find out what live-in care is like from families who have arranged it themselves. Read their stories below….

Elder Standards – what you can expect Arranging live-in care for a loved one is a big decision. It's important
Read customer stories
Every family we help is unique. For each, there are different triggers that finally motivate them to give us a call. Here are some of their stories: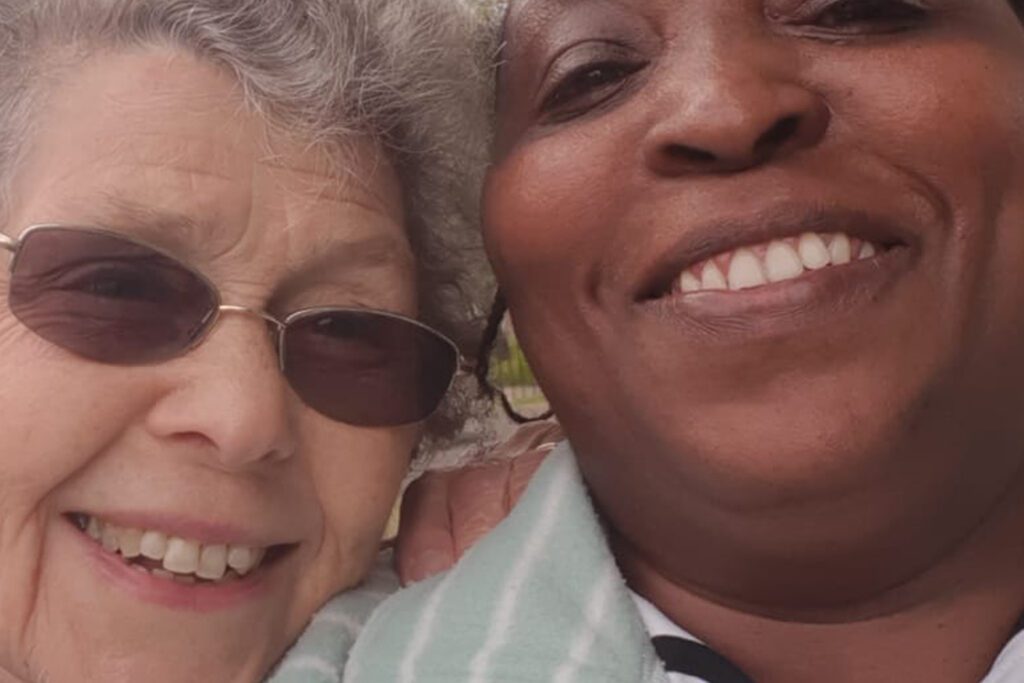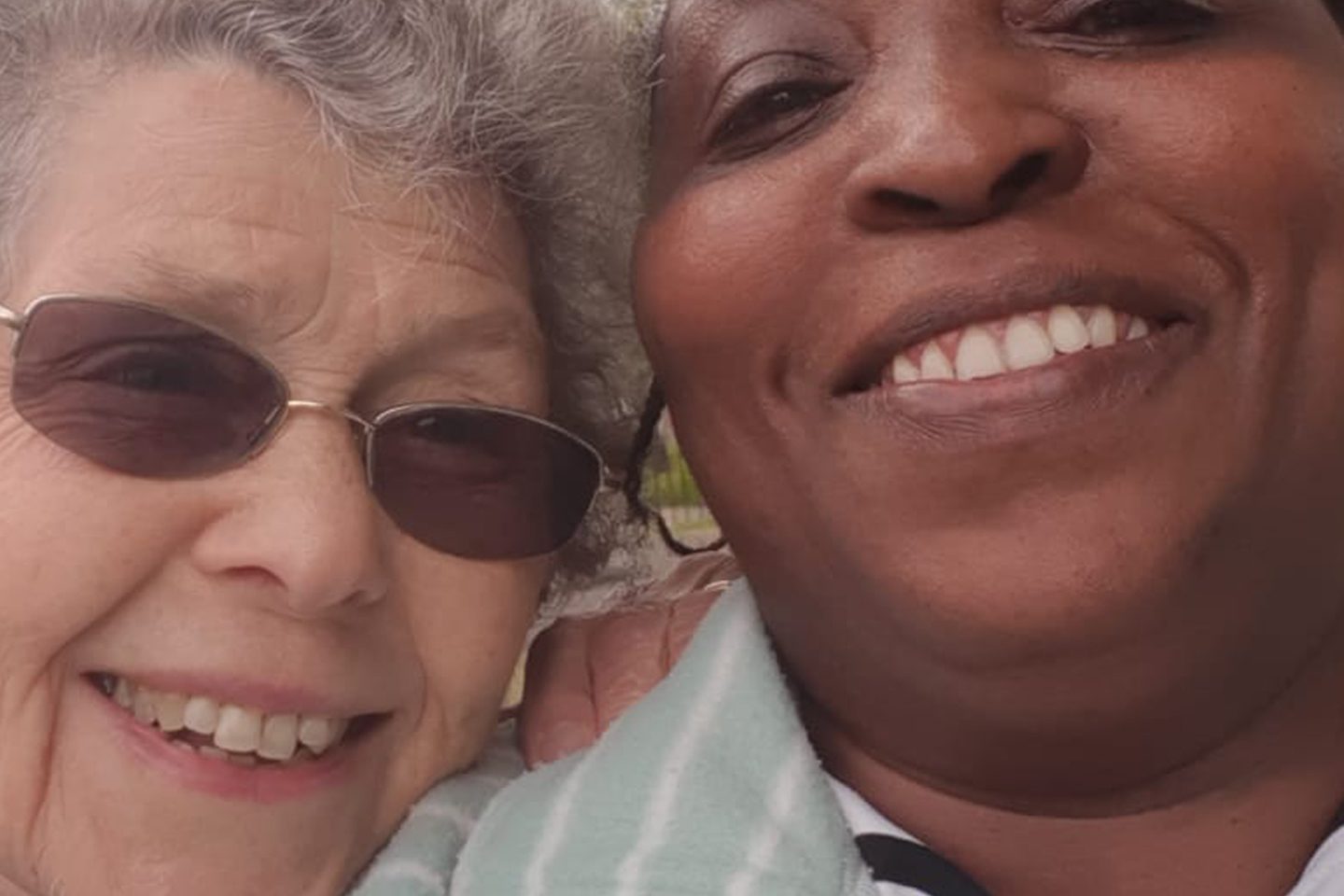 Joanne's story – care to support mild dementia
Joanne's story – care that keeps Mum in her dancing shoes Joanne and her mum, Patricia, have been with Elder since 2017. Patricia has mild dementia, but that doesn't stop…