Let us know a few simple details about yourself and you could start working in as little as 2 weeks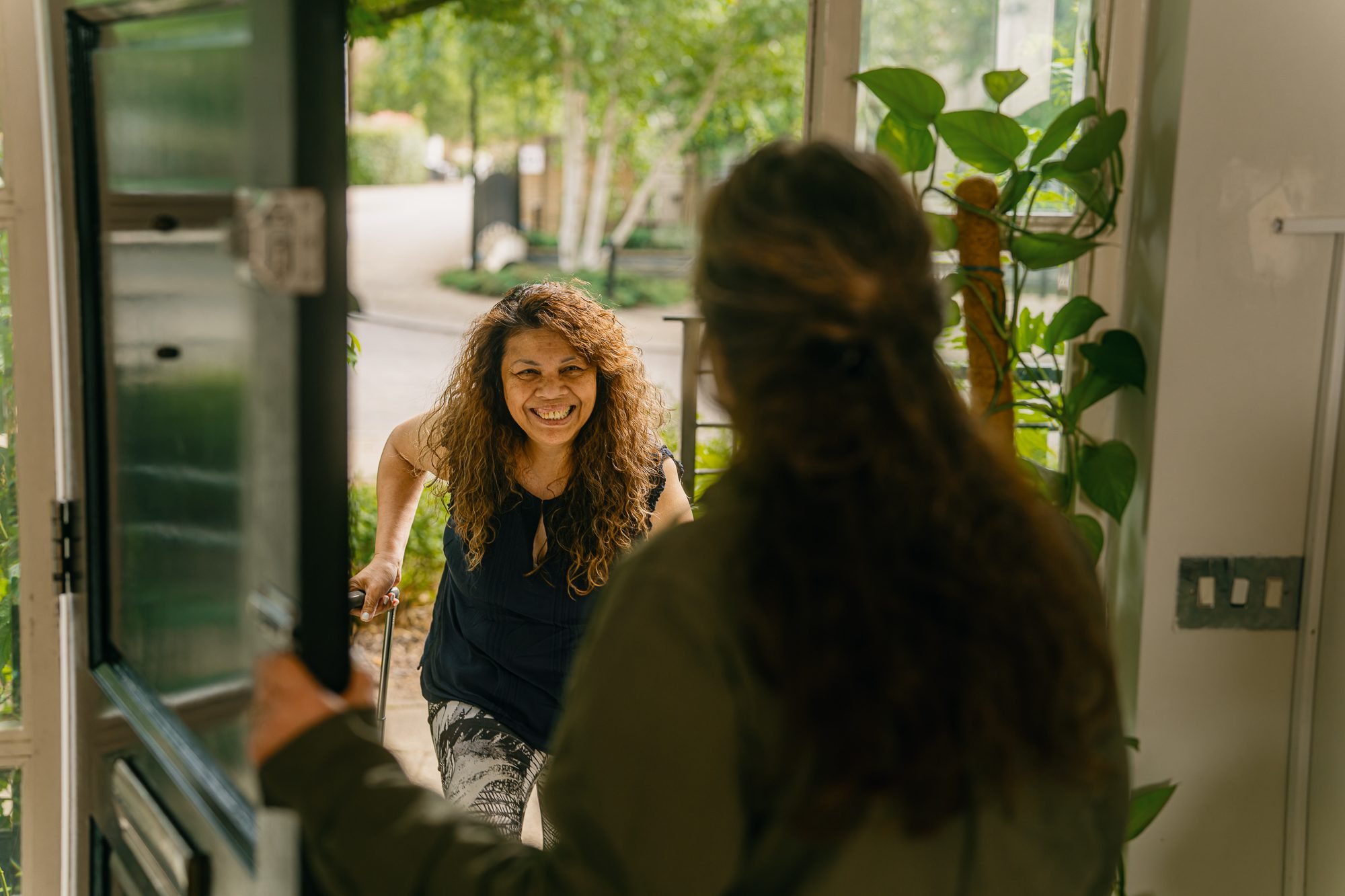 Earn more on every placement
Our placements pay £720-£865 per week, plus double on bank holidays and up to £200 a month extra on placements where driving is needed.

We'll cover your travel costs
We now reimburse your travel costs to and from a placement, no matter how far you travel from where you're living in the UK.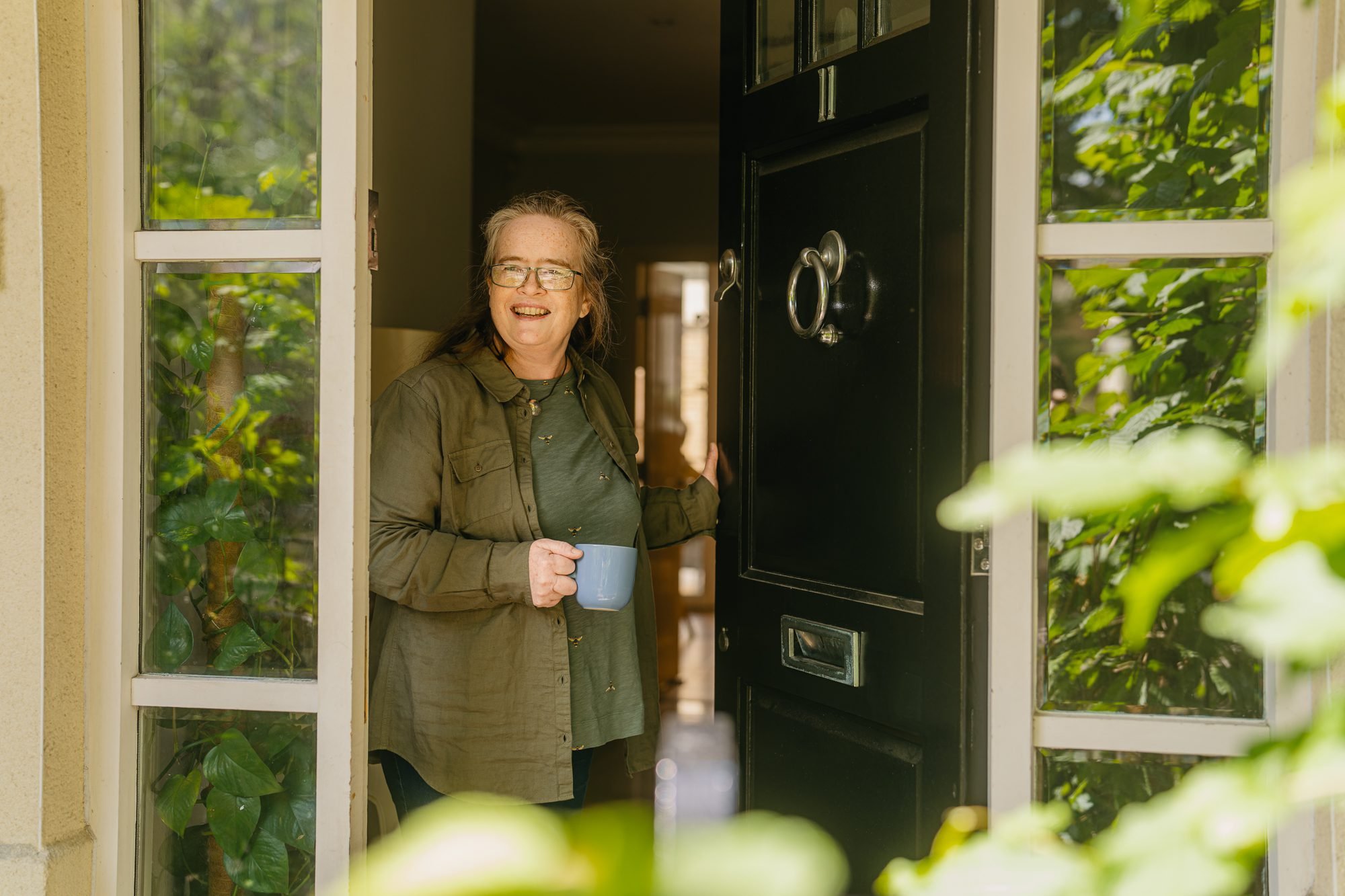 Get paid a starting bonus
Some of our placements pay a starting bonus. Look out for these while browsing the Elder Hub.





Frequently asked questions
What is live-in care?

Carers are required to live at the property with the care recipient and offer one to one support with their daily needs.

What types of placements does Elder offer?

Elder offers two types of placements:

Short-term placements last between one to four weeks. On these placements, there will be an end and start date listed, and the carer is expected to remain on the placement for the entire duration.

Long-term placements are ongoing placements. On these placements, the carer becomes the primary caregiver. The carer can schedule breaks in this ongoing care, by giving two weeks notice.

Where do Elder carers work?

Elder has placements available across the UK, and we'll never assign you to a placement without your input. You'll have the freedom to choose which placements you attend, by viewing then accepting them through our online portal.

Does Elder take on carers of other nationalities?

Yes, if you're an experienced carer with clear, fluent English and have the relevant documentation to work in the UK, please apply.

What experience do I need to become an Elder carer?

Elder carers must have some form of professional experience in adult or elderly care and must be happy to provide references and proof of any qualifications. Elder will provide access to e-learning so that you can advance your skillset.

Do I have to be self-employed to work as a carer with Elder?

All Elder carers are self-employed. This means that you are responsible for your own taxes and National Insurance contributions. For information on being self-employed and registering with the HMRC please click here.

Is the application process fully remote?

Yes, you can apply to become an Elder carer from wherever you are in the UK and our application process is fully remote.