Support independence at home
Available in London and Kent
Daily Carers can provide anything from a few hours of support, to all-day care. They'll ensure things are always done your own way, in your own home.
Only pay for the care you need with our simple pricing structure
Choose your carer from a network of friendly, independent carers
Flexible hourly support, where and when you need it
Receive guidance from a dedicated Family Support Specialist
How it works
In 3 easy steps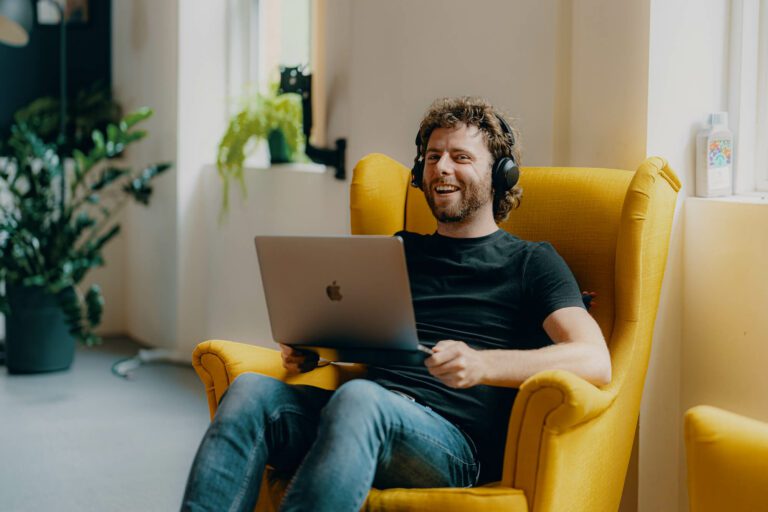 We'll ask you to complete a care appraisal detailing your care needs – this'll be reviewed by our clinical team to make sure daily care is right for you.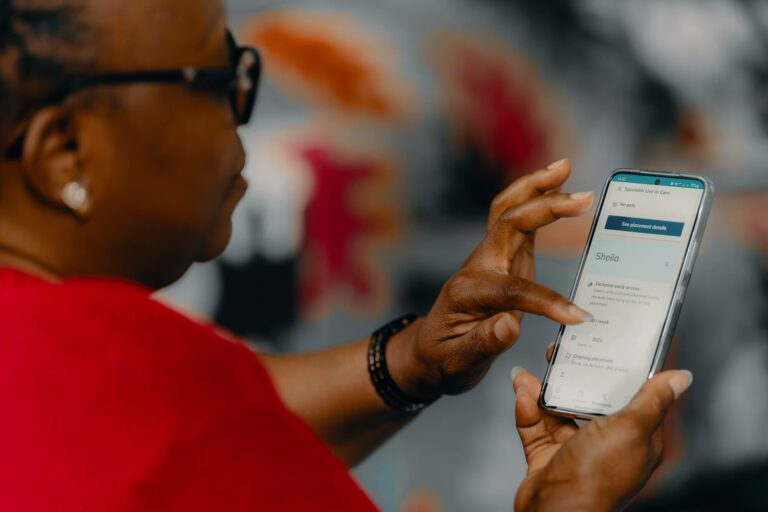 Review your
carer matches
We'll send you the profile and video of any carer we think best matches your needs and lifestyle. All you need to do is let us know who you like best.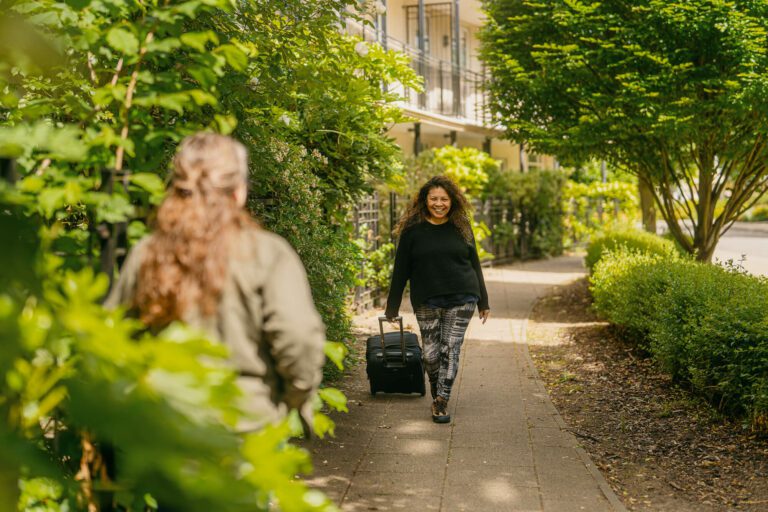 Start your
custom care plan
Once you have agreed on a weekly schedule, your carer will begin providing support at the same time each week.
The benefits of choosing Elder
No surcharges on Bank Holidays or weekends
Cancel care anytime in the first 7 days, and only pay for the care you've received
An agreed weekly rate, with no unexpected extra costs
We only require a two week notice period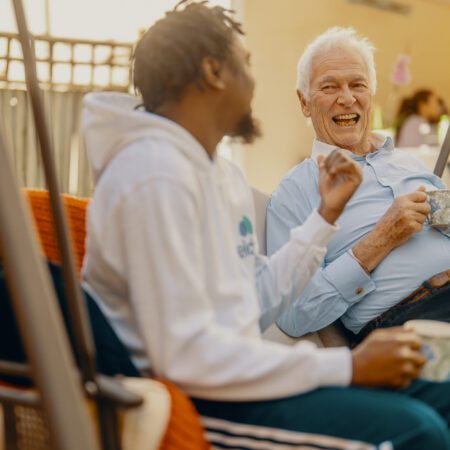 We'll build a weekly package based on how many hours of care you need – how these hours are used each week is up to you.
Running errands
e.g picking up prescriptions or doing the shopping
Cooking and meal times
e.g preparing meals at regular intervals
Helping with daily pet care
e.g feeding, exercising
Light gardening
Watering flower beds or keeping paths clear
Spending time outside
In the garden, local park, or countryside
Keeping on top of things
Organising post, paperwork, and appointments
Being there to talk to
About anything and everything throughout the day
Support with using technology
e.g televisions or computers
Download our brochure
Find out more about how our Daily Care Service works day to day – and how it could support your lifestyle.
Dedicated care advisors and
family support specialists
Get quality care in place in as little as 24 hours
Only pay for the care you need with no hidden costs
Choose your carer from our 4000+ community of vetted professionals
What people say about our staff
Big decisions need bespoke support. Our friendly Care Advisors and Family Support Specialists are here seven days a week to listen, guide and empower you through the complexities of care.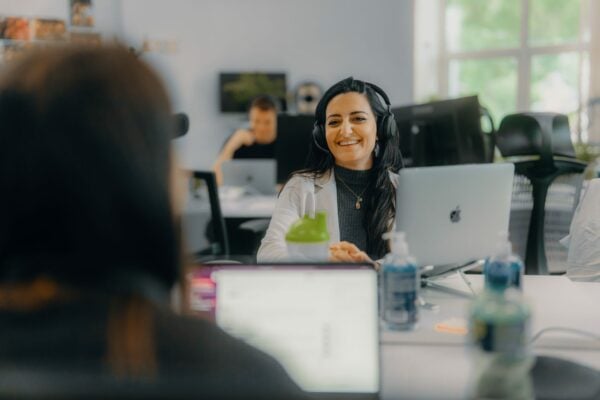 "Our support worker that Elder assign to the family is a great touch as nothing is too much trouble and any queries or issues are dealt with quickly by a person that knows the family and the required needs." Carol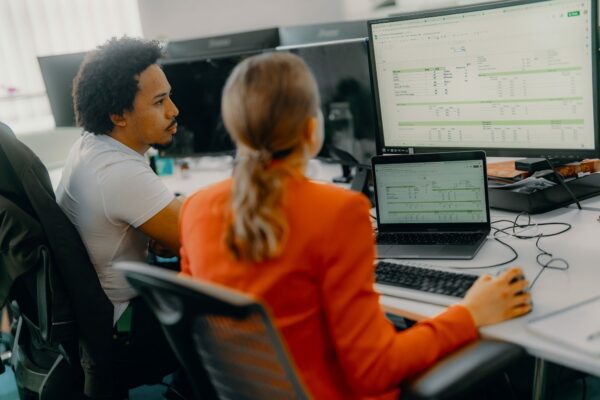 "If ever there was a problem or a query our personal contact (Heenal) always responded straight away. She provided the sympathetic support our family needed." Judith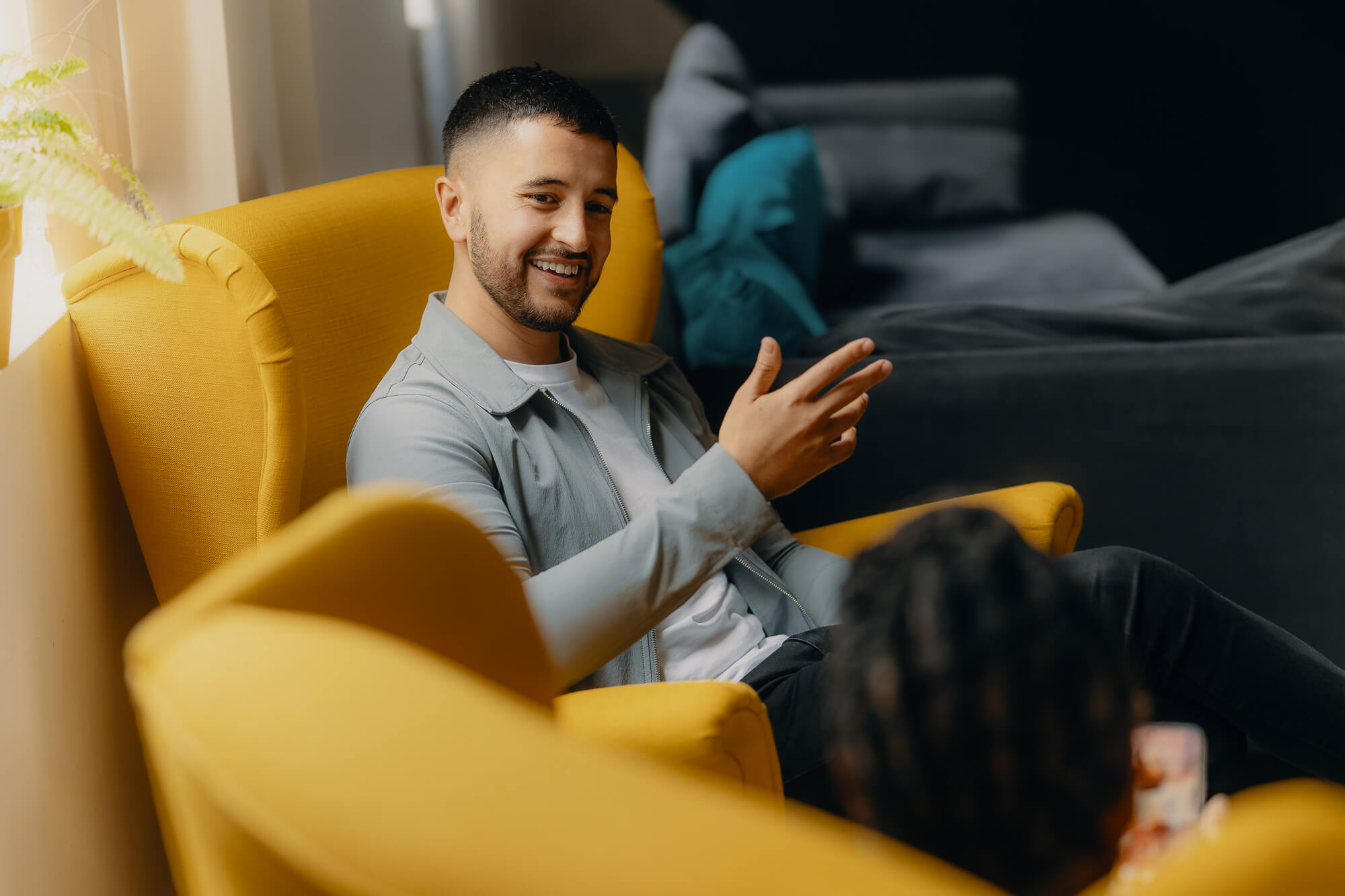 "I started the process with Elder to find a carer for my lovely mum. The staff, in particular Tess, were highly professional and a delight to deal with." Maureen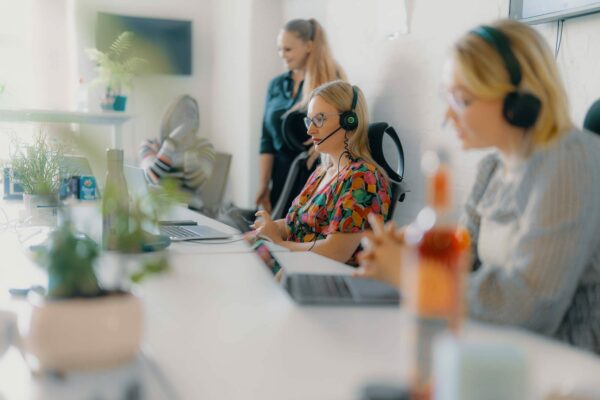 "We have been with Elder for over a year now and they provide Carers for our 94 year old Mum who is in a wheelchair. We have a dedicated representative called Kathryn who is always helpful and gives a great customer service." Ros
Would you like to discuss your needs with a Senior Care Advisor?
Give us a call on the number below.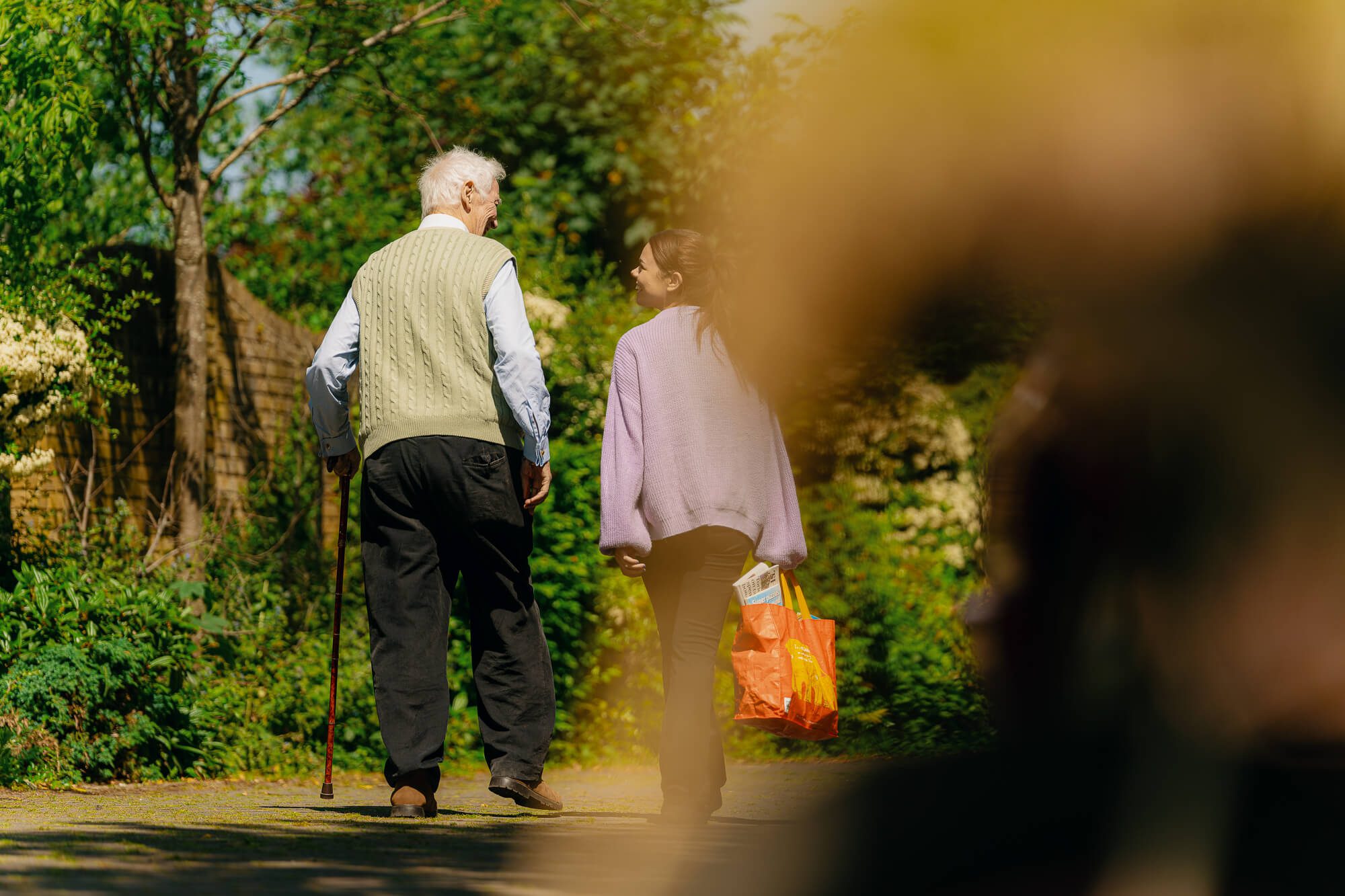 Live-in care
Live-in care is the new standard care support that provides you or your loved one with the full-time care they need in their own home.
Get started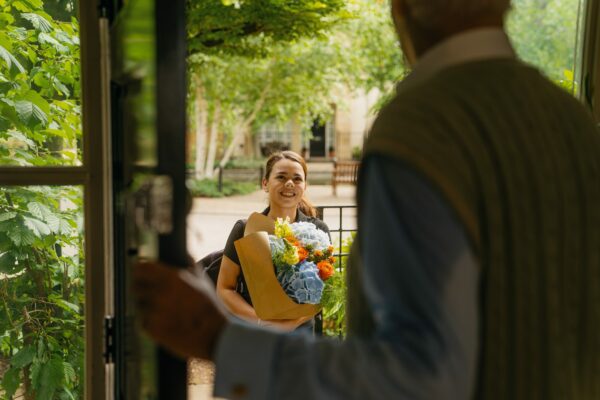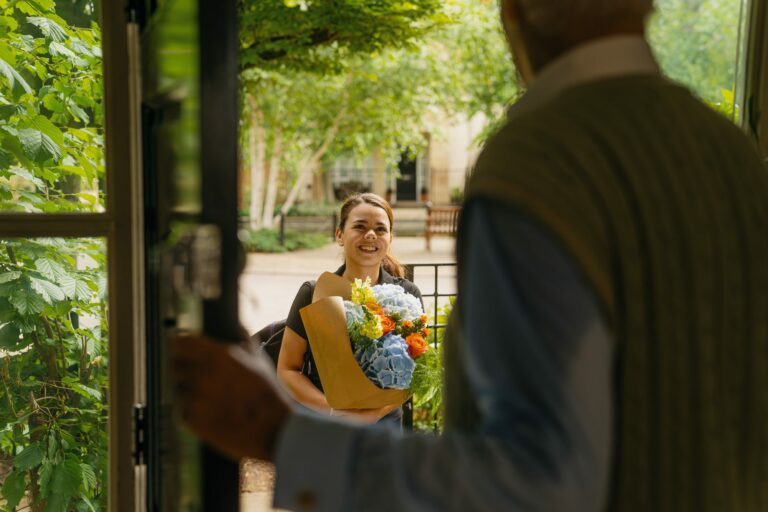 Short-term care
Short-term live-in care can provide support while a primary carer is away, or additional support after a hospital stay. It allows you or your loved one to be cared for at home for as little as three days at a time.
Get started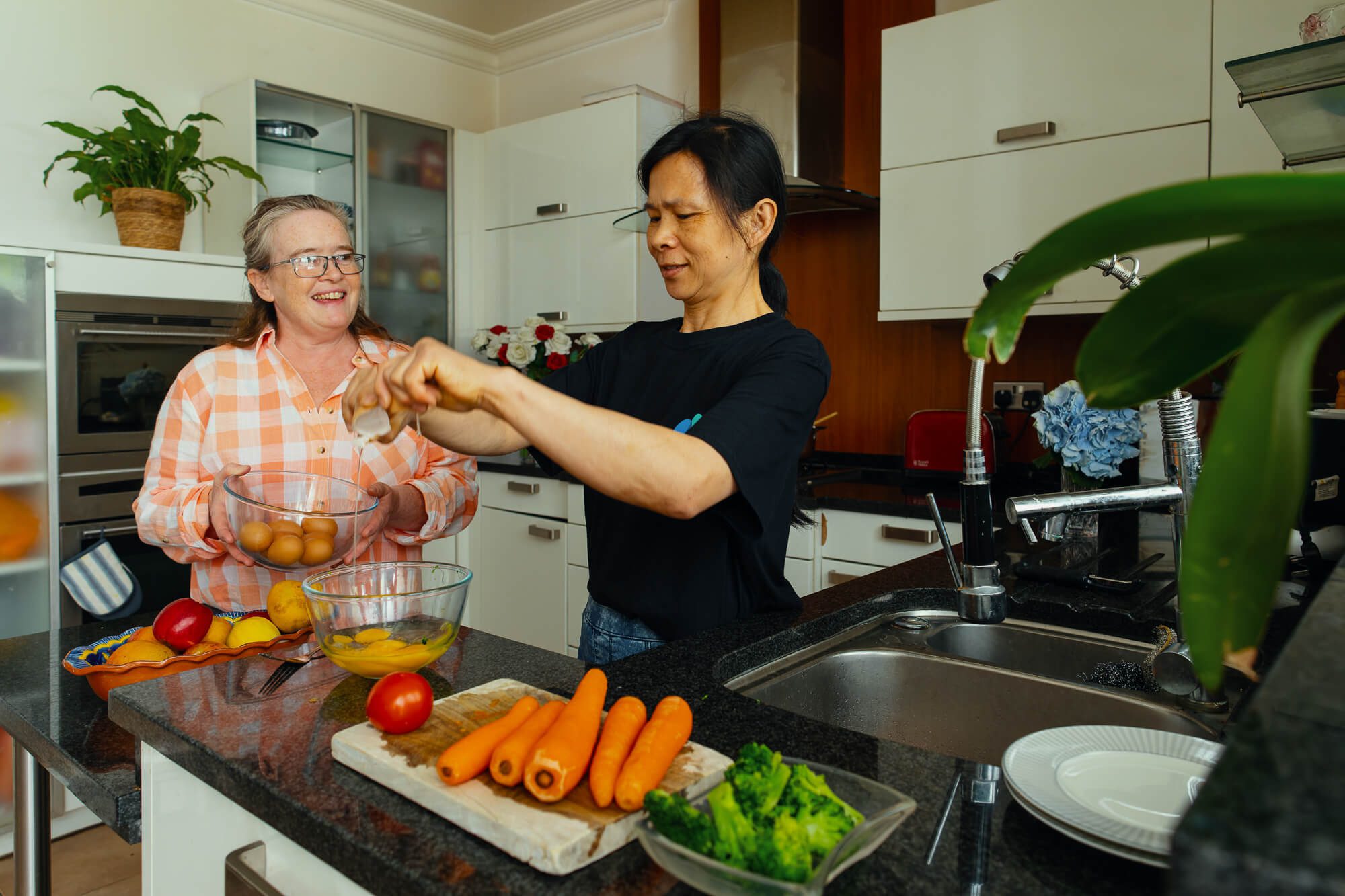 Daily care
We'll match you with a friendly, independent carer who'll adapt to your lifestyle and schedule – providing anything from a few hours of support each day, to being there from when you get up, right through to when you go to bed.
Get started
Care with Elder will
always include...
Unlimited carer matching 
Using our technology and expertise, we'll uniquely match you to carers with the right experience, skills and character.
Emergency support
We can put care in place in as little as 24 hours if your needs are urgent
On-going Family Support
You'll have your own Family Support Specialist who'll understand you, your family and your situation
Your own MyElder account
an intuitive online account where you and your family can manage every aspect of care and access carer information.
You'll likely have some questions about whether daily care will work for you. We've covered some essential information below. 
Enable your loved ones to grow old around the people, things and routines they love.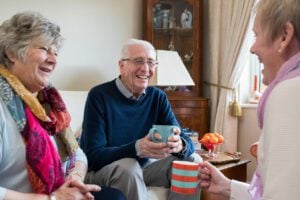 Discussing elderly care as a family  We've shared our advice for overcoming disagreements when discussing care with your wider family. It's completely natural to have
Read More