Live each day your way with Elder Daily Care 
Whether you're looking for a little help around the home, someone to help you stay on top of your daily routine, or a new friend to keep you company throughout the day, Elder's Daily Care service is a flexible way to get the support you need.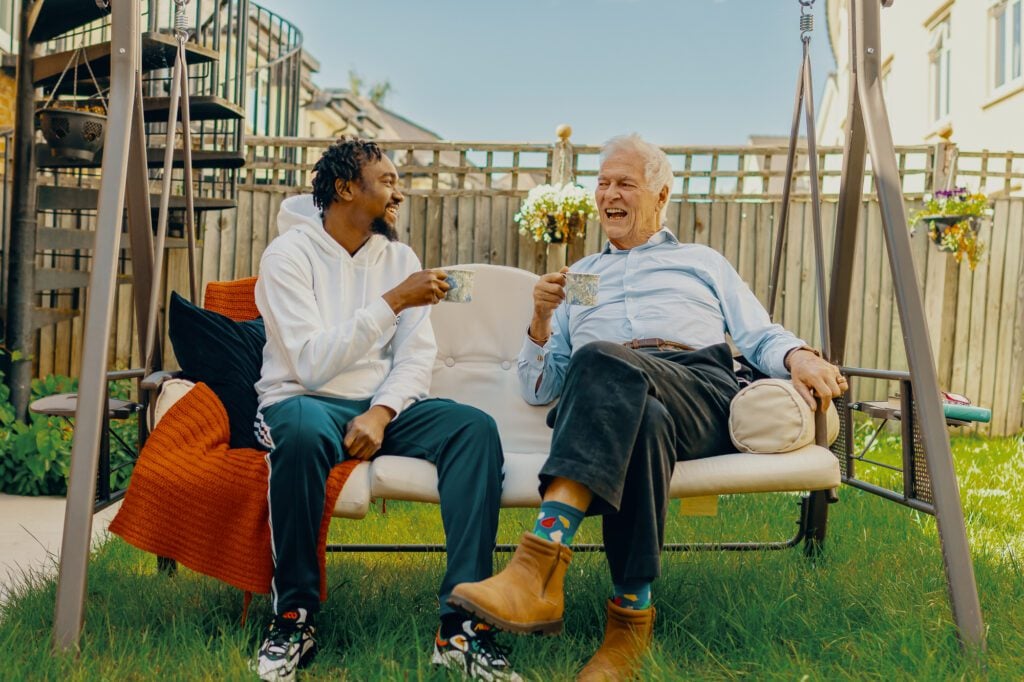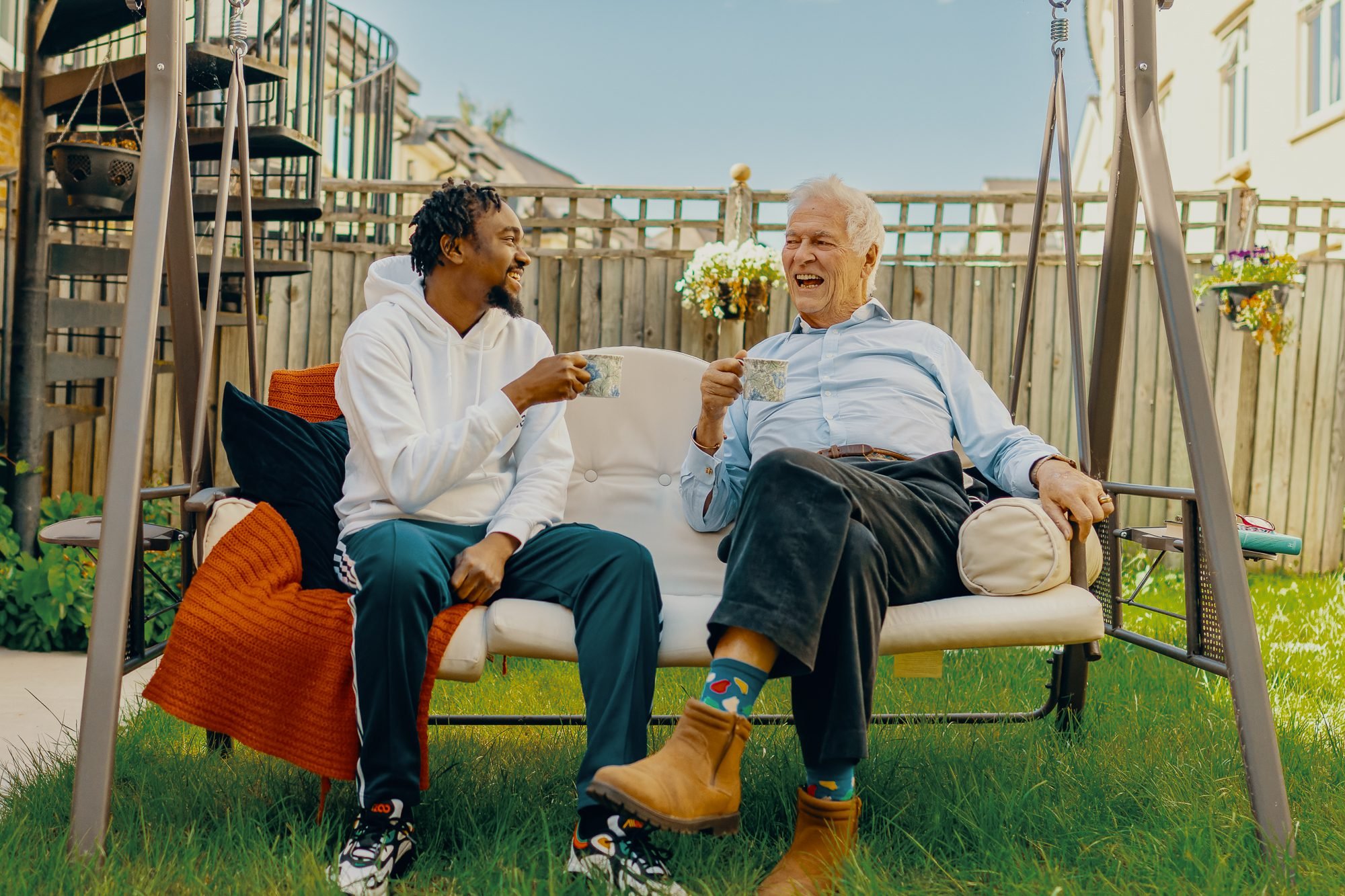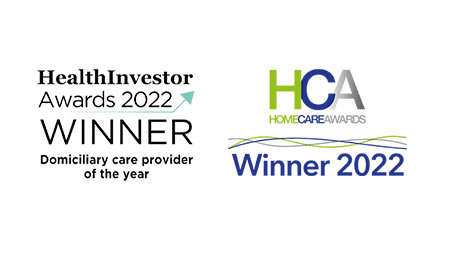 Your own Family Support Specialist, and the expertise of our clinical team
Easily increase and decrease your weekly support as needed. 
Only pay for the care you need, with no upfront fees or hidden costs.
You'll always have the final say on who provides your care.  
Supporting independent living in London
Elder's Daily Care service has been created to help you live as independently as possible, with flexible weekly support you control. 
We'll match you with a friendly, independent carer who'll adapt to your lifestyle and schedule – providing anything from a few hours of support each day, to being there from when you get up, right through to when you go to bed. 
Your carer will ensure things are always done your own way, in your own home, and only offer support when and where you need it. This can include things like –
Prompting personal care and medication
Being there for a cup of tea and a chat
Keeping the home clean and organised
Running errands, such as shopping
Helping with daily pet care
We'll match you with your own Family Support Specialist who'll be your dedicated contact throughout your time with us.
We'll ask you to complete a care appraisal detailing your care needs – this'll be reviewed by our clinical team to make sure Daily Care is right for you.
We'll send you the profiles of the carers who best match your needs and lifestyle – all you have to do is tell us who you like best.
You and your carer will work together to build a weekly schedule you're happy with – we're here to help with this if you need extra support.
If you'd like to arrange Elder Daily Care, simply complete the form below and a Care Advisor will be in touch.
Outside of London? 
While Elder's Daily Care service is currently only available in London, you can still complete the form above if you're elsewhere in the UK. We have partnerships with many nationwide daily care partners, and may still be able to help with your hourly or visiting care needs. 
Find out more about how our Daily Care Service works day to day – click the button below to download our free brochure.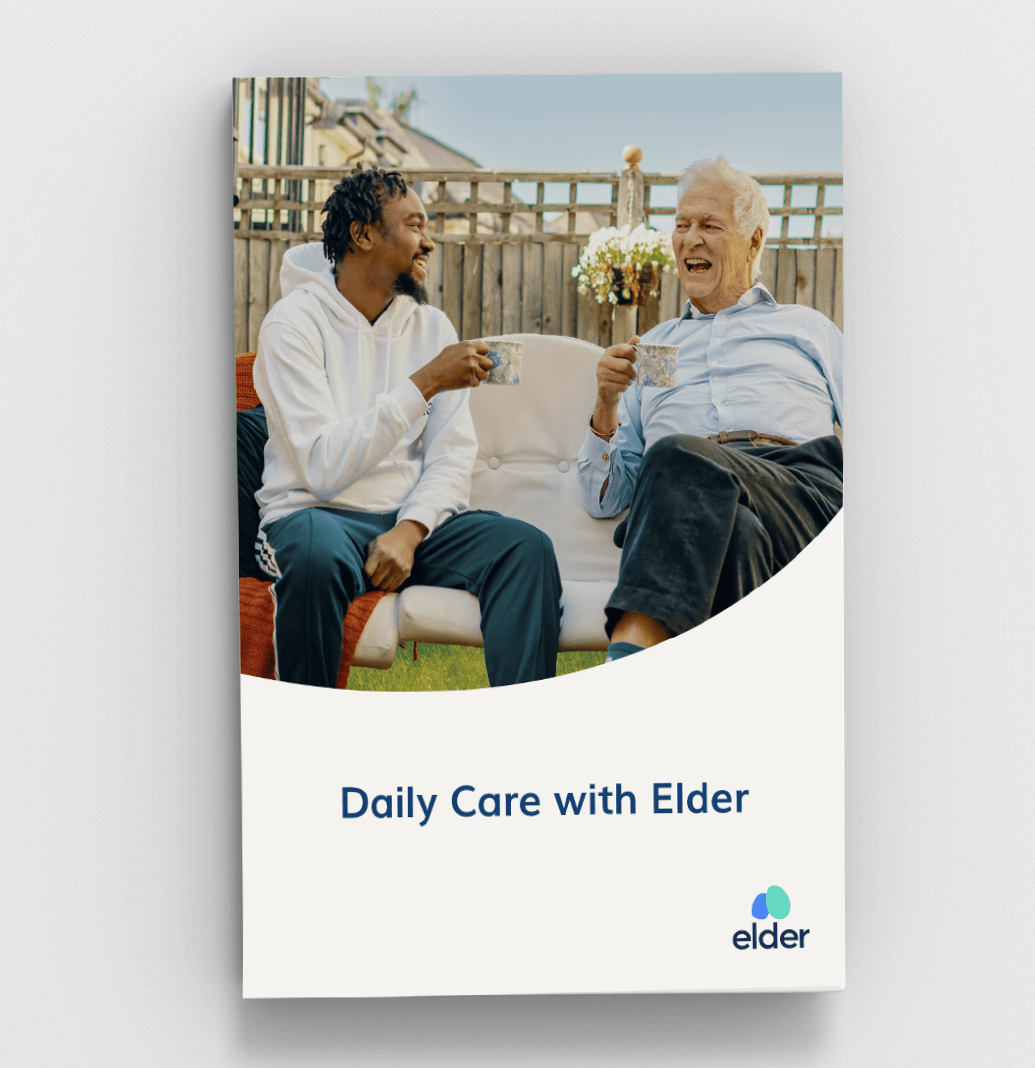 Who are the carers that Elder works with?
"You get to know people – that is the wonderful thing. You come in as a stranger, and by the following week you're becoming closer, and you're getting to understand them, and they are getting to understand you."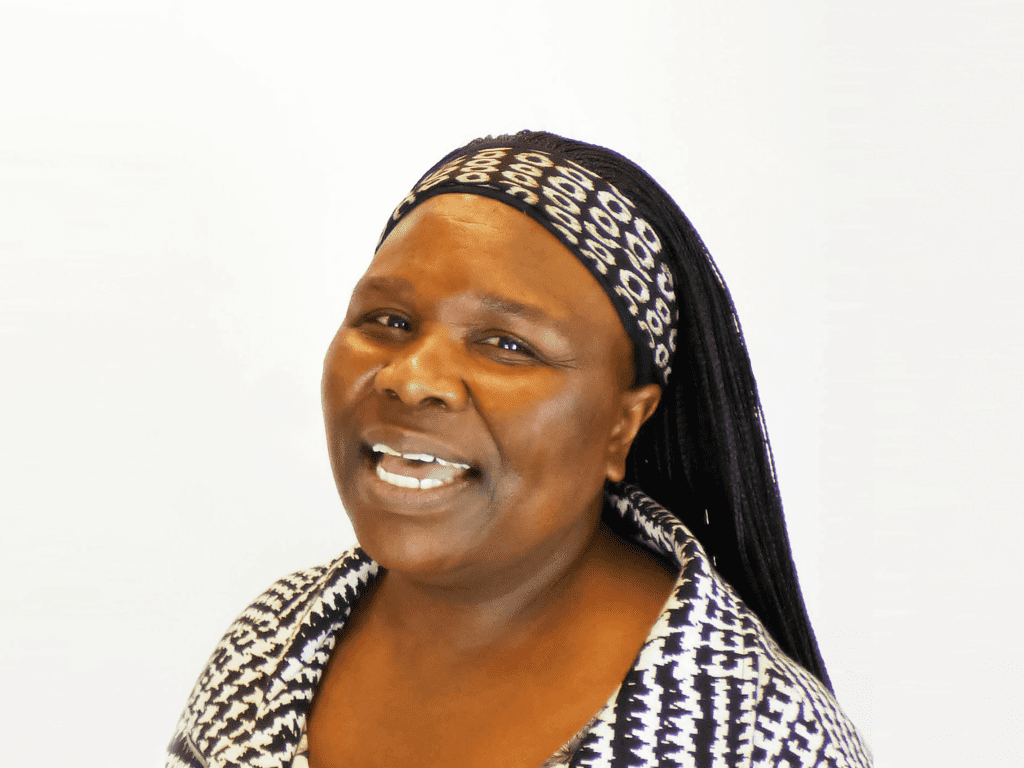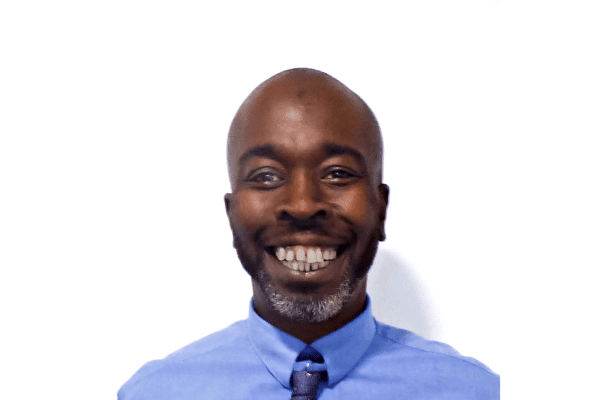 "When you really get to know clients you form a bond with them, and when you form that bond you realise that it's not so much about the person you're looking at – but the person on the inside."
"Getting to spend time with my clients and talking about their lives, families, hobbies and interests is amazing."