Your important
questions, answered
How does live-in care work?
From arranging care to what carers do, discover everything you want to know here.
How much does live-in care cost?
Pick the right pricing plan and discover the different ways to fund your care.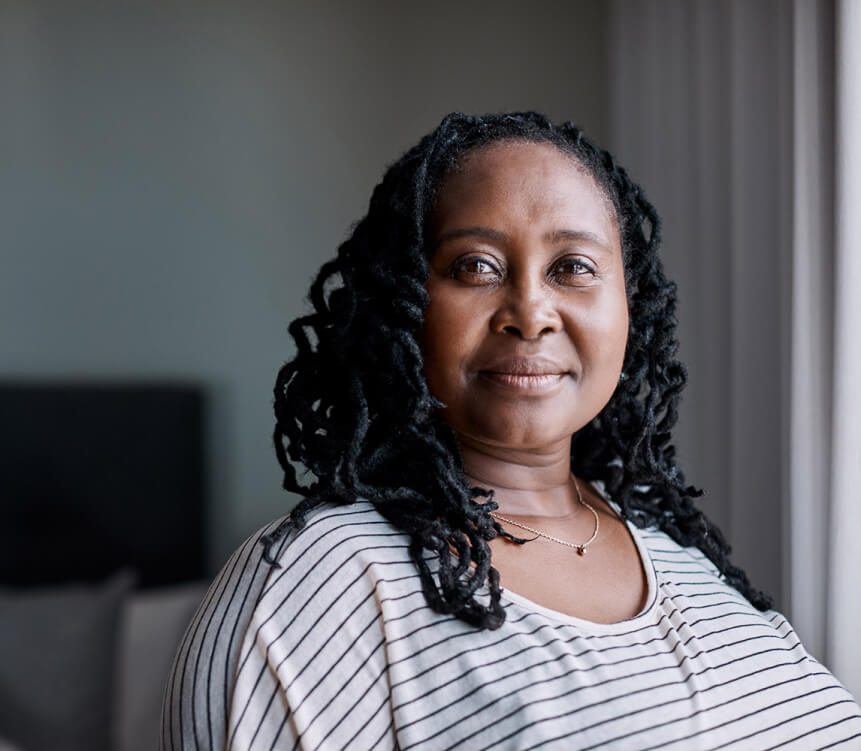 The people at the
heart of it all
Our network of live-in carers lighten the load and widen smiles everyday. Discover their stories, and find out what it really means to be an Elder-approved carer.
Our aim is to make
your life easier
Care can be confusing, and sometimes difficult to talk
about. We aim to help ease your stresses at every step.
Learn more with our helpful resources.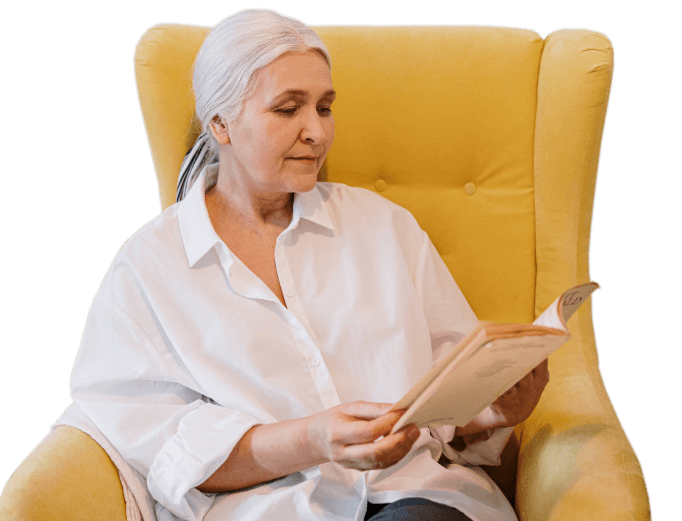 Browse our latest news, interviews and research on elderly living, from across our social care community
From caregiver tips to dealing with a dementia diagnosis, our guides can help you face tough topics with confidence.
Discover our story, our values, and more about the support we offer throughout the care journey.