Our carer standards go through in detail what we expect from you and what you can expect from us to ensure everyone gets the care they deserve. We highly recommend watching the video and reading through the e-book before starting a placement with us.
Download our comprehensive standards e-book
Our video provides a great overview, but to get the detail on our expectations, it's best to read through our e-book. This provides you with everything you need to know to get your ideal placement and deliver exceptional care.
How to become an Elder carer
Keeping your DBS updated
Travelling to and from placements
Handing over to an incoming carer
The support you can expect from us
Tips on personal care duties

What we mean by person-centred care
The domestic tasks we expect from you
How to have a great time with your client
The importance of great communication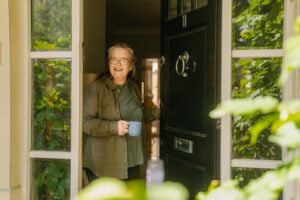 What's it like being a self employed carer with Elder? If you've never worked as a self-employed carer before, or are new to introductory agencies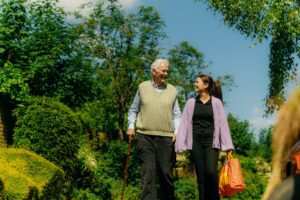 Is being a live-in carer right for me? Curious about live-in care? Find out more about working as a live-in carer in this handy guide.