Click on your City or Region to learn more about Elder in your area
Or, enter your post code below
London
East Midlands
East Of England
Isle Of Man
North East
North West
Scotland
South East
South West
Wales
West Midlands
Yorkshire
London
Bath
Birmingham
Brighton
Bristol
Brough
Cambridge
Canterbury
Cardiff
Carlisle
Chelmsford
Chester
Coventry
Durham
Edinburgh
Exeter
Glasgow
Gloucester
Hereford
Hull
Inverness
Leeds
Leicester
Lincoln
Llanelli
Manchester
Newcastle
Newport
Norwich
Oban
Oxford
Perth
Perthshire
Peterborough
Plymouth
Portsmouth
Preston
Rochester
Salisbury
Sheffield
Southampton
St Albans
Stirling
Sunderland
Swansea
Truro
Winchester
Wolverhampton
Worcester
York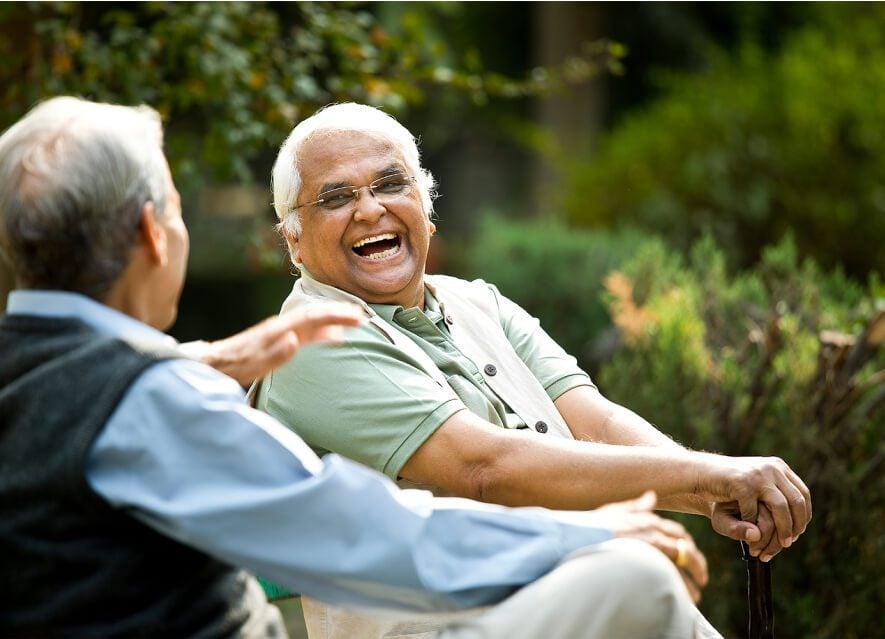 Our aim is to make
your life easier
Care can be confusing, and sometimes difficult to talk about. We aim to help ease your stresses at every step.
Learn more with our helpful resources.
Browse our latest news, interviews and research on elderly living, from across our social care community
From caregiver tips to dealing with a dementia diagnosis, our guides can help you face tough topics with confidence.
Discover our story, our values, and more about the support we offer throughout the care journey.