We asked a Nutritionist from myFood24, for their advice on how the elderly can eat well during colder months.
During autumn and winter we often switch out lighter foods for heavier comfort foods – does this change in what we're eating pose a particular risk to older adults? 
As the weather starts to turn colder and the nights draw in we do have a tendency to be pulled towards more warming and comforting foods like casseroles and pies. Often these meals include red and processed meats like beef steak and sausages, but research has shown that frequently eating these types of meat can increase your risk of a number of diseases including cancer, type 2 diabetes and heart disease. Eating these less often or in smaller amounts, choosing leaner cuts, or in fact white meats such as chicken and turkey can all help to form a healthy balanced diet.
But it remains important to continue eating lots of fruits and vegetables all year round, ideally aiming for at least 5 portions a day, so if you're swapping out a vegetable-rich salad try to replace it with something also high in vegetables or even lentils like a hearty soup.
Many older adults may experience a decrease in appetite, so if your appetite is reduced, make sure your foods are easy to eat, tasty and nutrient dense. In this instance, warming, winter comfort foods might be just what is needed.
Elderly people are often deficient in vitamin D during colder months, as they feel unable to spend as much time outdoors. What's the best way for older people to ensure they are getting enough vitamin D?
Vitamin D is important for ensuring healthy bones and the best way to get vitamin D is through exposure to the sun – our bodies use sunlight to create vitamin D. However due to the lower levels of sunlight, poorer weather conditions and shorter days, we can't always make enough vitamin D to meet our body's needs from October to March, so it's recommended that during these months a 10 microgram supplement is taken.
It's possible to get additional vitamin D from our diets too, sources include oily fish, red meat, liver and fortified foods, but dietary sources alone don't tend to be enough to meet our body's requirement at this time of year.
Are there any other specific vitamins and minerals that older people need to introduce or keep in their diets during the colder months?
Maintaining a healthy, balanced and well varied diet all year round is usually enough to deliver your body's nutritional requirements, with the exception of Vitamin D in the colder months.
However, these months usually bring with them cold and flu season so maintaining a strong, healthy immune system is important. Vitamin C can help to support a healthy immune system and has the added benefit of helping with good circulation, seasonal sources include: oranges, kale, spinach, broccoli and brussels sprouts.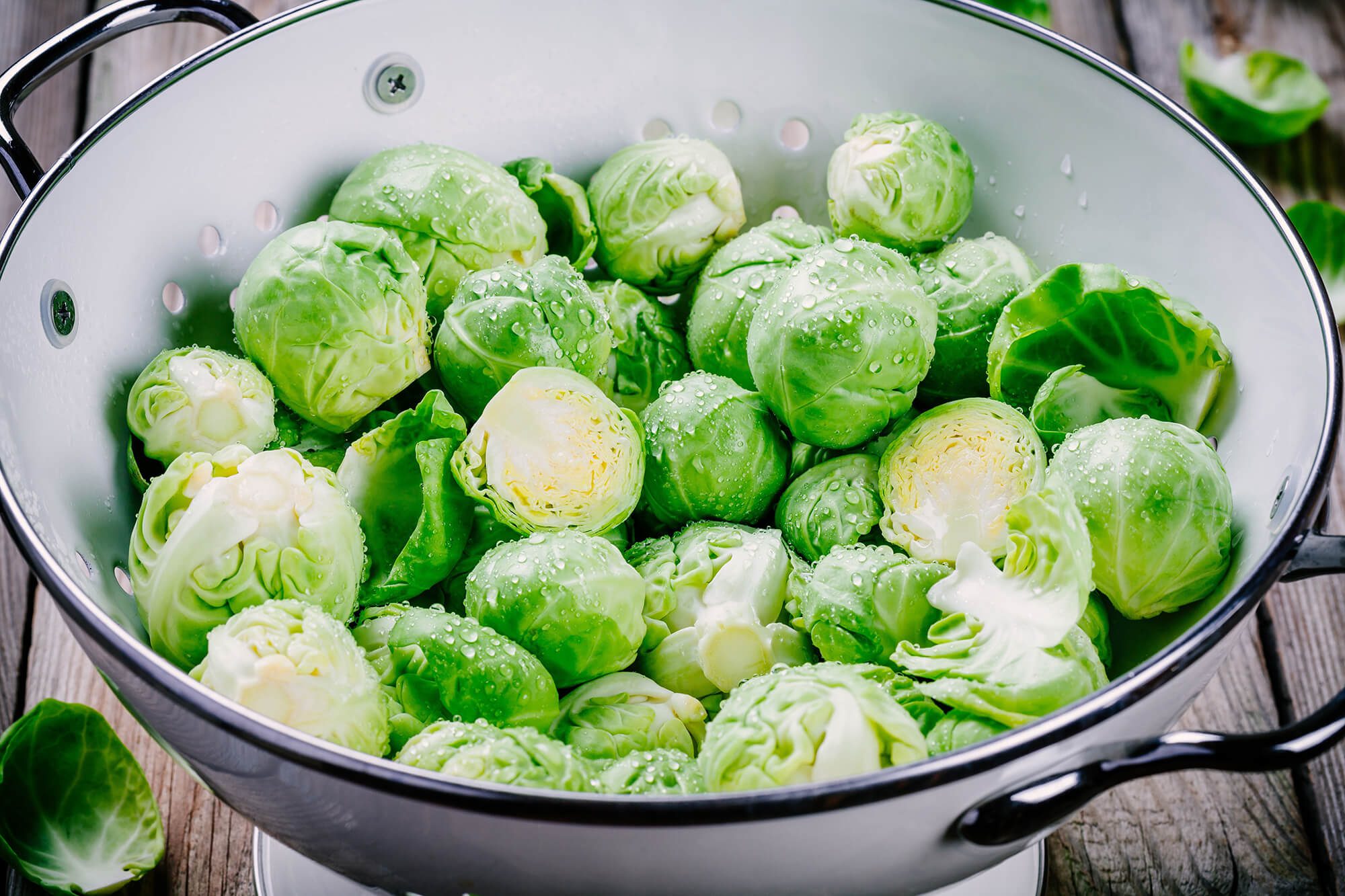 Vitamin E can also help maintain a healthy immune system, skin and eyes. Sources include: nuts, seeds and plant-based oils such as olive oil. It's better to try and take these nutrients in through what you eat rather than supplements wherever possible.
We often hear old wives tales about food and nutrition – such as 'feed a cold – starve a fever'. Is there some truth behind these sayings?
Your immune system plays a crucial role in helping you recover, and we know that eating a well balanced diet can help to support a healthy immune system. So when it comes to colds, coughs and fevers try to eat foods that are nutrient rich to deliver the nutrients your body needs to fight off the infection. Drinking lots of fluids to stay hydrated can also help but try to avoid dehydrating drinks such as alcohol and coffee. However if you're ever unsure about what to do, speak to your healthcare professional.

Founded by Professor Janet Cade (University of Leeds) myfood24 is a quick and easy-to-use food diary system that automates the diet tracking and assessment process – the diet and nutrition analysis software instantly produces a report on over 100 nutrients, vitamins and minerals that can be accessed anytime, anywhere. 
If you're interested in finding out more email enquiries@myfood24.org or follow the link below. 
Read our latest interviews
Browse our latest interviews, and research on elderly living, from leading national experts.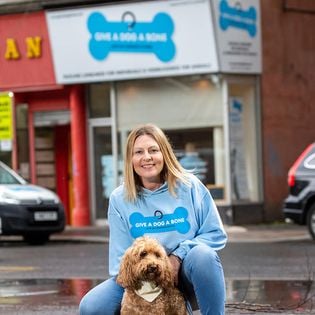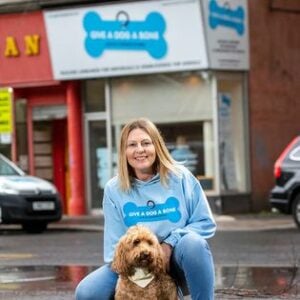 Give a Dog a Bone founder Louise Russell discusses her mission to provide companionship for elderly individuals through the love and comfort of pets. Learn more about her inspiring work to improve the lives of older people.
Read More »