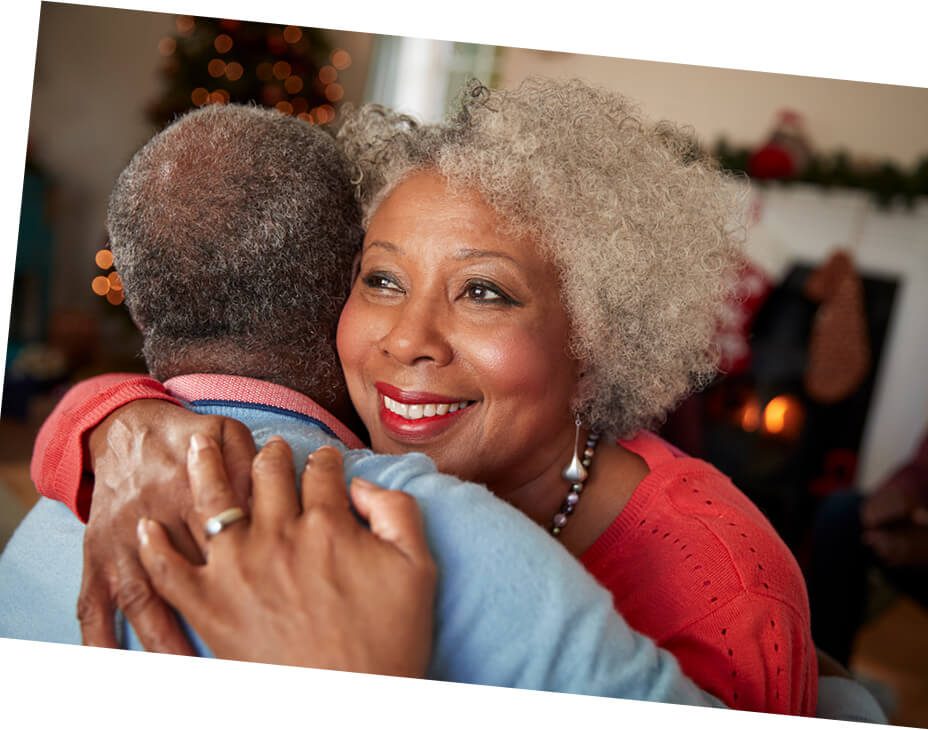 Our mission is to reinvent what it means to age. To change
conversations and perceptions, so that getting older doesn't
mean giving up choice, independence, or the things that make
us who we are.
We're always seeking excellence – raising the bar and breaking
the mould to deliver results to high standards, and solve complex
problems.
We do this by working transparently together with our customers,
our carers, and our partners – every decision we make being driven by deep human empathy.
And, with every individual we care for, with every carer we bring on board, and with every decision we make, we ensure we are doing the right thing for our society.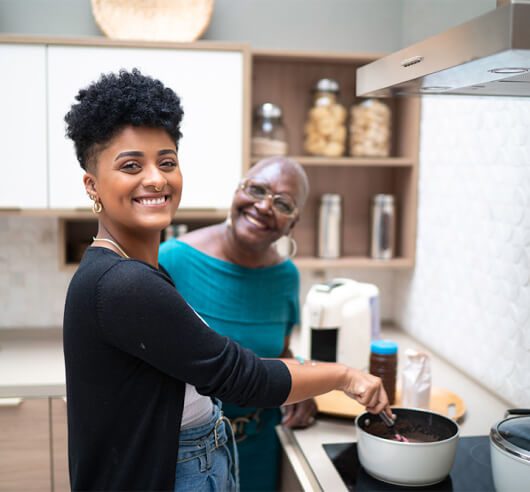 With you through every moment
When you choose live-in care with Elder, we'll make sure you feel in control and fully supported, no matter what challenges you're facing.
A friend who's just a phone
call away
Accepting the help of a live-in carer can be tough, and everyone processes it differently. We'll give you your own Family Support Specialist, who can answer questions, or simply offer a listening near for the whole family.
Every decision is yours
When it comes to the kind of care you need, you know best. When we think we've found a carer who is a great match, you'll always get the chance to view their profile in-depth, and make a final decision through your MyElder account.
Guided by clinical expertise
Our own clinical team has over 80 years combined experience, and will always ensure you're matched with a carer with the right specialist skills, and who meets our high standards.