At Elder, we provide high-quality private live-in care for the elderly and those in need in Swansea.
Or call us, we are here to help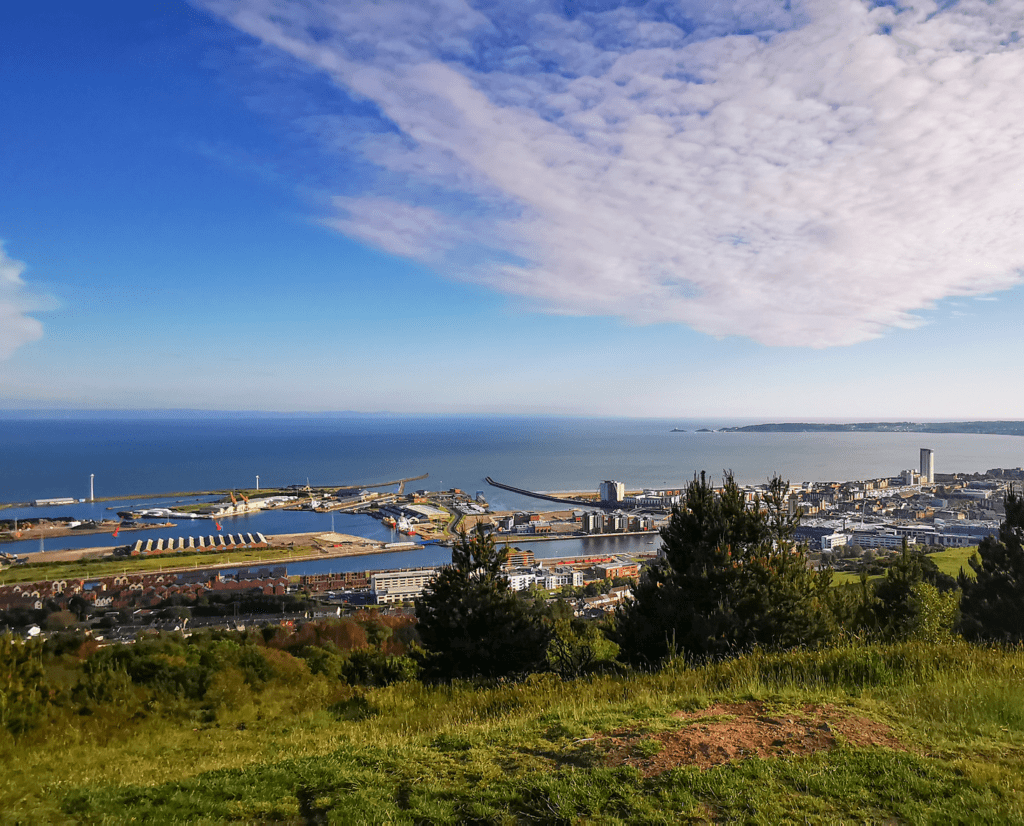 What does live-in care mean?
With Elder's live-in care service, a highly trained and experienced carer can move into your loved one's home to provide all the personal, social and emotional care that they need. This allows the older person to remain in their own home and community, where they are most comfortable and happy. It also provides you with peace of mind, knowing that your loved one is safe and well cared for.
Why is live-in care in Swansea a preferable alternative to a care home?
This type of care has become increasingly popular in recent years because it can give your loved one the care and one-to-one attention 24 hours a day that they would be unlikely to receive in a care home, where there are many residents all needing attention.
Change can be very upsetting for people in later life, and the majority of older people say they would prefer to remain in their own home, if possible. A live-in carer can make this possible and can support your loved one to continue enjoying the benefits of living in a community where they have friends and neighbours.
A live-in carer can also help them to continue with the activities and hobbies they enjoy. This enables you to live your life without having to worry about how your loved one is coping with the unfamiliar environment of one of the care homes in Swansea.
Live-in carers in central Swansea and suburbs such as Brynmill, St Thomas and Mayhill, can provide whatever is needed, from companion care to the more complex care that is required by people living with dementia. Your loved one will have the benefit of receiving the highest level of care in the comfort of their own home.
Why is Elder the best care solution in Swansea?
Elder's live-in care service has the individual needs of your loved one at its heart. A care plan will be prepared, so that all the care and support your loved one needs can be supplied in the way that they prefer.
Our carers will support your loved one to remain as active as possible and will ensure that their health needs are monitored. If a visit to the doctor is needed, they will arrange for a home visit or an appointment at the St Helens Medical Centre or other surgery. They will also ensure that prescriptions are collected, from locations such as Treboeth Pharmacy, if needed.
What are the benefits of live-in care in Swansea?
A live-in carer will provide personal care, domestic assistance and companionship to your loved one at home, but they will also encourage them to enjoy activities in the local area.
Your loved one may enjoy looking around the shops, so their carer could accompany them on a trip to the Parc Tawe retail park, where they could also explore the fascinating Plantasia hothouse. Nature lovers will appreciate a visit to Clyne Gardens, or they may prefer a trip back in time at the Swansea Museum Tramway Centre.
A live-in carer can ensure that your loved one can live their life as thoroughly as possible.
We provide live-in care in Swansea and the surrounding areas
Elder's live-in care services provide the best possible level of care for your loved ones in the comfort of their own home in Swansea. Our committed carers can be with you in as little as 24 hours.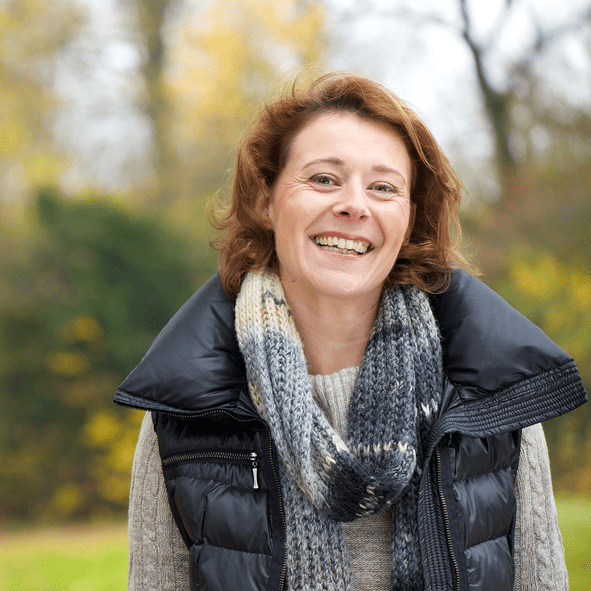 What our customers say
"It is reassuring to know that my father is being cared for by someone who understands his needs and his dementia symptoms."
Patricia, UK
What conditions is care at home suitable for in Swansea?
An Elder live-in carer can cope with a wide range of circumstances and conditions, providing help and support where they are most needed.
A number of our clients source an Elder live-in carer for their loved one, primarily as a source of companionship.
With loneliness being a particular problem in our society, especially amongst elderly people living alone, knowing that there is always someone on hand for your elderly relative to chat to, and have a cup of tea with, provides excellent reassurance and peace of mind.
Elderly people showing signs of memory loss can benefit from having another adult living in the home, ensuring that windows and doors are locked and that cookers, hobs and fires are switched off when not in use.
The carer will ensure that your loved one eats regular, healthy and nutritious meals, takes medications regularly according to medical advice, and receives adequate amounts of fresh air and moderate exercise.
Some Elder care recipients are recovering following surgery, or illness, and are unable to perform many daily tasks without assistance.
In these cases, the Elder carer is a temporary solution, but for many of our clients, the caregiver works on a long-term assignment, providing help wherever their care recipient needs an extra pair of hands.
Elder carers are also available with experience in dealing with more complex conditions, such as dementia and Alzheimer's disease. They can provide personal care, including assistance with bathing, dressing and toileting.
How much is live-in care in Swansea?
Many of our Elder clients are surprised to learn that we charge a simple flat rate of £1225 per week, with a guarantee that you won't find any surprises when the bill arrives.
There are no hidden extras, just one standard rate that works out approximately 30% less than a place in a care home, with an even more considerable saving if the caregiver is looking after a couple.
Plus, you won't pay more for more acute needs, such as Alzheimer's care.
How can I find out more about Elder live-in care?
At Elder, we believe in being with you every step of the way, so you can always turn to us for help and advice, whenever you need it.
Our friendly and helpful advisors are on hand to discuss our service with you, and to answer any questions that you have. We are available to take your call seven days a week, from 8 am through to 8 pm.
Real life story: Colin and Dulcie's story
Dulcie is 102-years-old and lives with her son Colin, his wife Mary, and her Carer Sarah. She has dementia and has had full-time live-in care for over two years.
We talk to the family about the challenges of finding the right care solution for a fiercely independent woman – and how the positive benefits of live-in care with Sarah has transformed all of their lives.
Care in Swansea: Useful Resources
Regular day clubs held in Mumbles, Gorseinon and Killay for people with dementia and their carers.
Email: contact@forgetmenotclubs.com
Call: 01792 448805
Support and information about voluntary services in and around Swansea, including befriending, advice on benefits and details of local groups in the region that may be of interest.
Email: scvs@scvs.org.uk
Address: SCVS, Voluntary Action Centre, 7 Walter Road, Swansea SA1 5NF
Call: 01792 544000
An excellent resource for anyone in a caring role in Swansea, the Carers' Centre provides comprehensive advice on a range of issues affecting carers and offers support groups, counselling, advocacy services and social events, as well as training and respite care.
Email: admin@swanseacarerscentre.org.uk
Address: Swansea Carers Centre, 104 Mansel Street, Swansea, SA1 5UE
Call: 01792 653344
A source of information, advice and support for elderly people and carers in Swansea, including details about how to arrange for financial and needs assessments.
Email: CAP@swansea.gov.uk
Address: Civic Centre, Oystermouth Road, Swansea, SA1 3SN
Call: 01792 636519
Advice, information and social events for the elderly in Swansea.
Email: enquiries@agecymruswanseabay.org.uk
Address: Age Cymru Swansea Bay, TŷDavies, Tawe Business Village, Swansea Enterprise Park. SA7 9LA
Call: 01792 648866
When live-in care just isn't an option, give your loved ones the support they need with a choice of the top local care homes in Swansea.