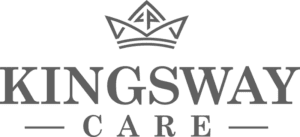 What can a live-in carer do?
As an award winning live-in care agency, Elder will match you with self-employed carers so you can stay in a place you feel comfortable, connected and in control – your own home.
We'll really get to know everything that make you, you – from your important life events and your family, right through to what you like to watch on telly, and who you get on with. We'll then help you to find a fully-vetted carer who can support your routine, and make your best days better.
If you'd like to find out whether live-in care is right for you, give Elder's Care Advisors a call on 03301 622 417
1.

Tell us what you need

Speak to an Elder Care Advisor and complete our online care appraisal – this gives us a clear picture of the type of support you're after.
2. Review your carer profiles
We'll send you the profiles and videos of suitable carers. All you need to do is let us know who you'd like to choose as your live-in carer.
3.Your care begins
Your carer will arrive between 12-2pm on their first day. As they settle in, we'll keep in touch to help things run smoothly and answer any questions.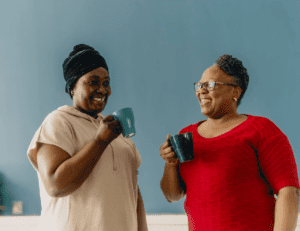 Meet the carers Live-in carers are ordinary people doing a truly extraordinary job. Watch the video Read their stories Trustpilot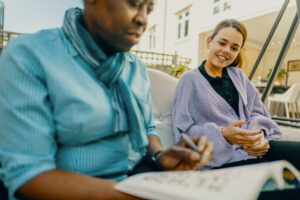 Why Elder? Find out what makes us different, and how we can help, no matter where you are in your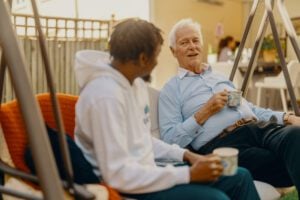 Customer stories Find out what home care is like from families who have arranged it themselves. Every family we help