14 – 18 June, Loneliness Awareness Week
Campaign to End Loneliness – Interview with Laura Alcock-Ferguson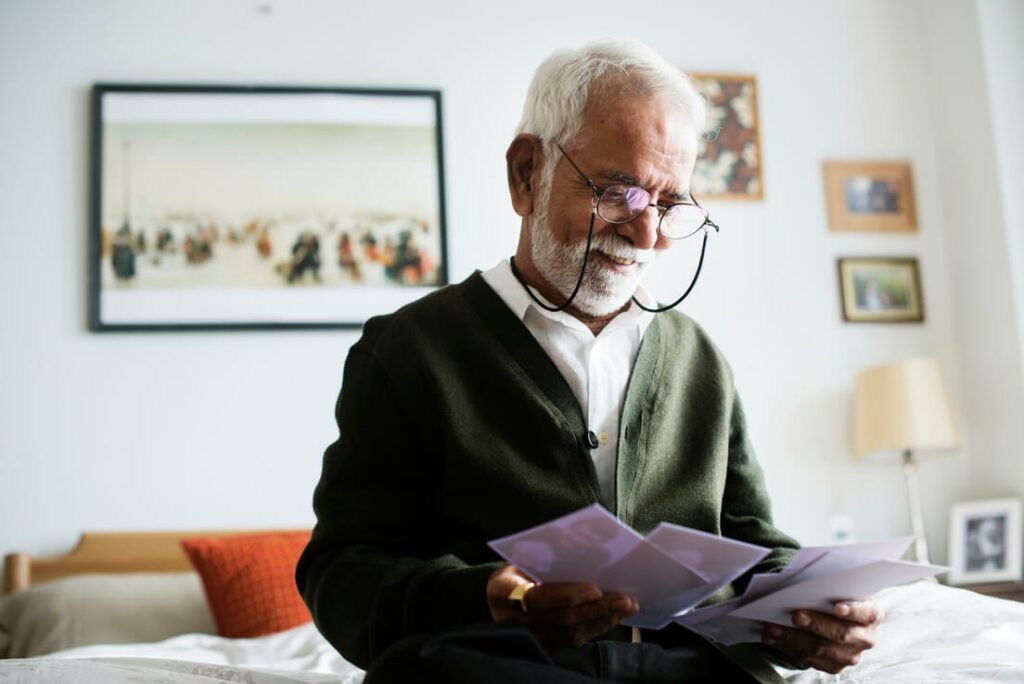 Many older people throughout the UK lack friendship and support, which can lead to both physical and mental health challenges.
Laura Alcock-Ferguson, Executive Director of Campaign to End Loneliness, has shared her advice to help keep older people connected.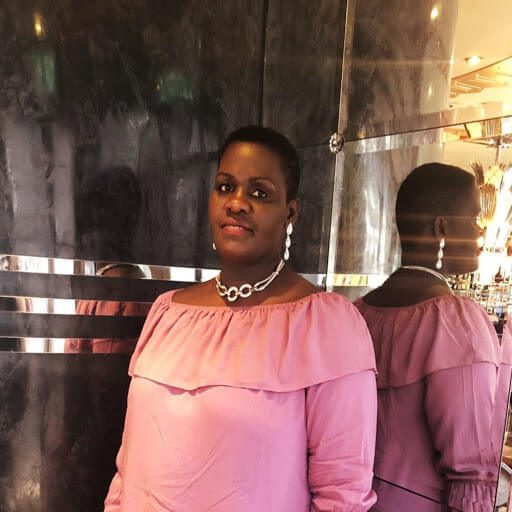 Carer of the month – Siphiwe
Siphiwe joined Elder last July and has provided 23 weeks of care.
Nominated by Jane, her care recipient's daughter, she has truly gone above and beyond. Her focus on movement has helped Jane's mum increase her mobility and her confidence in a matter of months.
"Nothing is too much for her and she has been extremely flexible around our needs and mum's needs – we all love having her around."
7 – 13 June, Carers Week
Celebrating the incredible work of carers
We're always in awe of the brilliant, life-changing work both professional and unpaid carers do every day.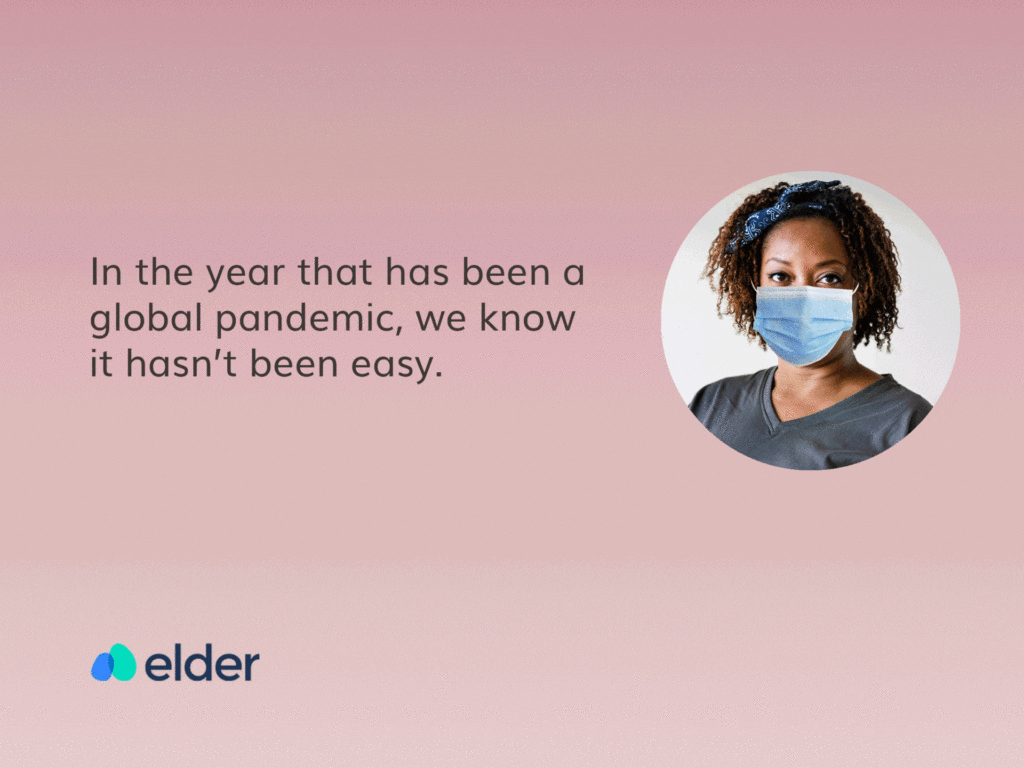 Join us in saying a big thank you
Head over to our Facebook page where we're thanking carers for their compassion and commitment over the past year.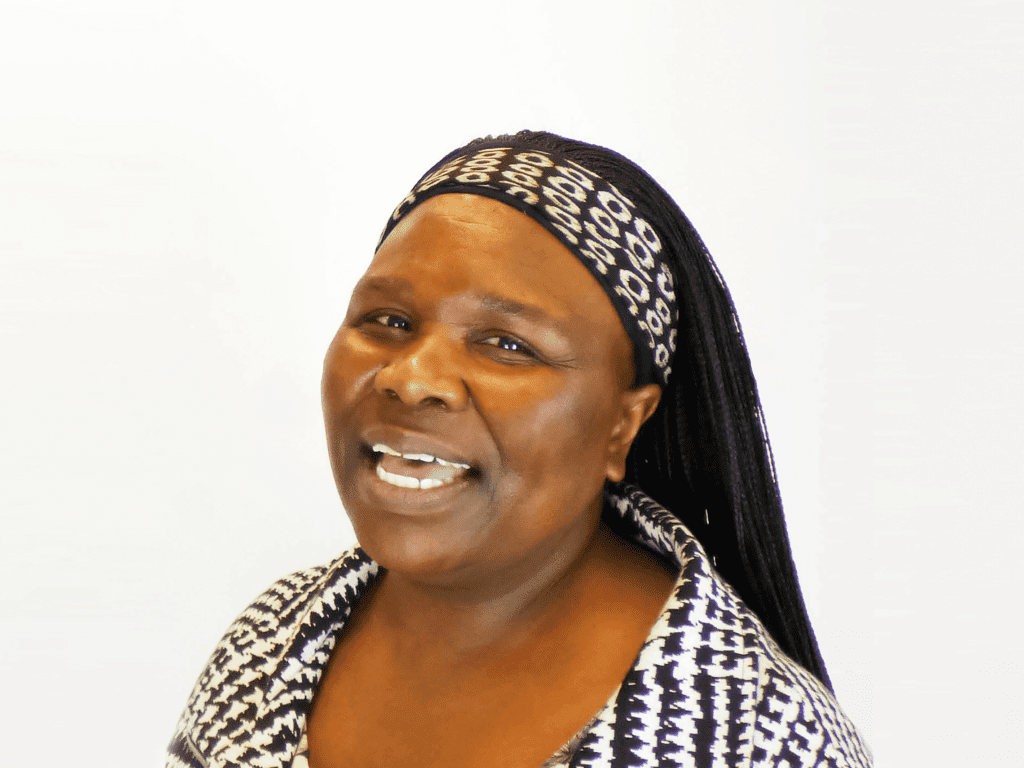 Carer story: Bawinile Ngubane
Bawinile shares her story on why she chose to become a carer, and what she loves most about helping others.
1-30 June, Pride Month
Safe to Be Me: The Issues Around LGBTQ Ageing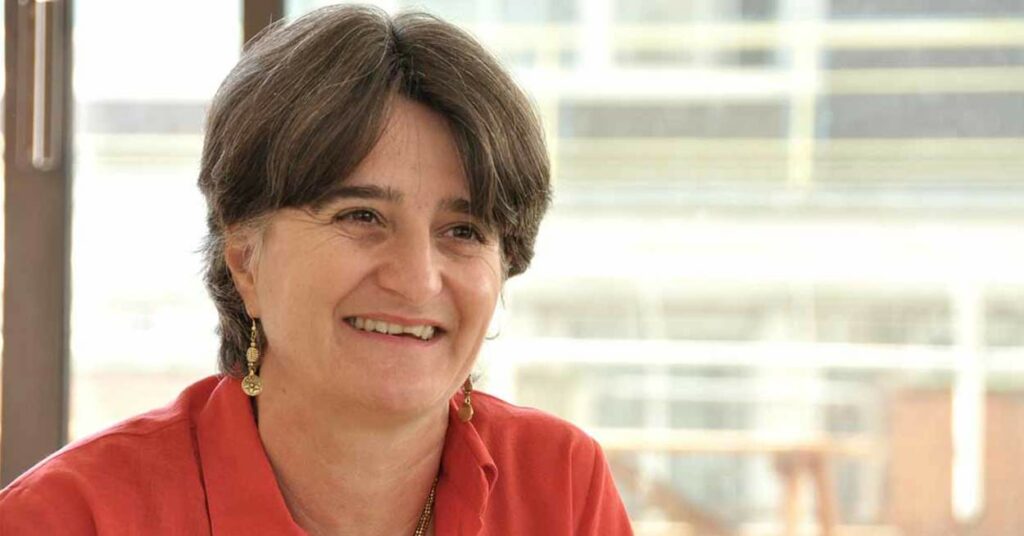 Everyone deserves to grow older with dignity and respect, and without having to hide who they are.
This Pride Month, we're sharing advice and support from Sally Knocker, a consultant trainer with Dementia Care Matters, and an author of Age UK's Safe to Be Me.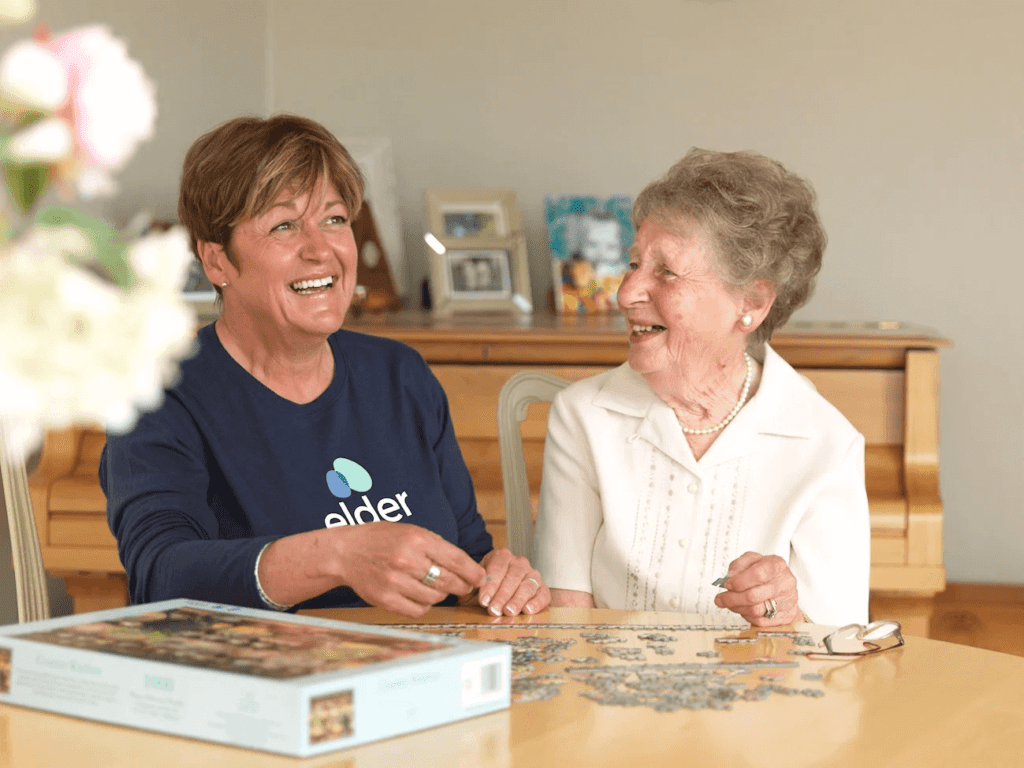 Having someone to talk to and spend time with can make a lonely or isolated older person's day.
Companionship care with Elder can provide a live-in friend for the everyday tasks that most of us take for granted, all while keeping loved ones happy and safe.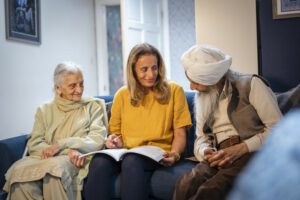 A growing number of people are reaching retirement age with lingering debt – and with the cost of food, utility
Read More »