What is Dignity in care?
Dignity in care means that everyone who is being cared for is worthy of honour and respect. Within care, dignity is seeing everyone as an individual, but treating people fairly, being compassionate and respecting individual choices and opinions in everyday life. For example, this should include respecting choices about everyday care needs, dietary needs/preferences, social interactions, daily activities, plus health and mobility assistance.
Further examples of maintaining Dignity in care are:
Respecting a person's privacy


Having conversations about medical needs in a private setting or where outsiders cannot hear.


Respecting the person's values, belief systems, and independence.


Making sure that people can sleep and live in areas/accommodation that are not mixed-gender, and they should always have access to same-gender toilets and bathrooms.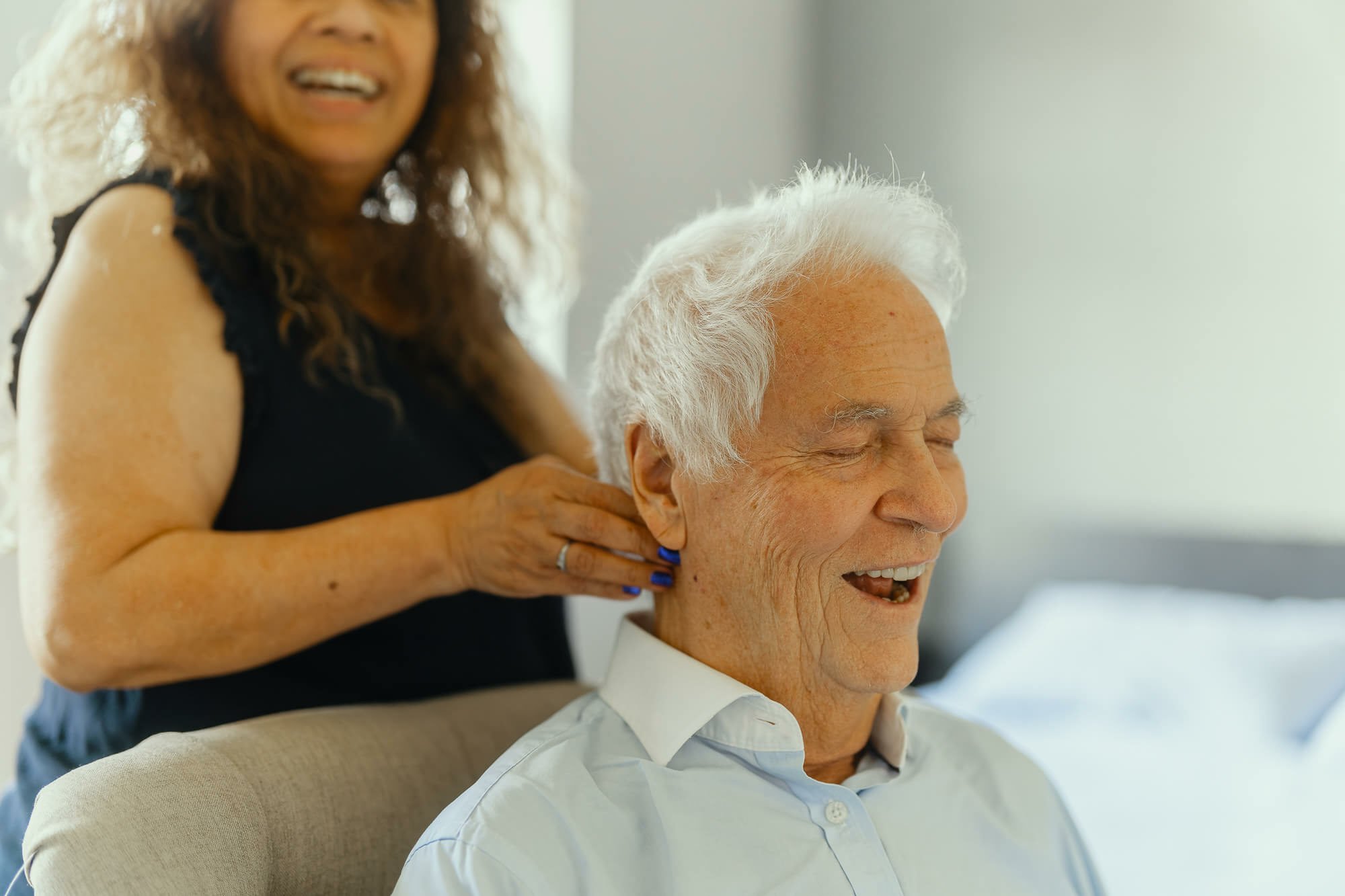 The Seven Principles of Dignity
In the adult social care sector, common core principles based around dignity are followed by everyone, from Social workers to nurses. Following these principles keeps dignity at the core of all care services and ensures good practice.


Value the uniqueness and individuality of every person. Even when busy, respect should be shown through words and actions.


Shape care and support around the uniqueness of each individual.


Respect people's preference for communication. Communicate in a way that is meaningful to the individual. How we talk and act to people demonstrates the value we put on dignity.


Remember, someone's dignity can be impacted when receiving personal care, as it's often a very private and personal experience for all of us, and they would probably do it themselves if they could. Acting with empathy can help the person feel as comfortable as possible.


Respect a person's surroundings and environment; these things contribute to keeping our dignity. When working in someone's personal space, such as cleaning, make sure you communicate with the person, for example, if it's okay for you to move their personal belongings.


Consciously create a workplace environment/culture that promotes dignity for everyone. If you are confident and positive about your work, the more likely those around you will feel comfortable that you will maintain dignity.


As Social care staff, you can challenge a person you care for when needed, if it's to help them maintain their dignity, but it may feel different to them. Identify what you can do to preserve dignity at all times, even in difficult situations.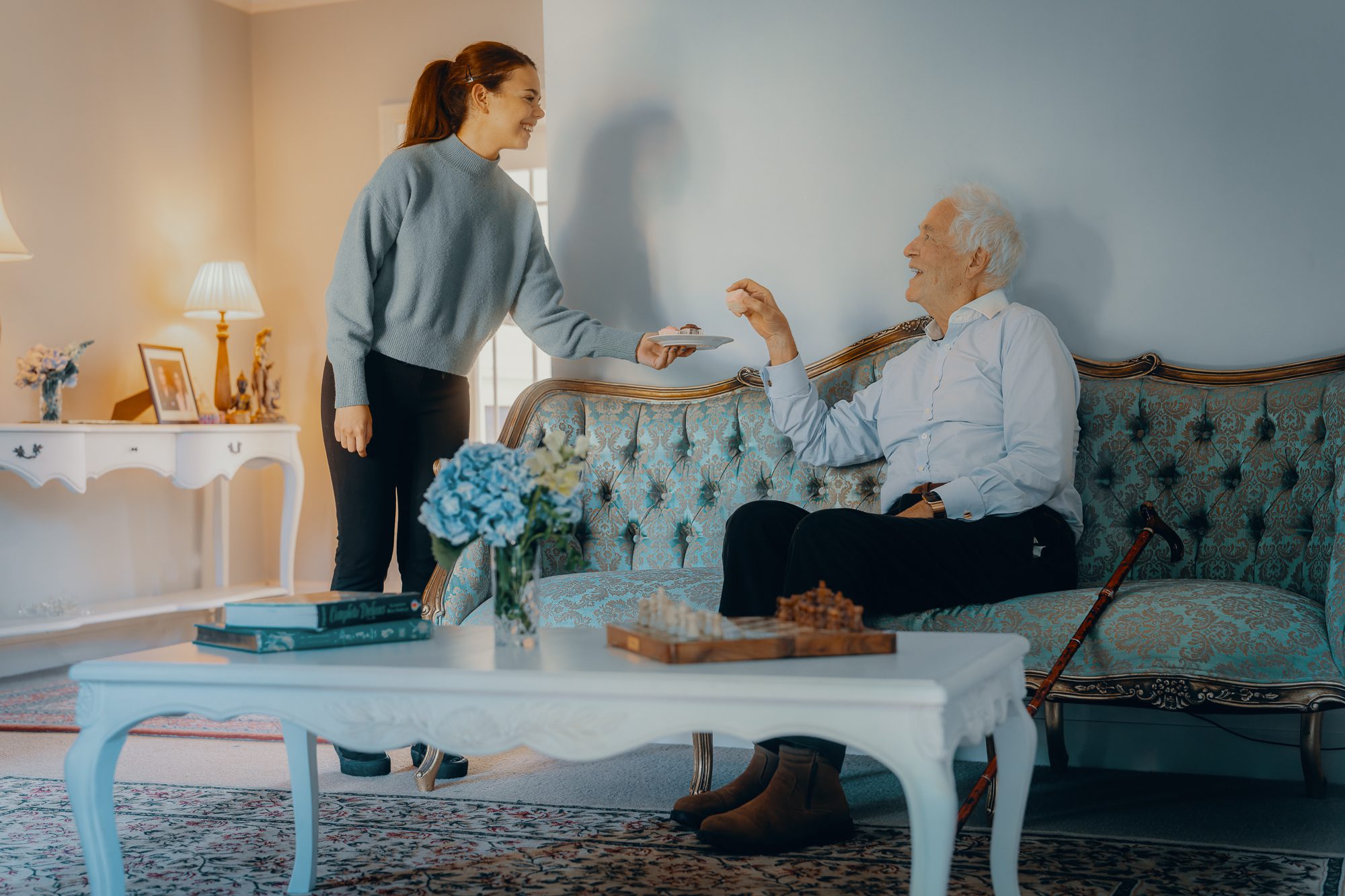 Why is Dignity important?
Care with dignity keeps a person's humanity and individuality; it recognises that they have their own lives, opinions, preferences and ambitions. Person-centred care is dignified care and allows a person to feel valued and respected and can result in greater well-being and higher self-esteem.
How will supporting Dignity action day help?
Supporting a day of Dignity in Care will help raise awareness of the importance of respecting dignity in social care. With the action day, you can demonstrate how people can hold up dignity in care, reminding care workers and the care service users that everyone has a right to be treated with respect.
Live-in Care with Elder prioritises 
person-centred care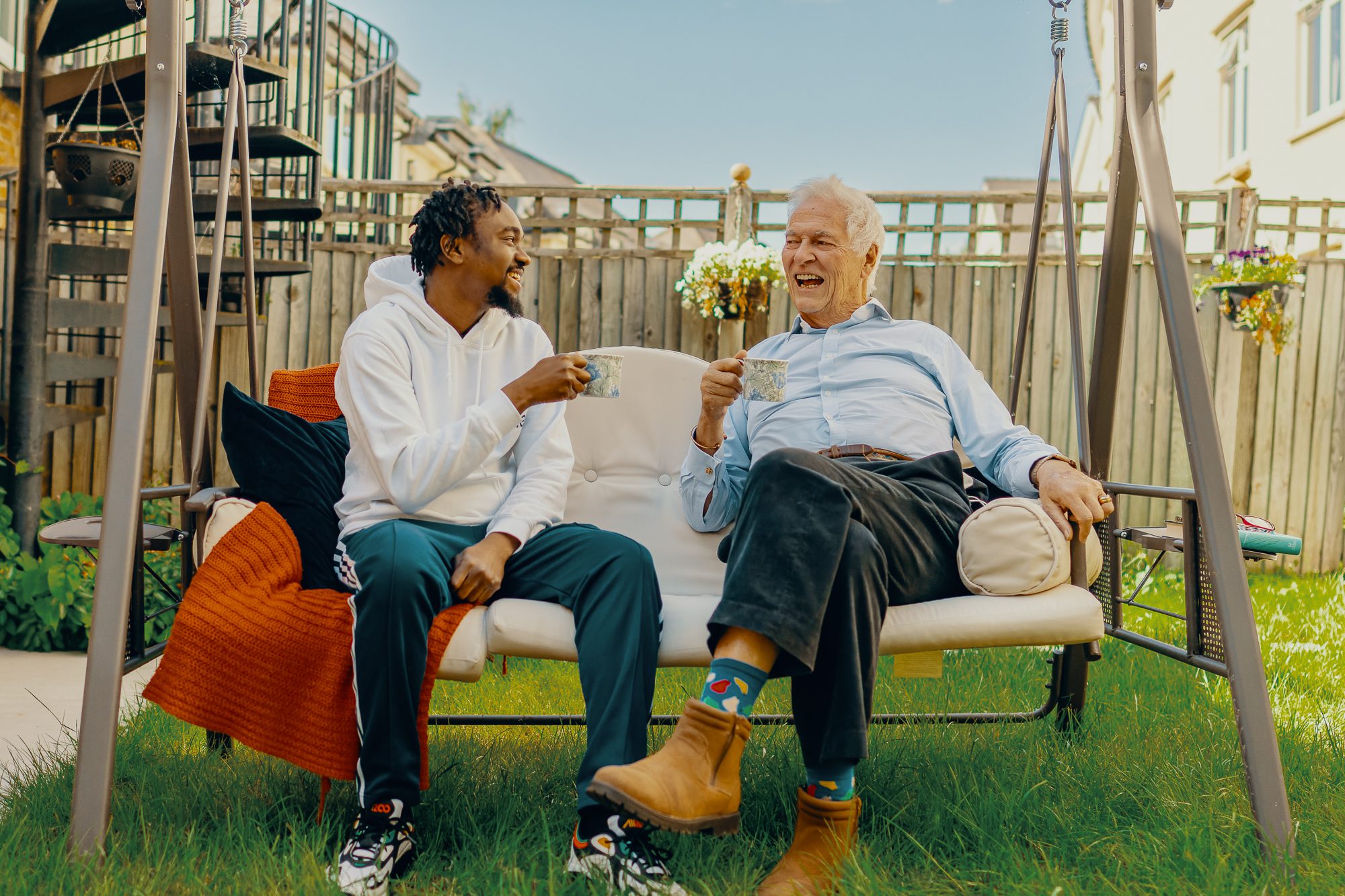 Our parents and grandparents spend years creating homes that become the heart of the family. A place everyone comes back to for Christmas and holidays.
Elder was created to provide live-in care that protects dignity and meaningful connections. By matching carers on their personality, interests, and skills, older people can enjoy companionship while keeping the routines, hobbies, and lives they love.
Whether it's going to the local bowls club, popping to the hairdresser for a blow dry, going to church, or simply spending time with friends who live nearby, Elder can help people enjoy life to the fullest extent they can as they age.
Our mission is to reinvent what it means to age. To change conversations and perceptions, so that getting older doesn't mean giving up choice, independence, or the things that make us who we are. 
Browse the latest blogs and tips on living well in later life.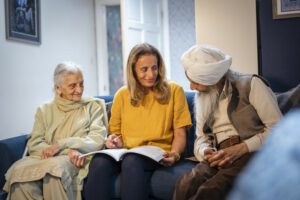 A growing number of people are reaching retirement age with lingering debt – and with the cost of food, utility bills, and rent continuing to
Read More »