What is the role of a carer?
As a carer, you can provide life-changing care and companionship and help people stay connected to the things in life that matter most.
You can have many rewarding caring responsibilities as a carer, especially if you choose to work in domiciliary care and support people in the familiar surroundings of their own homes. You'll make day-to-day tasks easier while providing company and stability in someone's daily life. This usually includes helping with a wide range of tasks such as cooking, managing a diary, and running errands. Some people may need some level of physical support, like lifting, help to get in and out of chairs, gentle physiotherapy exercises, and going up and down stairs. You can also help with personal care, like daily washing, dressing and helping an older person to look and feel their best.
Further to this, a carer can provide companionship –  being a listening ear for emotional support, having friendly conversations, and keeping a person engaged with social activities in and out of the home, such as visiting relatives and going out for leisure activities such as going to parks, theatre or social groups.
If you're interested in caring for the elderly in their own homes, there are various types of care roles you can take on. Becoming a visiting care assistant is usually the most flexible option – allowing you to make a difference for a few hours a day, often to a handful of different people. This can work well for people with young children or other commitments – allowing them to fit care around their day-to-day life.
Some older people require a higher level of care, and can't be left home alone for long periods – particularly if they are unsteady on their feet, need to manage a complex health condition, or become easily confused or forgetful. This creates opportunities for live-in care workers who can provide round-the-clock care and comfort. Often, care professionals will move into a spare room in an older person's home for a few weeks, before taking a week or two breaks from care. 
When you choose to do this with Elder, you become the heart of care. Caring with Elder means you're committed to changing lives and helping people keep a good quality of life when they're older.
At Elder, we offer three different types of care roles:
 Live-in care
You'll move into your care recipient's home to offer one-to-one support with their daily care needs and everyday tasks.
Earn £720 to £875 a week.

Build your own flexible schedule.

Short (respite care) and long-term care placements are available.
Hourly care
You'll provide flexible home visits to your care recipient each week.
Earn up to £18 per hour.

Fits around your friends, family and hobbies.

Available across London and Kent.
Local Authority
You'll work in various care settings such as care homes, community hospitals and home care.
Competitive rates.

Support from in-house teams.

Food allowance and accommodation provided.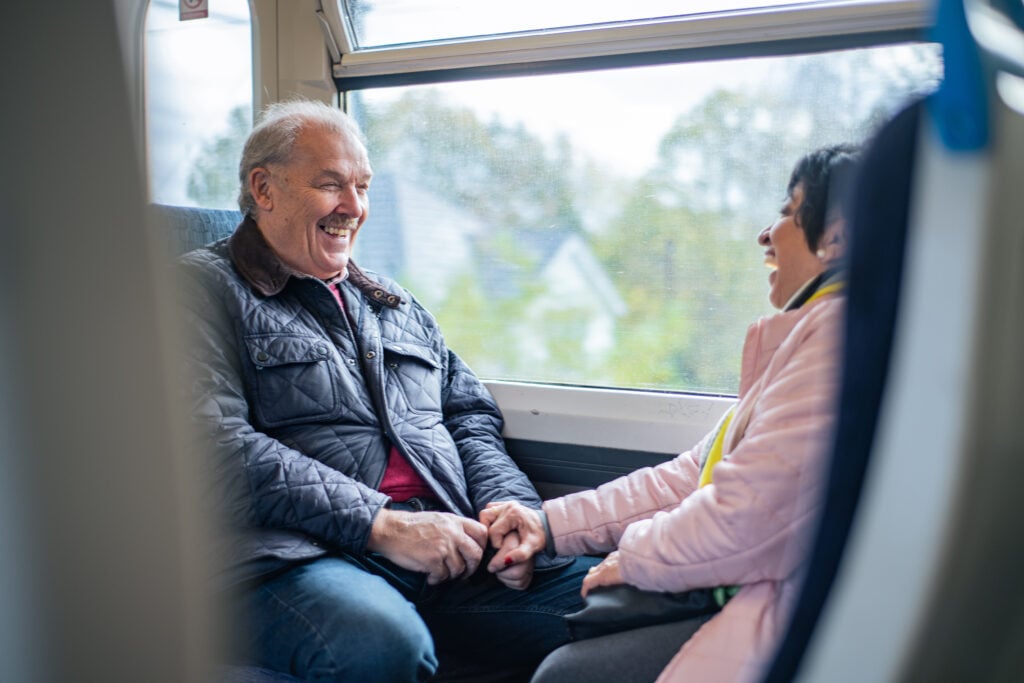 What's it like being a self-employed carer?
In the simplest terms, self-employment means working for yourself, rather than an employer. It gives you greater control over things like when and where you work, as well as who you care for. If you want a greater balance between caregiving and your own lifestyle, it can be a good way of making care work for you. There are different care options here too – either finding your own clients yourself through word of mouth, advertising locally, or by using an agency – that'll connect you to a choice of thousands of placements. 
As a self-employed carer, you could:
Build your own schedule, choosing when and where you work.
Have the opportunity to earn more than a traditional annual salary.
Choose the clients you work with, rather than being assigned placements.
Gain new skills in things like bookkeeping and organisation
What do we think our the 3 most important qualities of a good carer?
1. Patience: Being a carer for the elderly can be mentally and physically demanding. Patience is important, as you may need to repeat instructions or tasks multiple times. Additionally, it's essential to be able to handle challenging behaviour compassionately.
2. Compassion: Caring for someone else requires empathy, understanding, and compassion. It's important to show that you care about the person you are taking care of and that they're just as valuable as anyone else.
3. Communication skills: Communicating effectively with the person you're caring for is critical to being a good carer. You should be able to listen carefully and understand what they are trying to say in order to provide the best possible care and support for the individual.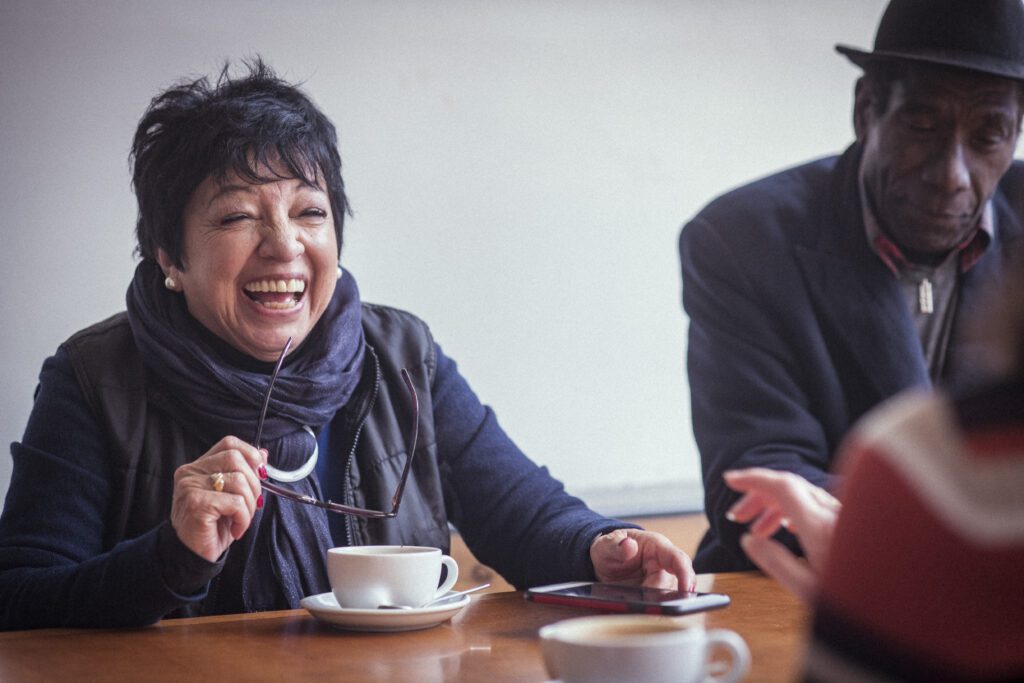 Why the carers we work with chose a career in social care  

People become a carer for a broad range of reasons. Whether it started with supporting someone in their own family or they have always been passionate about helping, they're people doing an extraordinary job.

"One of my favourite things about being a carer is the communication element. I cared for a gentleman who served in the war, and I learned so much from him. He enjoyed talking about his experience, and I enjoyed listening."- Jillo, an Elder-approved carer
"Caring is something I have wanted to do since I can remember, and I have always liked looking after elderly people, even from a young age." – Caroline, an Elder-approved carer
Carer stories: Joy

Before joining Elder as a live-in carer in 2019, Joy was working for an agency that supplied carers to nursing homes across East Sussex. This is the story of her career in care and her experience of working with Elder so far.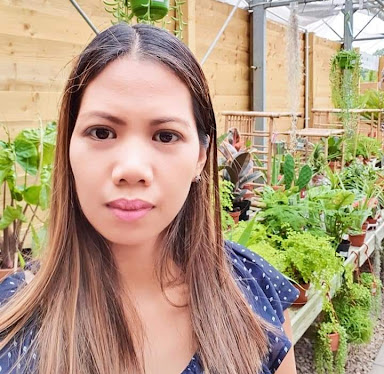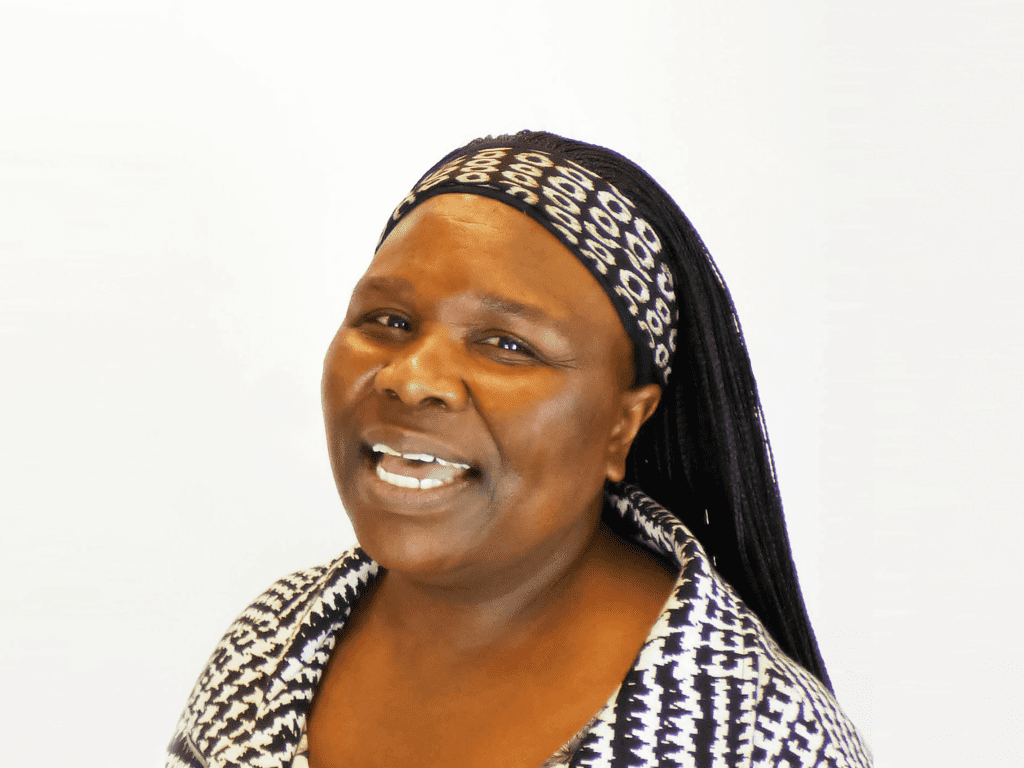 Carer Stories – Bawinile Ngubane: From Nursing to Care
We talked to her about how finding work with Elder provides her with important flexibility for her lifestyle – and real job satisfaction.
Carer Stories – Caroline Mardy: A Calling to Care
We talked to her about the importance of laughter, and how she enjoys being an 'extra hand', helping to keep older people 'feeling like themselves' and living as independently as possible in the comfort of their own homes.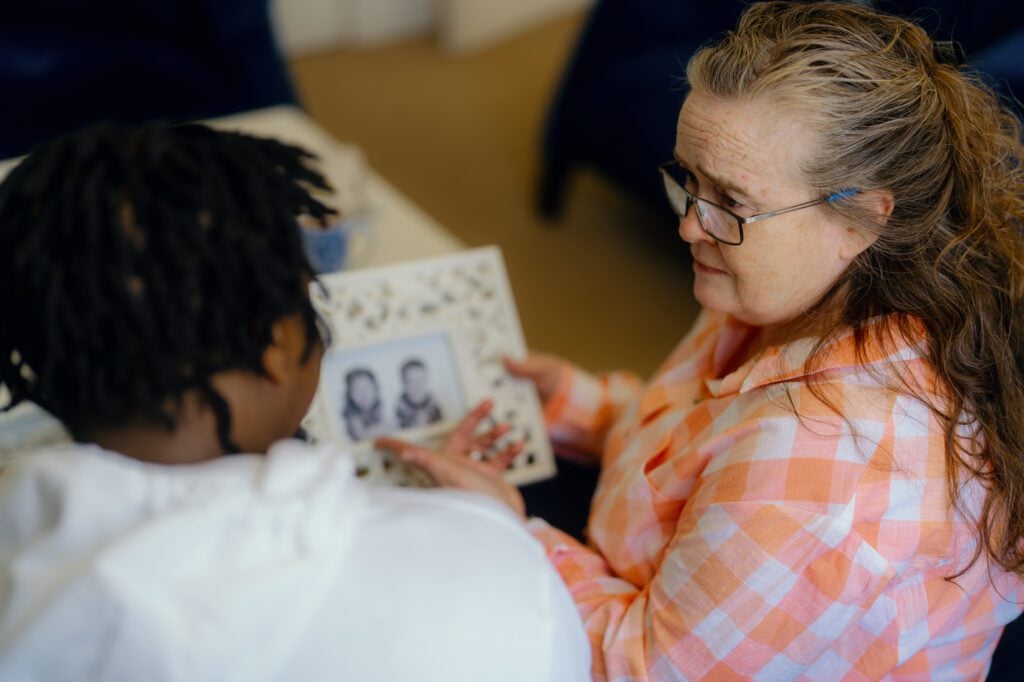 Support available to carers
Caring can be a rewarding job, but it can also be very demanding, therefore there are several resources available to support carers with their well-being.
Carers UK is an organisation and community that is available to all types of carers, to give information and guidance, to advocate for your carer and employment rights and support you in ways to manage your life and career. They can also guide you on the financial support you're entitled to, like benefits, grants or other financial assistance – however, often carer benefits are for those who are unpaid carers to a loved one or friend.
You may also be eligible for a Blue Light Card – this national scheme offers huge discounts on shopping, restaurants and holidays for those working in the health and care industries. The card costs £4.99 and lasts for two years.
When you're a professional carer through Elder, you will be a part of a loyalty package to support with your financial and well-being needs. We're on of the first care agencies to offer these award-winning benefits to the agency carers we work with. 
As a live-in carer you'll also be able to access extra perks and rewards with Elder's award winning Carer Loyalty Programme, including –
Self-employed assistance services*
Injury and sickness cover*
Shopping deals and discounts*
The opportunity to earn monthly bonuses
Access to free e-learning*
Family and compassionate leave*
24/7 emergency support line*
*Reward provided by a third-party partner 
Find your care job through Elder
If you're ready to change lives, by helping older people get the care they need, in the comfort of their own homes, we have plenty of roles in many locations across the UK. 
Caring with Elder
Discover more about our mission, values and support for carers.
Browse the latest blogs and tips on living well in later life.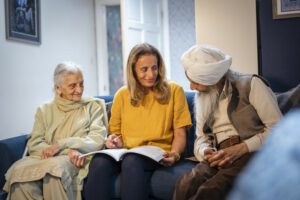 A growing number of people are reaching retirement age with lingering debt – and with the cost of food, utility bills, and rent continuing to
Read More »