How to support the elderly now COVID-19 restrictions are lifted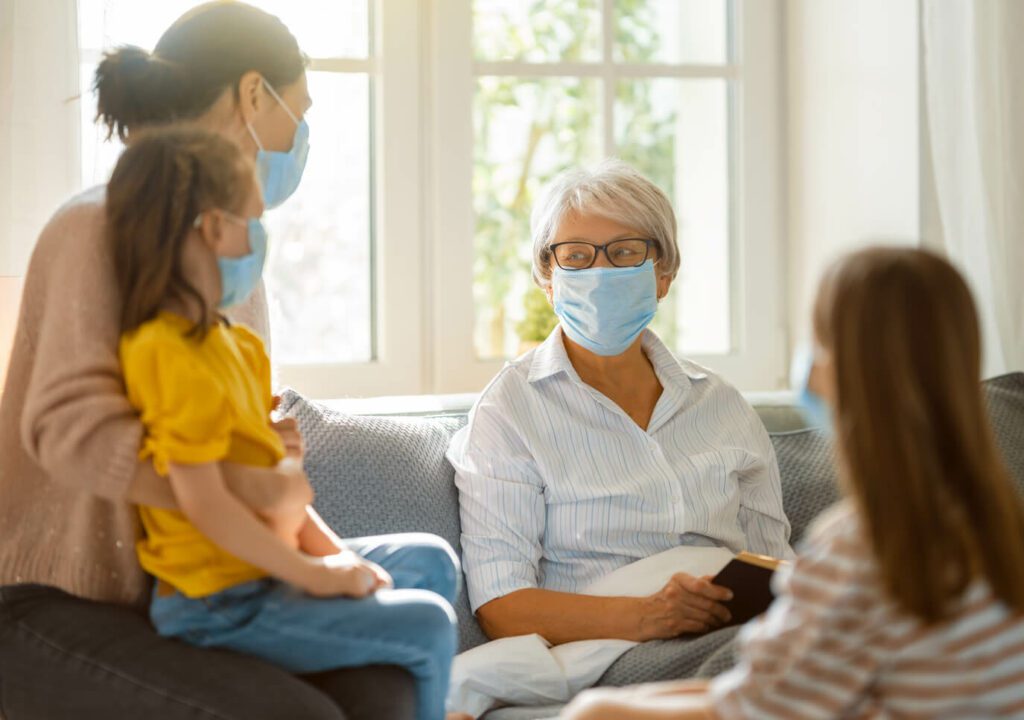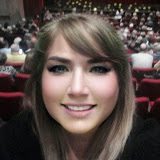 Carer of the month - Amal
Amal joined Elder last June, and has provided more than 300 days of care.
"Her attention to detail and delivery of care has been of the highest standard. Amal has given the family great confidence"
Time to take a break A guide to respite care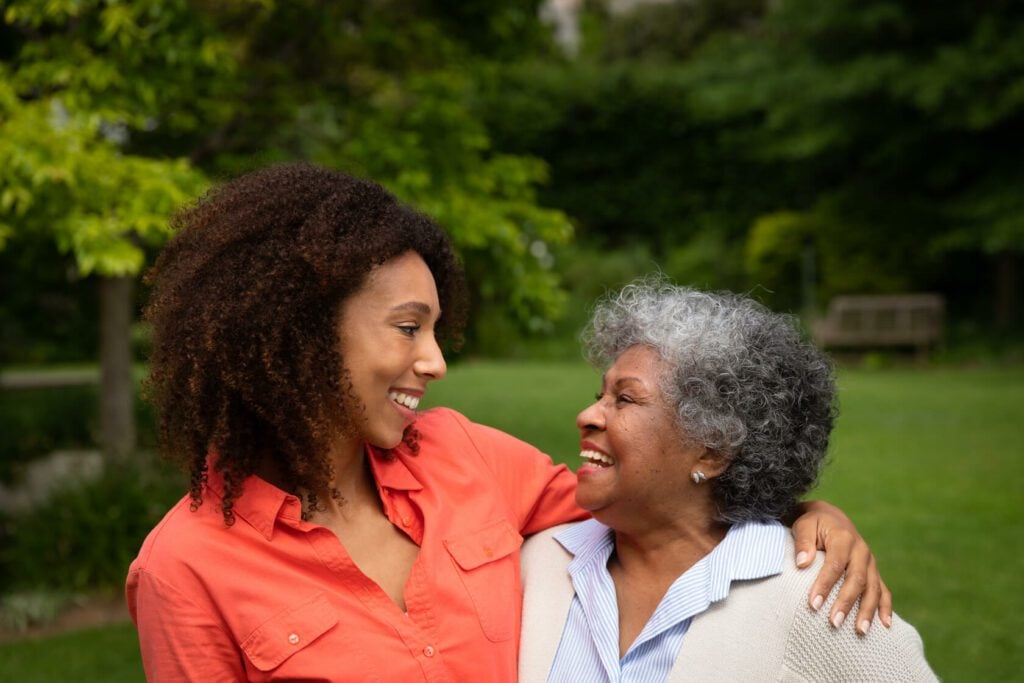 Making the most of summer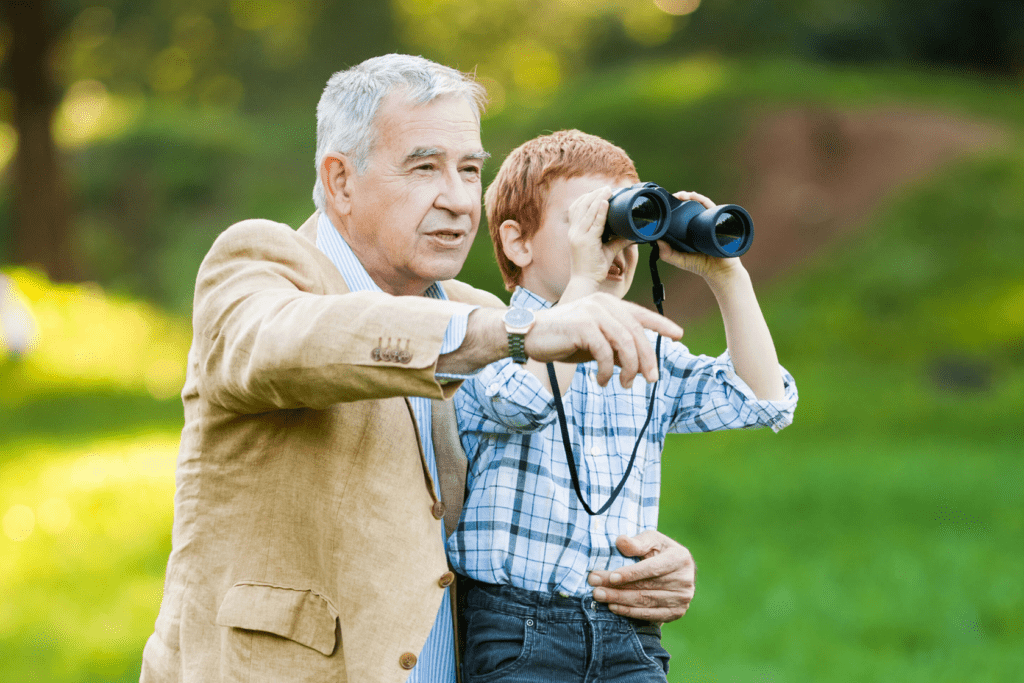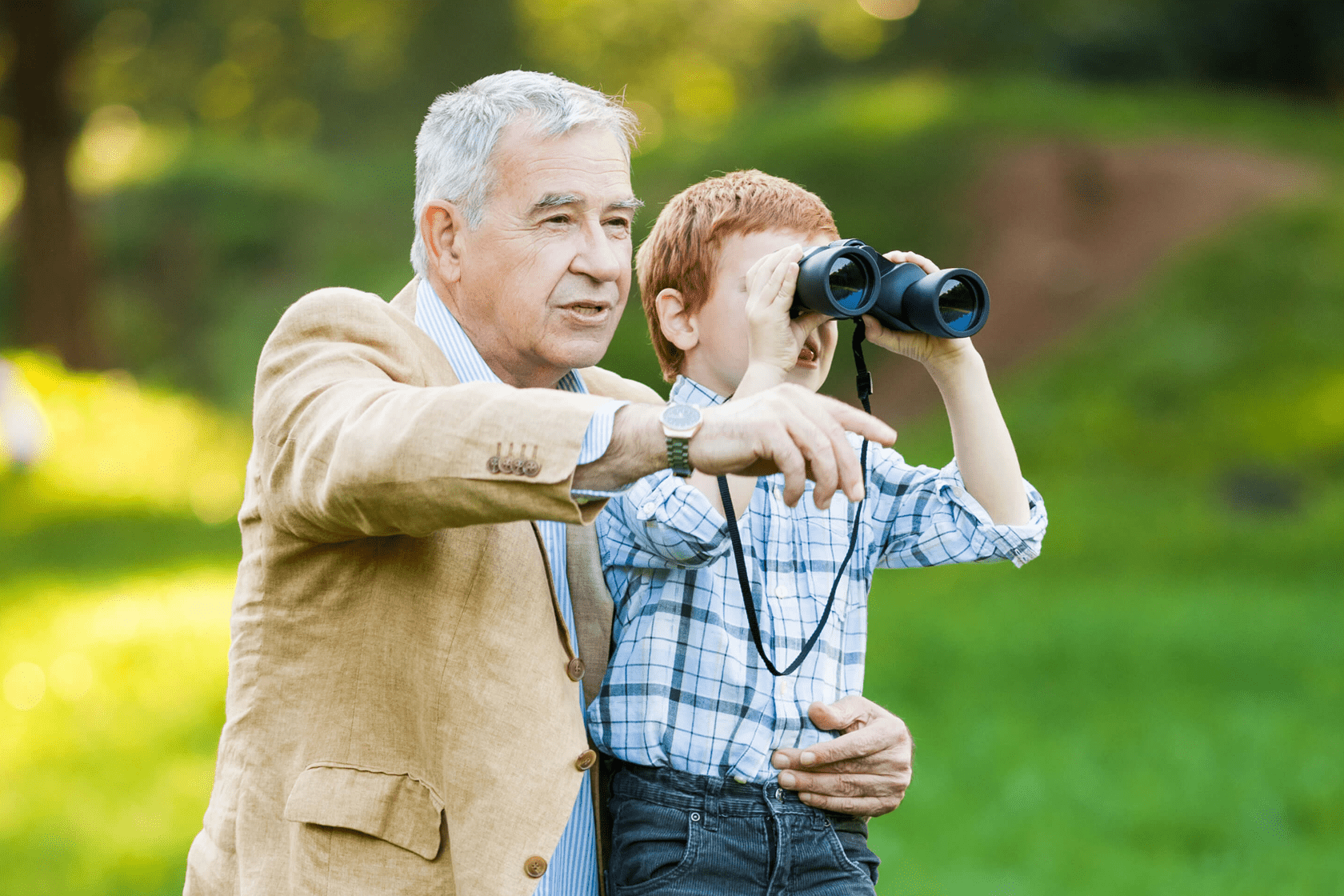 Getting out and about in later life
We've shared our favourite summer days out, and top tips to help you plan a trip the whole family can enjoy together.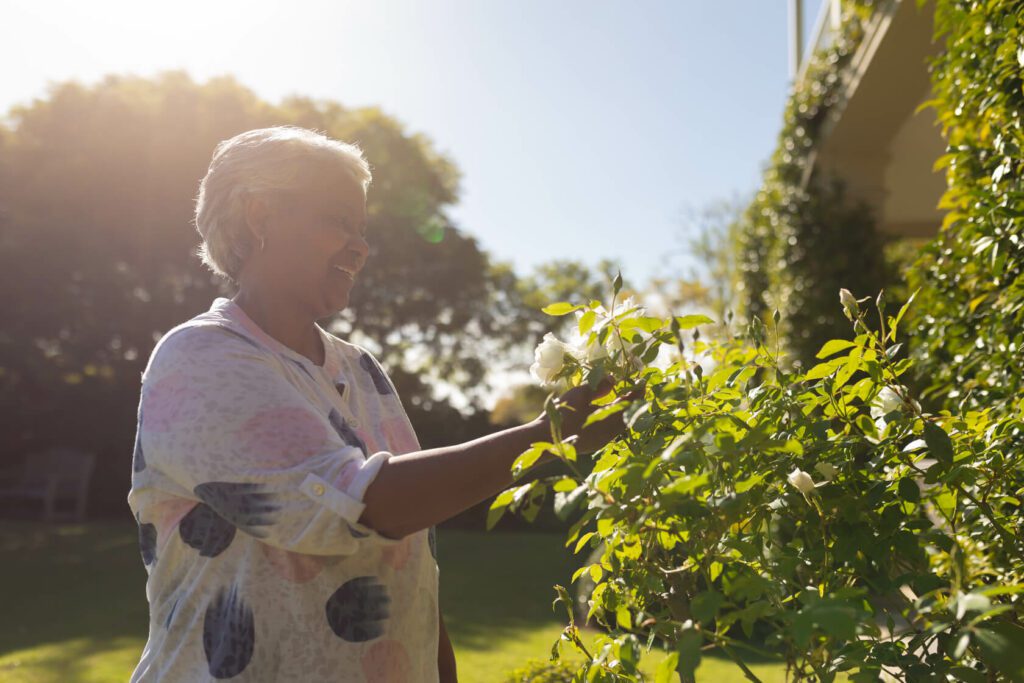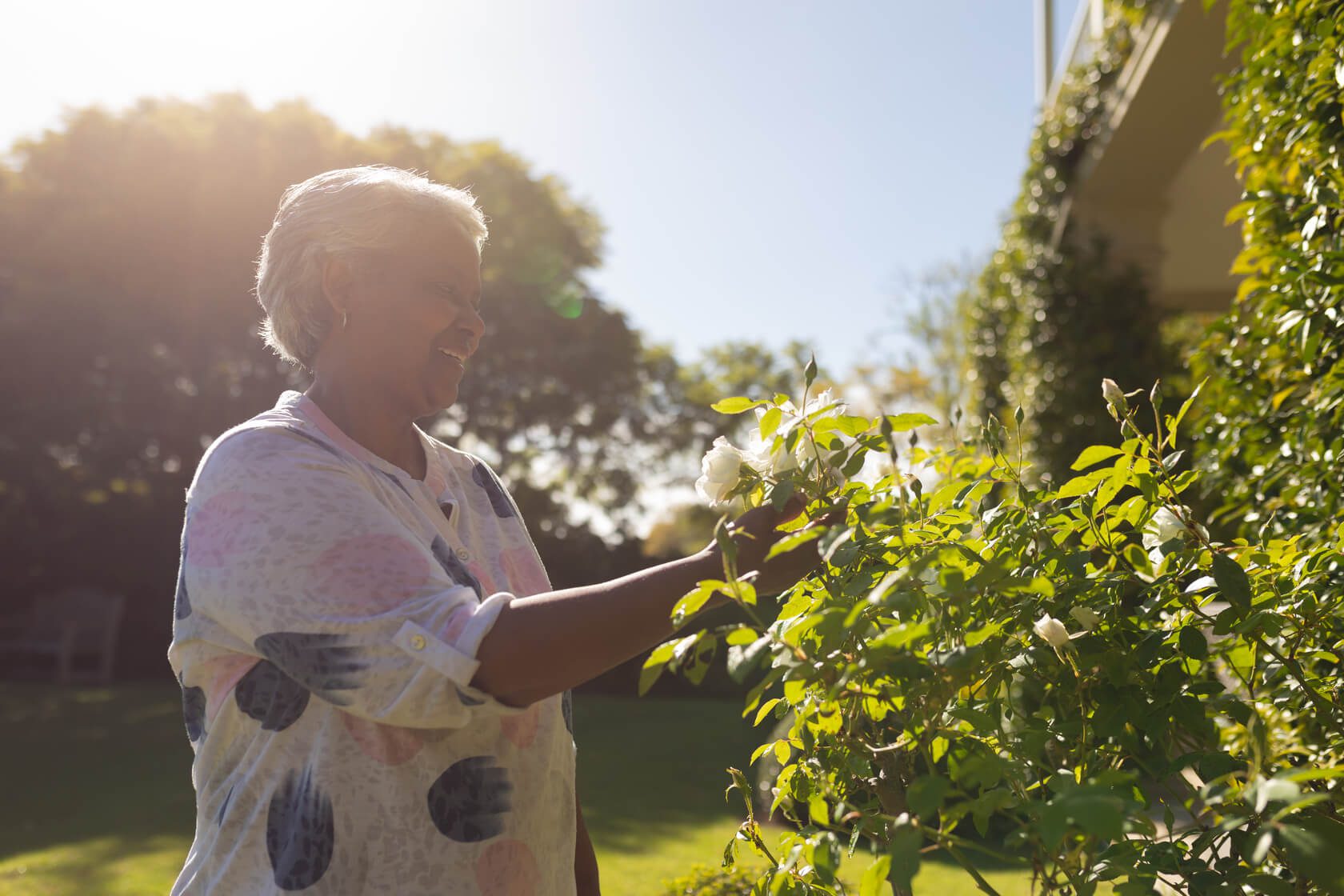 Dementia-friendly gardens
Discover why gardens are so beneficial to those living with dementia, and how to create your own flower-filled sanctuary
Have you joined our online community?
Let's celebrate the joy of later life together. Find us on social media for heartwarming stories and support, a touch of nostalgia, and top tips for healthy living.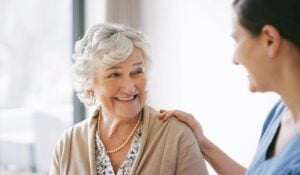 We've been sorting the fact from fiction to help you better understand the risk factors, symptoms, and lasting impact of a stroke.
Read More »