There are a wide range of products out there that can make daily life easier for people who are blind or visually impaired. However, some may feel a bit too practical or impersonal to give to a loved one this Christmas.
We've gathered our favourite Christmas gift ideas for visually impaired older adults. From art and entertainment to clever gadgets and technology, we've ensured there's something here for varying tastes and budgets.
Reed Diffusers
Reed diffusers are a great way to fill the home with a gorgeous scent and are far safer than scented candles. We love the diffusers from Home County Candle Co. Each scented diffuser has been inspired by a different English county and lasts for three to four months. These diffusers are a perfect gift to remind a loved one of a special family holiday or favourite place.
Membership to an accessible museum or attraction
If your loved one enjoys a particular period of history or loves to learn new things, access to a whole year of extraordinary exhibitions with an annual museum membership could be an incredibly thoughtful gift.  
Most museums, art galleries and attractions across the UK are accessible to people with vision loss. For example, The British Museum in London provides audio guides and has created a sensory map that shows the light and sound quality within the museum.
An annual subscription isn't just a desirable gift for history lovers either. The Eden Project in Cornwall is a great place to soak in the textures, smells and calmness of the natural world. They offer braille guidebooks and text readers to interpret signs throughout the site, and free entry for carers and personal assistants.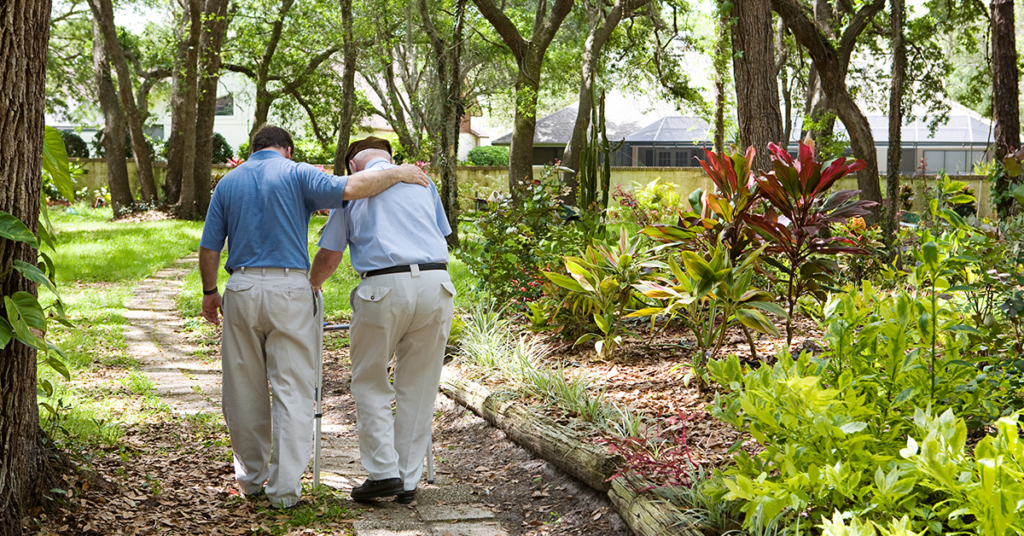 Tile Mate item locator
The Tile Mate Bluetooth item finder is a smart and sleek piece of technology, used to keep track of important items. It can be attached to anything from keys, wallets and bags, to medicine boxes.
It's water resistant and has a range of 250 feet – making it perfect for locating items around the home. The Tile Mate can be connected to a smartphone, or synced with virtual assistants such as Amazon Echo and Siri. Using voice command, your loved one can simply ask the assistant to find the item, and the tile attached to it will ring.
Solo audio player
MP3 and personal music players have been getting smaller and more complex and can be tricky to use if you're a visually impaired person. 
The Solo audio player's simple and inclusive design features simple controls and easy usability. Each button is raised and has tactile markings so that your loved one can play music through touch. Meanwhile, the device is still small enough to fit easily in a pocket or bag. 
The Solo automatically bookmarks the last song or audiobook chapter that was listened to, so your loved one can pick up exactly where they left off. It can connect to Bluetooth speakers or headphones, and offers 8 hours of playback, making it ideal for use when travelling.
Accessible board games
Board games can make great gifts for people with sight loss and can bring the whole family together at Christmas time. Large print and braille versions of classic indoor games are widely available, however, one of our favourites is this wooden draughts set from RNIB. The raised game pieces allow your loved one to feel their way across the board and secure their playing piece safely in place. The set includes large print instructions, and audio and braille versions can be requested too.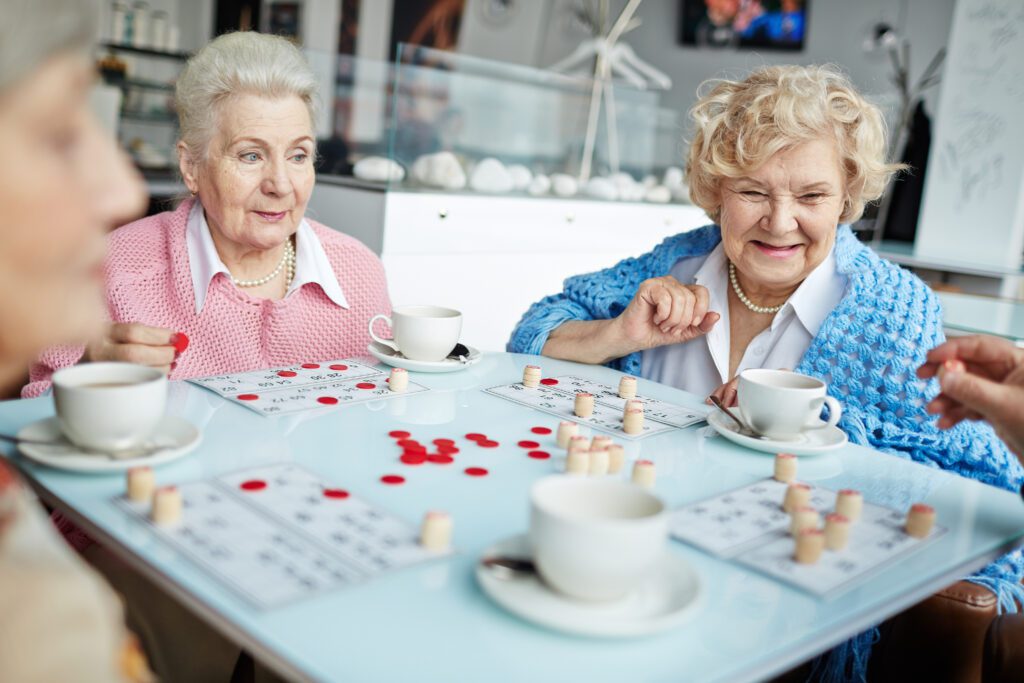 DOT watch
The DOT is the world's first Braille smartwatch, and a great gift for a tech-savvy loved one, who struggles to use a mobile phone.
The watch easily connects to a smartphone by Bluetooth, and every text message will be instantly translated into Braille and forwarded to the DOT watch, via the DOT watch app. For calls, the watch will gently vibrate and display the name of the caller in Braille, so your loved one can tell who is calling before answering.

Have you discovered a great gift for a loved one with sight loss? Don't forget to share your own top picks with the Elder community on our Facebook page.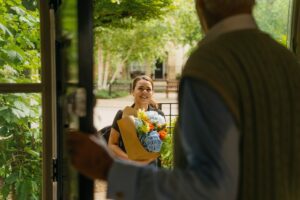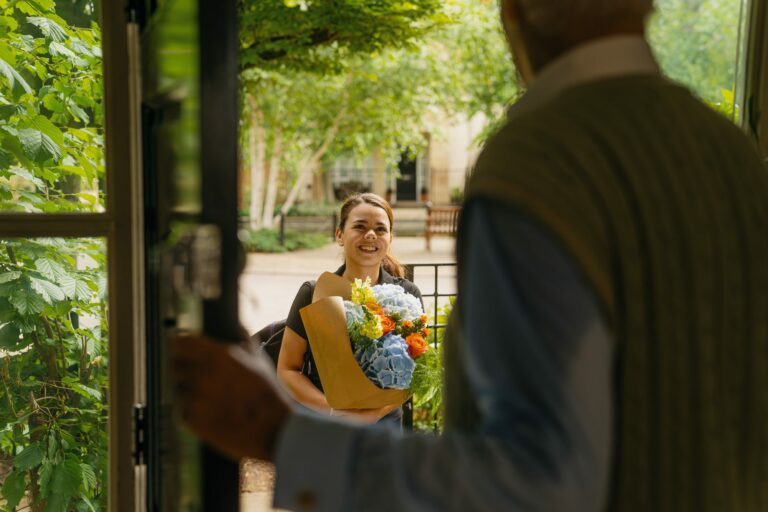 What is dignity action day? Dignity Action is a day for people to emphasise everyone's right to Dignity, and an
Read More »