Care that keeps people connected
At Elder, we believe home is the best place to be. It's where people are connected to their roots – their routines, their community, their way of life. We've helped deliver over 500,000 days of care in over 500 towns and cities across the UK.
As an introductory live-in care agency, we don't just specialise in matching those in need of support to dedicated live-in professionals. We help people who need care move forward in life, with their vital connections intact.
We offer a solution that's built around the individual with the aim to deliver outstanding results for the wider community: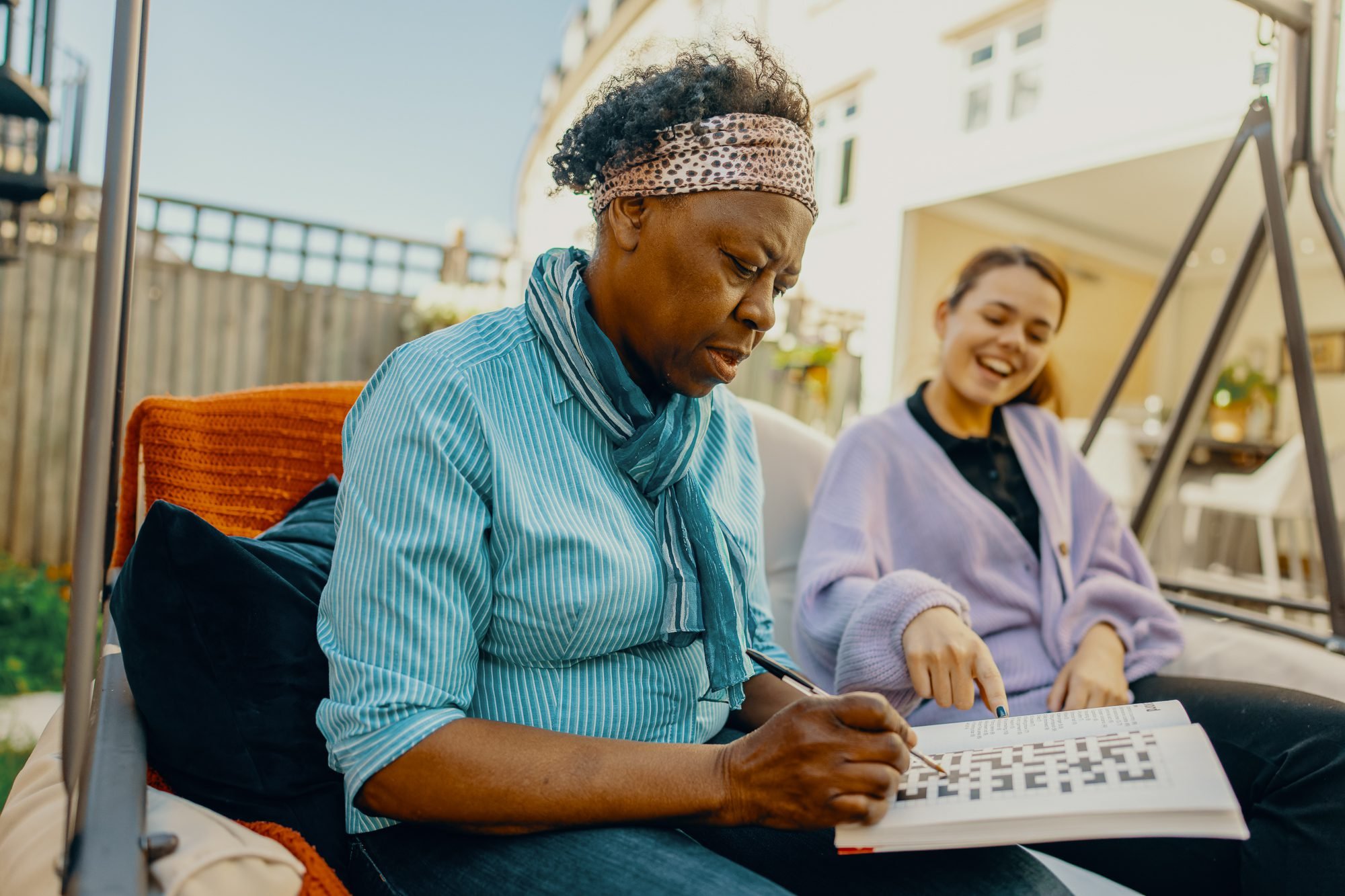 Person-centred approach
Our person-centred service is built entirely around the needs and choices of the service user – providing the support they need, without sacrificing their way of life.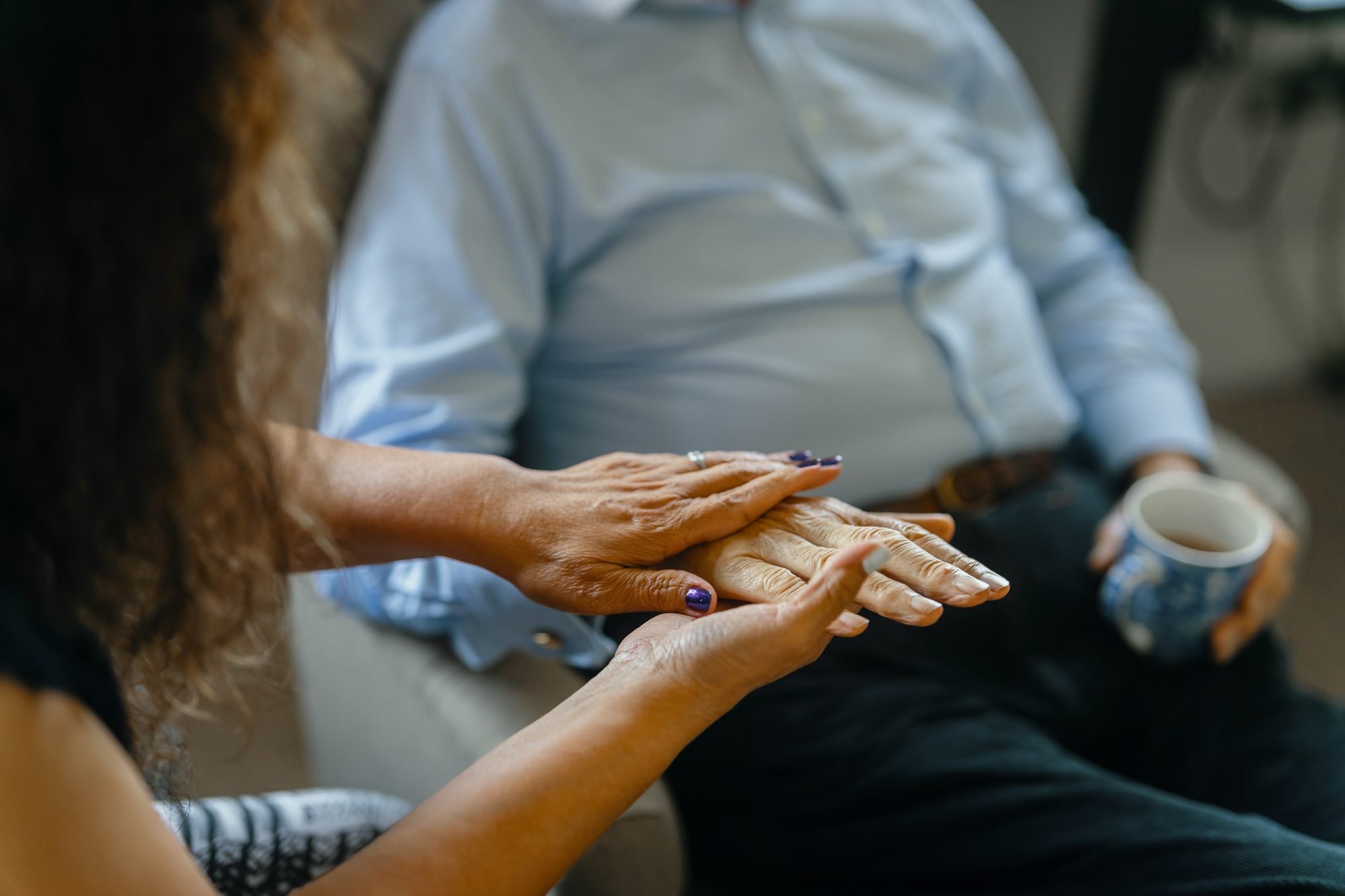 Better health outcomes
Live-in care has been linked to a reduction in key drivers of elderly hospital admissions. With falls reduced by 33% and hip fractures by 46% compared to residential care.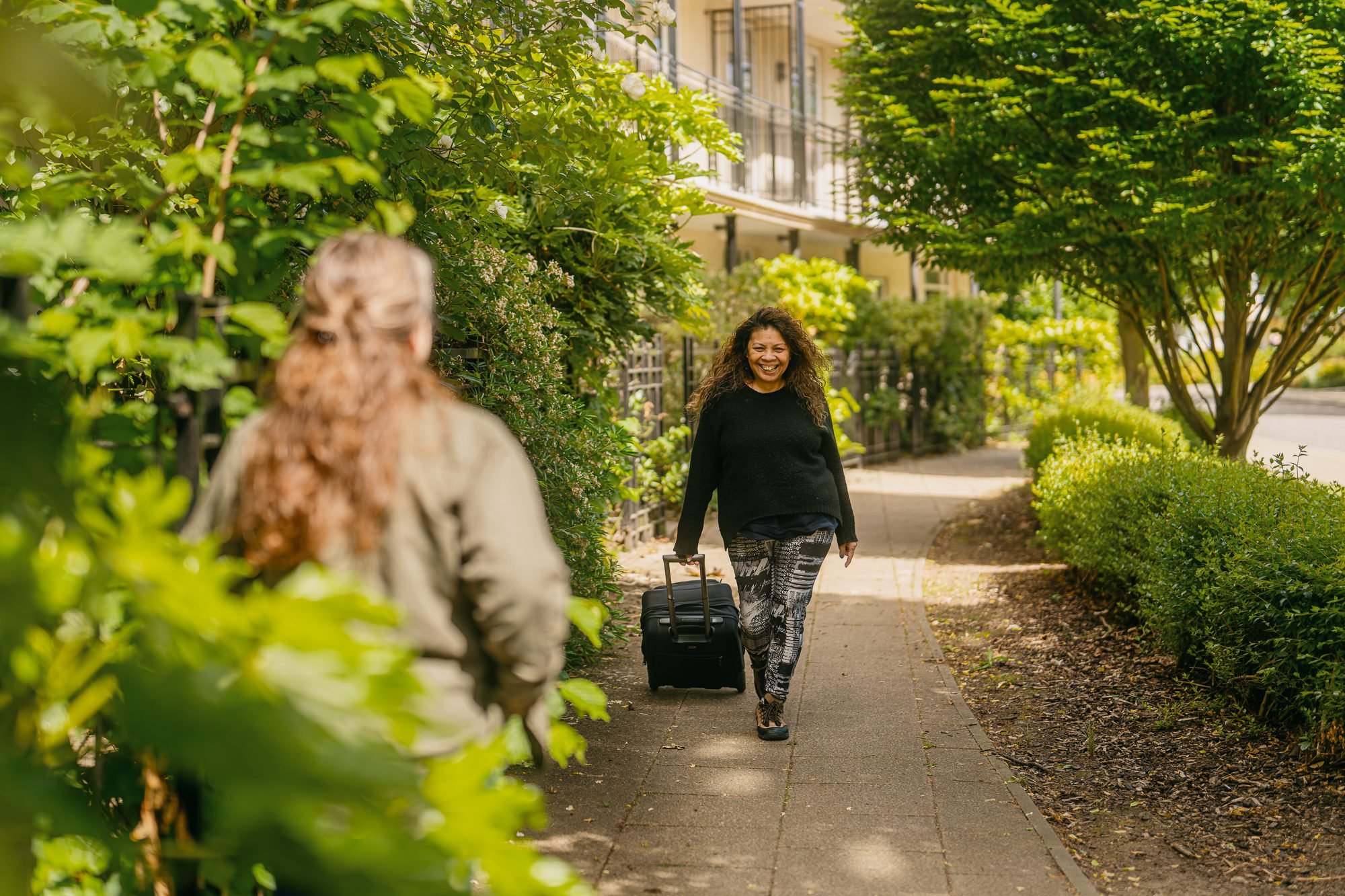 Rapidly deployable service
We're able to have self-employed carers in place within as little as 48 hours of the initial call, anywhere the UK – even where traditional capacity shortfalls are most acute.


Cost-effective compared to other options
Live-in care with Elder is comparable to the weekly long-term costs of residential care homes across various regions in the UK – and presents significant cost savings versus delayed discharge. Our standard package of care starts at £1225 per week.
Care professionals you can rely on
Our onboarding process leaves nothing to chance. We have thousands of verified professionals on our platform, with a wide range of expertise – from dementia and other long-term conditions to companionship and personal care.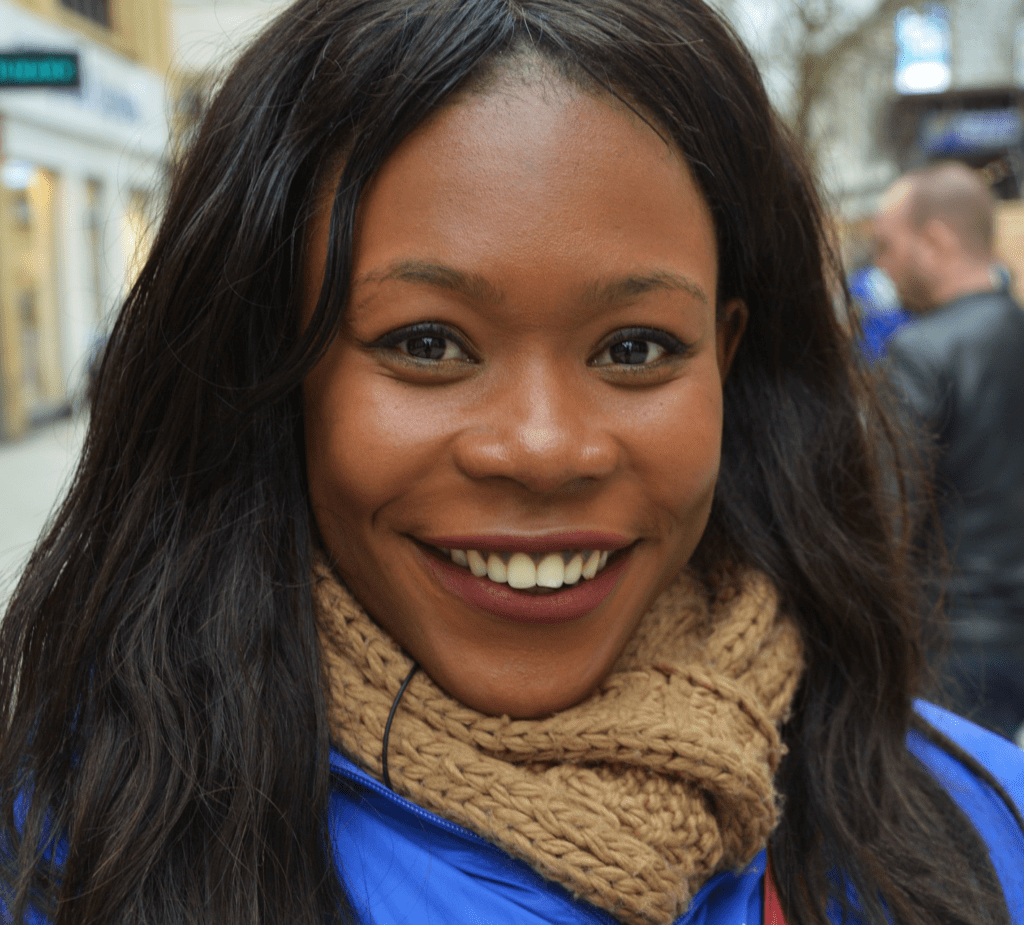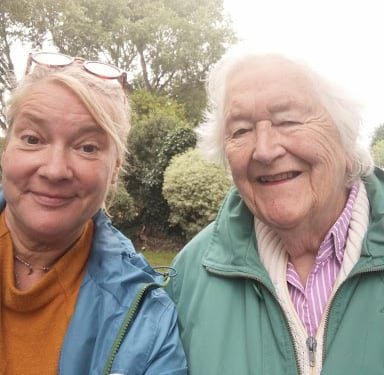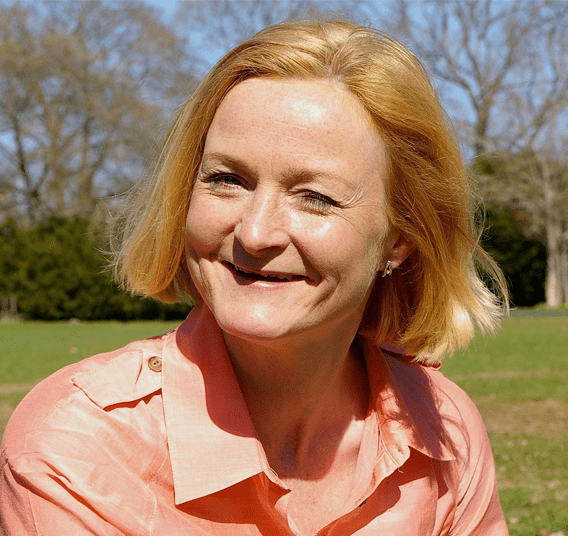 Thorough onboarding
Situational judgement test
Face-to-face interview
DBS or PVG check
Exceptional standards
Five years' average care experience
Only 4% of applicants accepted
12 months minimum experience
"Beverley has a true understanding of dementia. Working out what people with it are trying to express and how best to respond to these concerns. She has a grasp of this more than many carers I have known over many years of arranging care for older people."
Who's live-in care suited to?
Live-in care is often the most appropriate care setting for service users in your local community who:
Want to stay at home
Live-in care is ideal for people who need full-time care but have been vocal about their desire to remain at home.
Need dedicated support
Our service is suited to those needing support with day-to-day tasks and/or requiring 1:1 care and monitoring.
Receive personal budgets
Eligible recipients of personal budgets, such as direct payments, who can manage their care through our app.
Considering home care for direct payment holders in your community?
Human-centred and technology-enabled platform
The right balance of cutting-edge technology and a human touch deliver personalised, affordable care at scale – for a wide range of needs.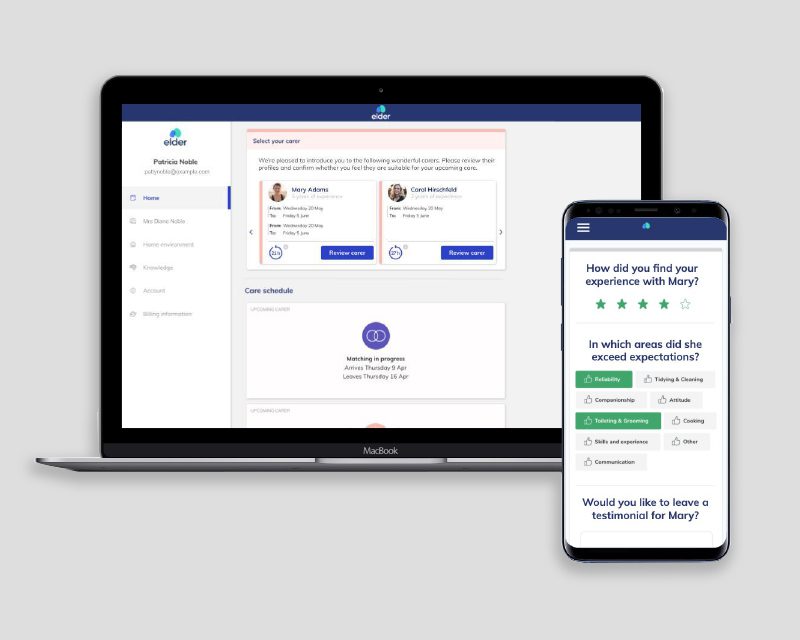 MyElder
Encourages independence and enables service users to take control of their care. Families can accept carer matches, update their care needs and manage their invoices – ideal for direct payments holders.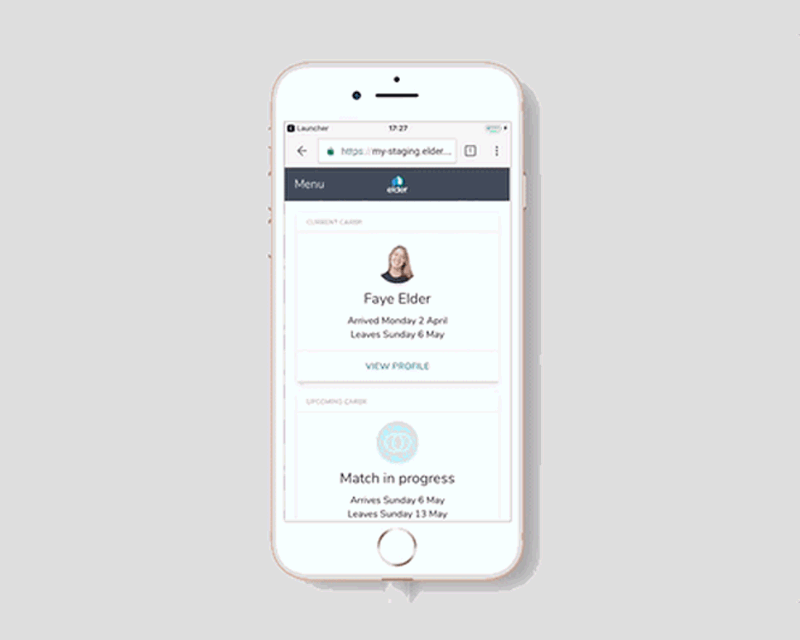 ElderMATCH
Our proprietary matching technology sensitively pairs live-in self-employed carer to service users, based on their medical needs and personality, so they can stay close to the things and people they love.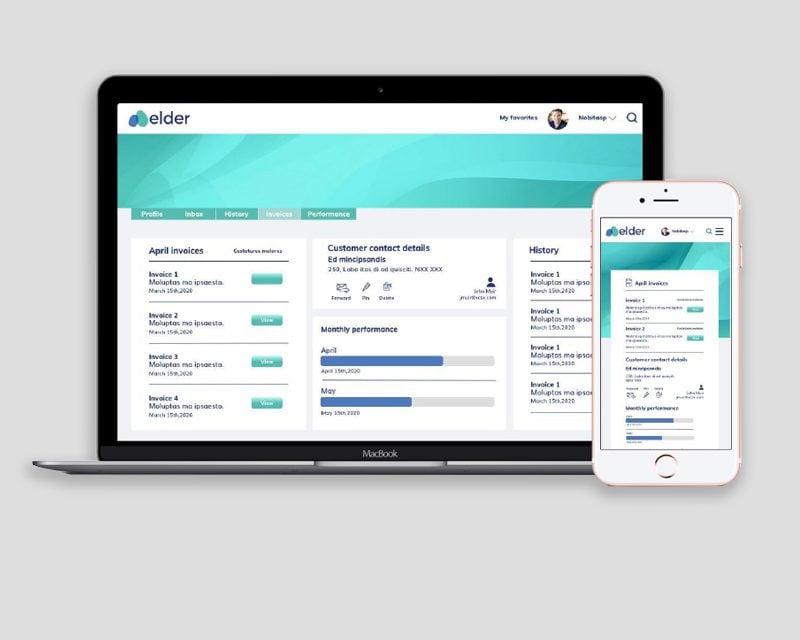 Mission Control
Our unique logistics and care planning platform, Mission Control, enables us to provide a seamless end-to-end experience for bothself-employed carers and service users, so we can manage care needs in real-time.


Dedicated contact
Your organisation will get a single point of contact – an Account Manager you know and trust. Someone who understands your local requirements and works with you to tailor a bespoke solution.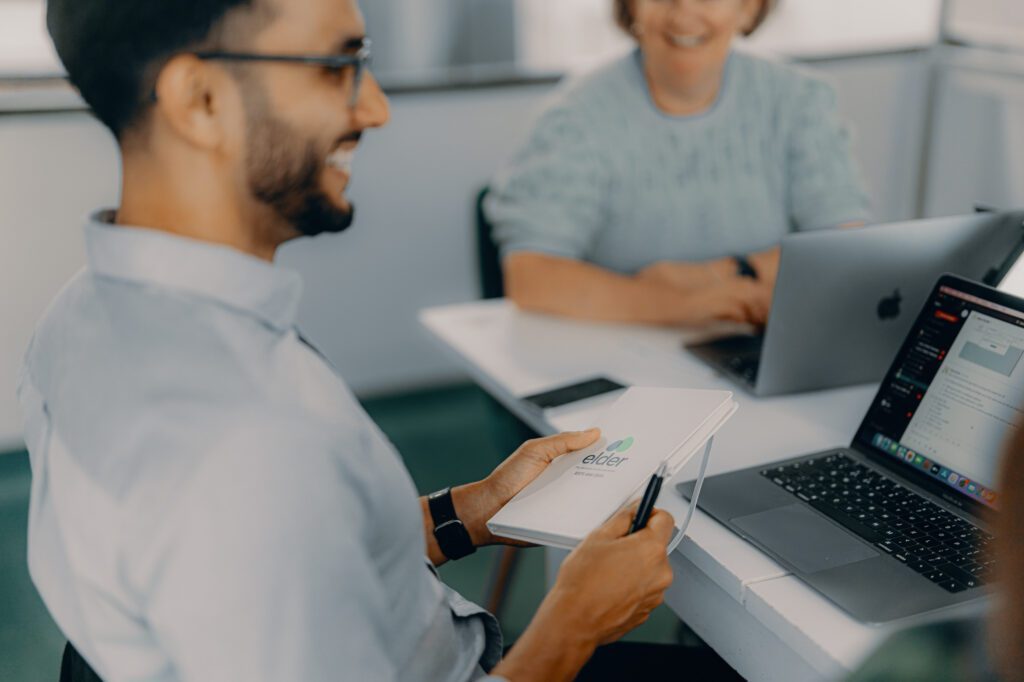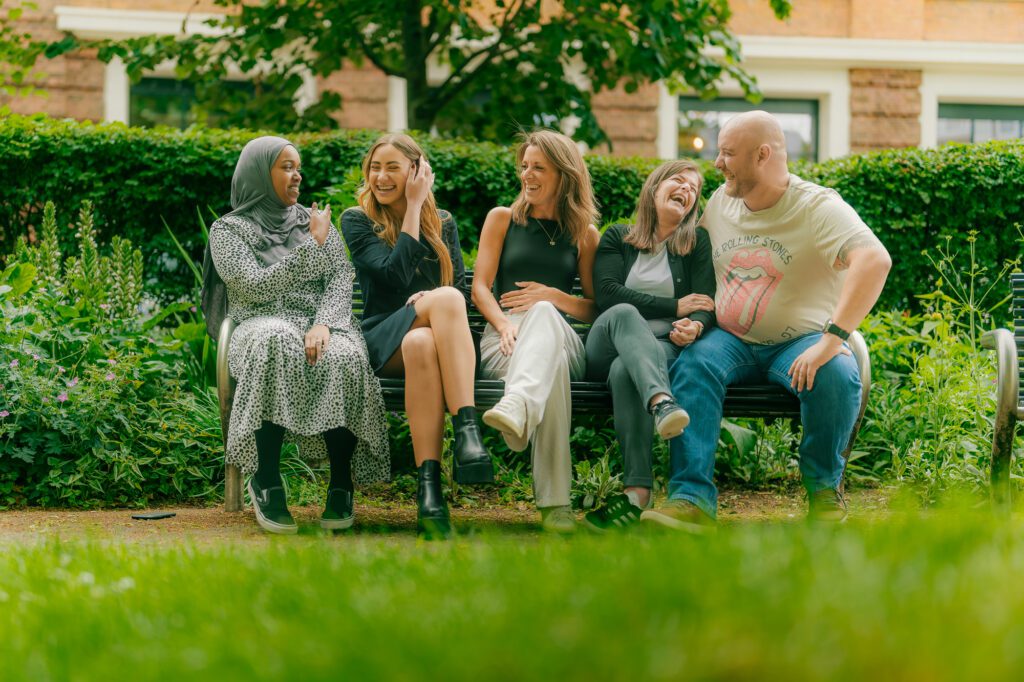 Clinical expertise
Our internal clinical team, with over 60 years of combined experience in the NHS, ensures rigorous standards and continues to build upon an outstanding record of quality assurance.
Family support
Our dedicated Care Advisors and Family Support Specialists, guide families through every step of their care journey, from discussing funding to getting the house ready for a live-inself-employed carer.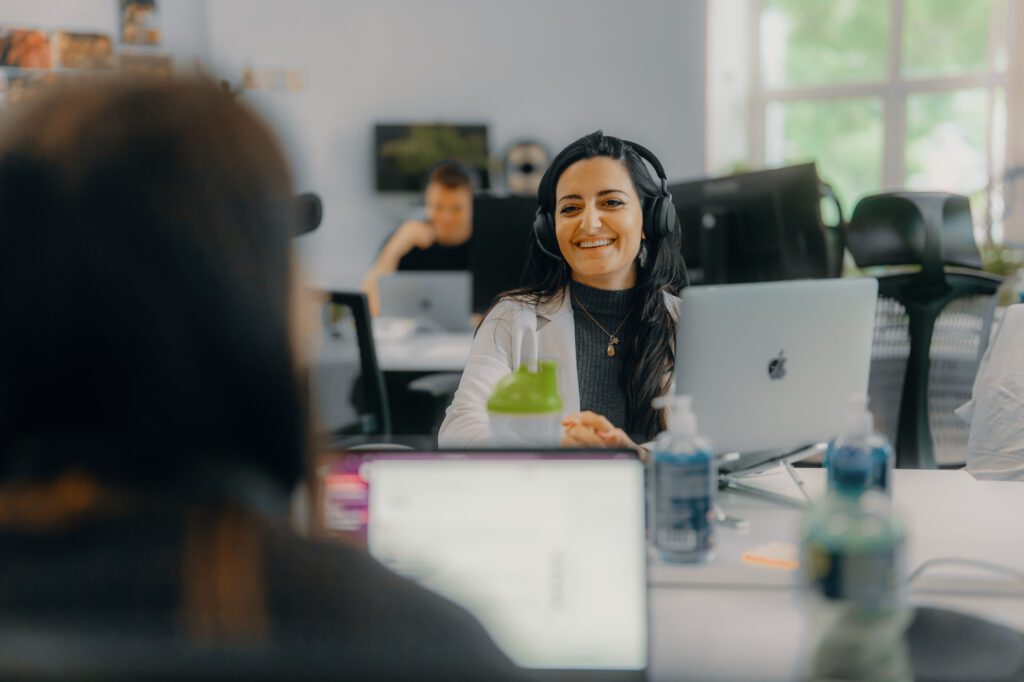 Building partnerships with local authorities, NHS trusts, and care partners across the UK
Commissioners
We work together to understand care support and budgetary goals for your communities to co-produce a live-in care service offering to support local outcomes.
Social Workers
We work together to answer any questions around a service user's care needs, pricing, and can arrange a free consultation with a Care Advisor for further support.
Brokerage teams
We work together to discuss local needs, providing information around our service, high-quality assurance standards and costs to design a bespoke live-in care offering.
Discharge teams
We work together to design a localised service offering that delivers rapid and reliable care and support to enable discharge from acute care back into the community.
Community teams
We work together with community-based healthcare professionals – including district nurses, occupational therapists and GPs – to ensure people access the right care at the right time.
Care partners
We work together with care partners including domiciliary care, residential care services and charities to ensure we support people throughout their entire care pathway.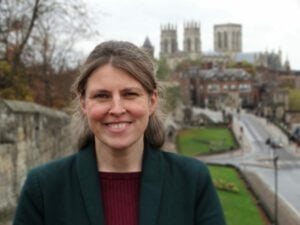 Giving the elderly a voice in Parliament: An interview with