Elder is the UK's leading introductory live-in care agency – dedicated to helping older people receive the right care in their own homes. Through our network of over 3000 carers, we provide dementia care, home help and full-time home care across England, Scotland and Wales.
We believe life isn't about how long you're here for, it's about how well it's lived. It's about getting the right support without having to give up dignity. It's about protecting independence and making sure people are able to choose the little things as they age – such as what they have for dinner or watch on telly, right through to the big stuff, like where they call home.
We also know that the care system is complex. There's new language and terms to get to grips with, as well as different care types, and costs to consider. It can be overwhelming, especially for those experiencing it for the first time.
It can be a comfort to have the right experts on side – people who can support them through difficult decisions and complicated forms, who can provide balanced, impartial advice, and who understands and respects their needs.
This is where the Elder partner referral network comes in.
Secure the right care for customers, and prevent lost revenue.
We know the right care won't always be from Elder. Some customers we speak to simply aren't ready for full time live-in care, and have needs far better suited to visiting care.
Rather than turn these customers away, we've created a network of trusted care providers we can direct them to – delivering a seamless experience that helps to make their care journey as straightforward as possible.
When you join this network we'll share real time hourly care leads with you. And, if you have live-in care enquiries that you are unable to service, or which fall outside of your geographic footprint, you can refer the customer to us too.
Why join The Elder Partner Referral Network (EPRN)?
Improving the customer experience together
The practical side of arranging care can be challenging. From unravelling new terminology, to getting legal affairs and funding in order – it's a lot to cope with.
This can be hard enough as it is, but accepting that their needs, or the needs of a loved one are changing can take a big emotional toll too.
By connecting customers directly to quality, trusted providers, we can deliver a seamless customer experience that can save time, and prevent worry during the care journey.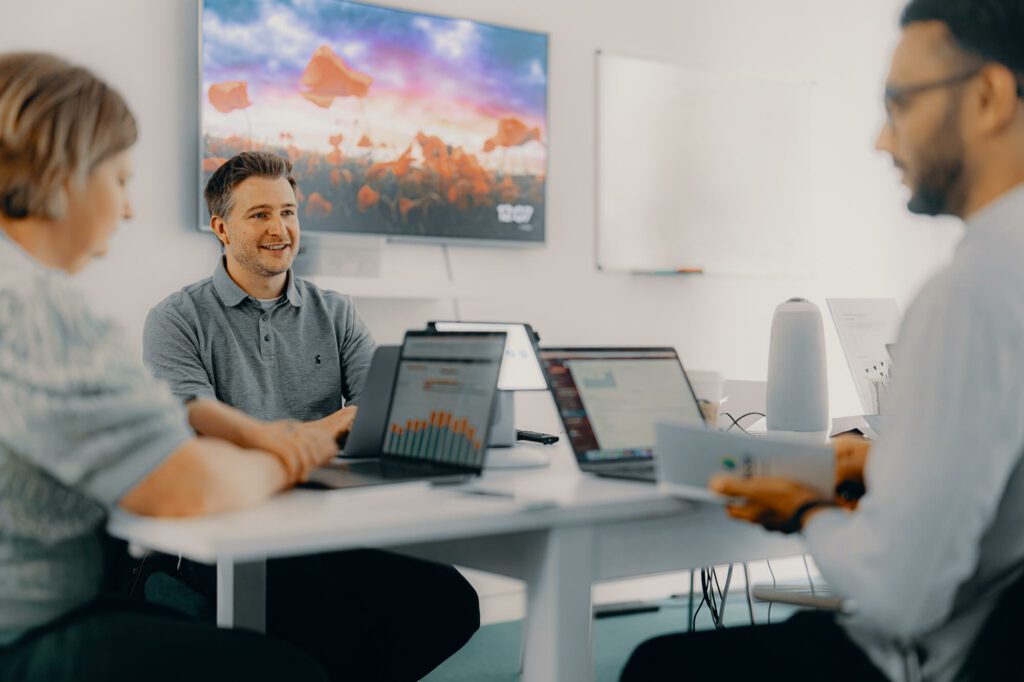 Supporting operational challenges
We'll only ever send you quality leads, in postcode areas your service covers – easing pressures on your frontline sales teams. This can also provide coverage during capacity shortfalls.
Capturing revenue
By working together to share leads and connect customers to the most suitable provider for their needs, we can keep them engaged, and capture revenue that otherwise would have been lost.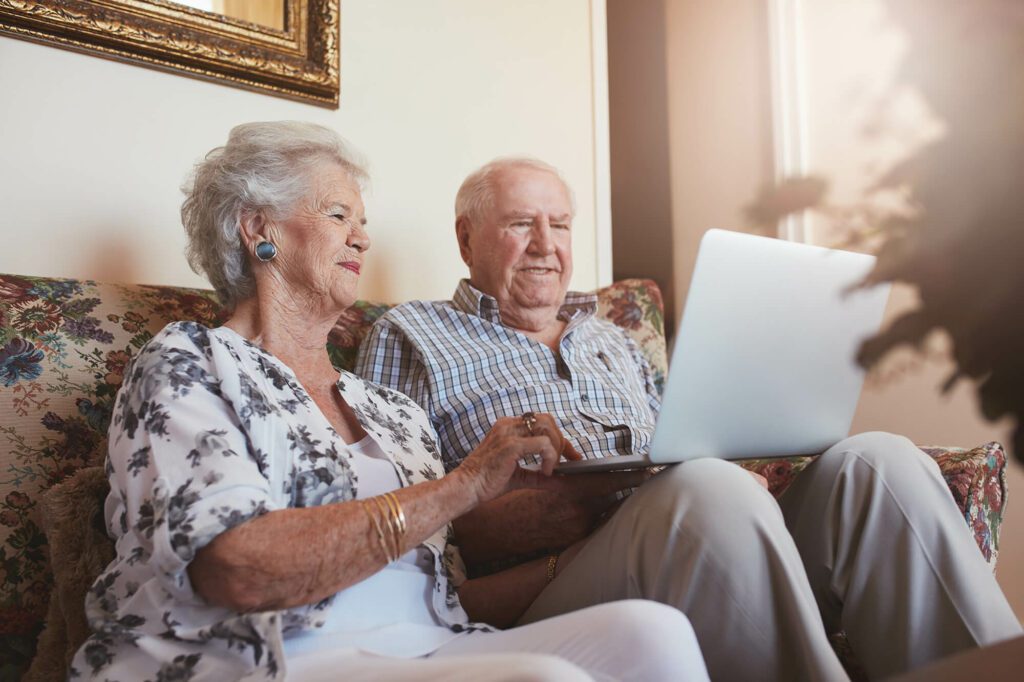 The commission scheme
We can offer you a flat fee for each lead you share with us that becomes a placement. There is a higher fee for long-term, ongoing placements, and a lower fee for placements that require less than 4 weeks of care. Fees are paid one month after care has started.
How has the EPRN benefited our partners?
To date we've worked with over 100 partners
Partners have been able to provide support to existing Elder clients
in 2021, partners in our network collaboratively supported over 1,500 customers looking for visiting care
Partners were able to refer 500+ customers looking for live-in care to us – providing a seamless experience
We created a database so that Elder teams can work with partners to support clients' care needs
Speak to a member of the team today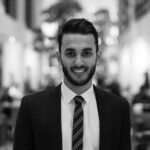 Abdul Aziz
South of England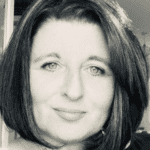 Bernie Walsh
Midlands, North of England, Wales and Scotland
Or request a call back
If you have an urgent enquiry, please call us on 03339203693. Alternatively, please complete the form below and we'll get in touch with you as soon as possible.