At Elder, we understand that choosing the right care for yourself or a loved one can be difficult. With a lot of options and opinions to consider, it can help to have experts by your side. 
With the help of our Senior Care Advisors, Family Support Specialists, and our network of over 4000+ vetted independent carers, we're here to support you every step of the way. We believe everyone deserves the chance to live their own lives, in their own homes – all while getting the care they need. 
It's why we're offering you £1000 worth of Elder points to put towards full-time live-in care.*
When you choose live-in care with Elder, we'll take the time to really understand what you're looking for, before matching you to a fully vetted, independent carer who can provide support, companionship, and help around the home.
*To claim your £1000 Elder points, you need to arrange full time live-in care with Elder before the 14th August 2022, for a minimum of four consecutive weeks. You cannot use the Elder Points at the same time as any other Elder promotion. For full terms and conditions please follow the link below.
What happens after I've spoken to Elder?
We care about finding the right support for every older person – and do this by truly getting to know their family, routine, and way of life, before deciding if live-in care is suitable, and matching them with experienced live-in carers. 
Our Family Support Specialists are also on hand to answer any care question, offer guidance around care funding, and support the whole family throughout the care journey.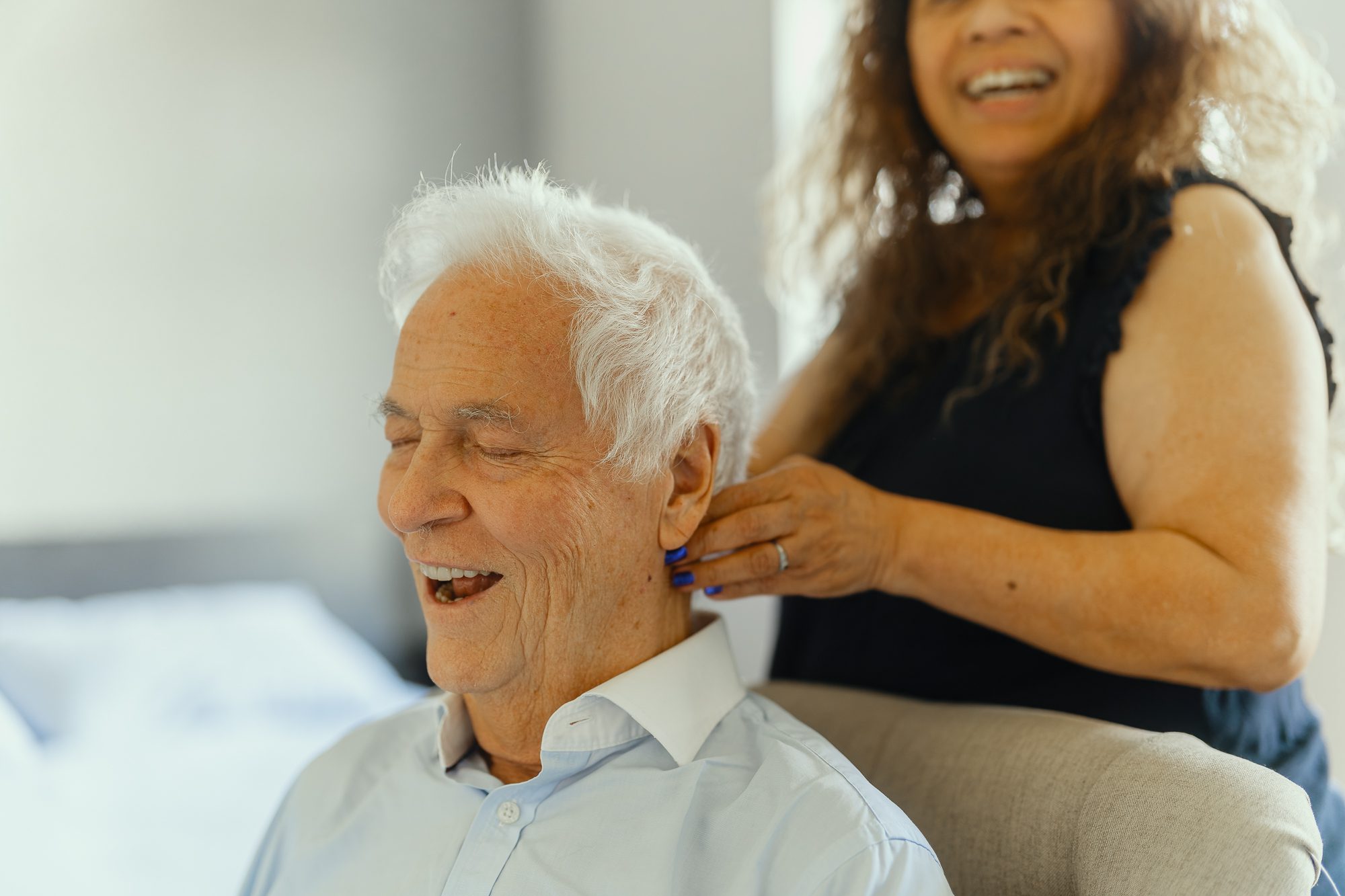 Tell us what you need
Speak to an Elder Care Advisor and complete our online care appraisal.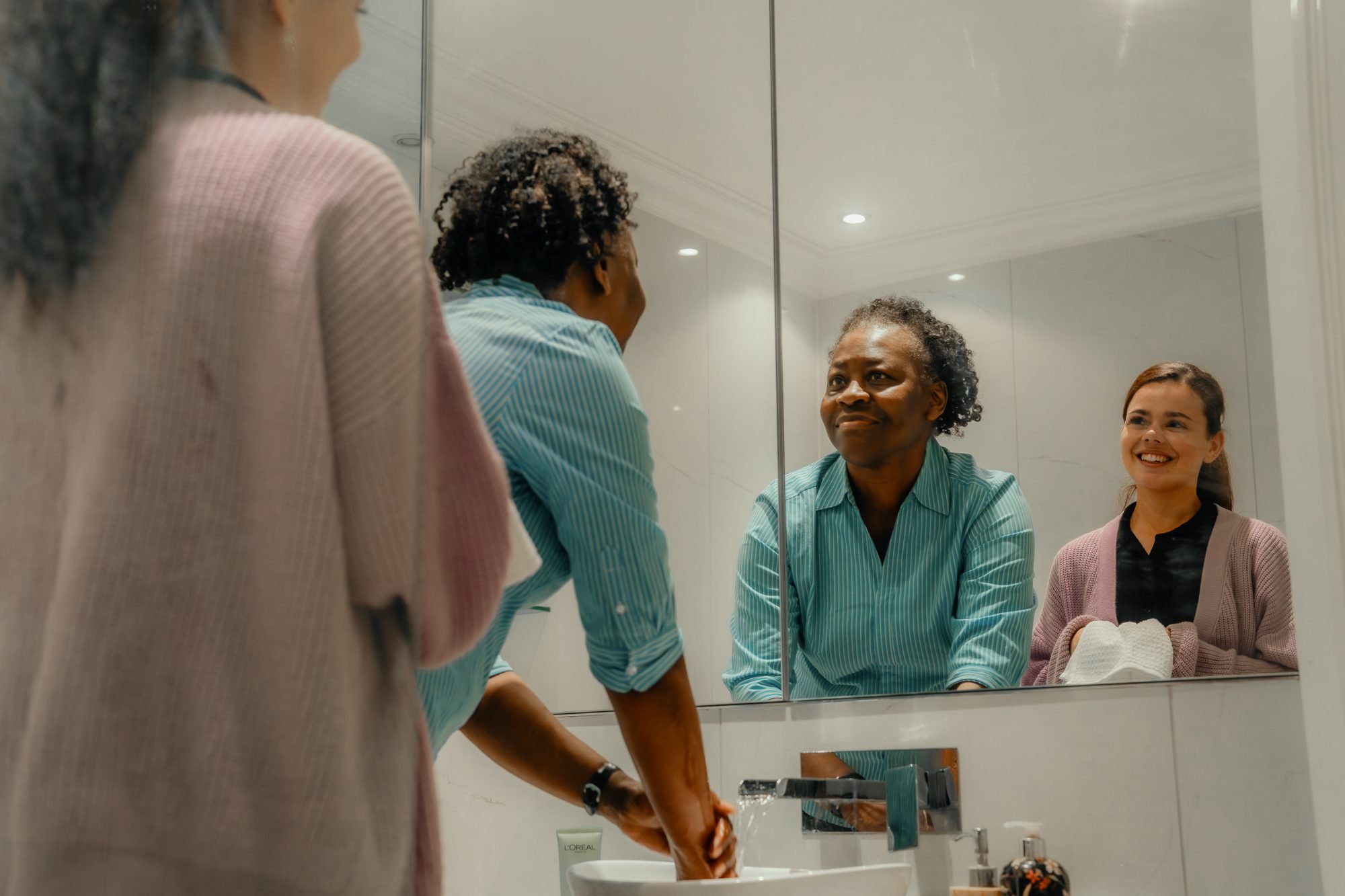 Review your carer matches
We'll send you the profiles and videos of suitable carers. All you need to do is let us know who you'd like as your live-in carer.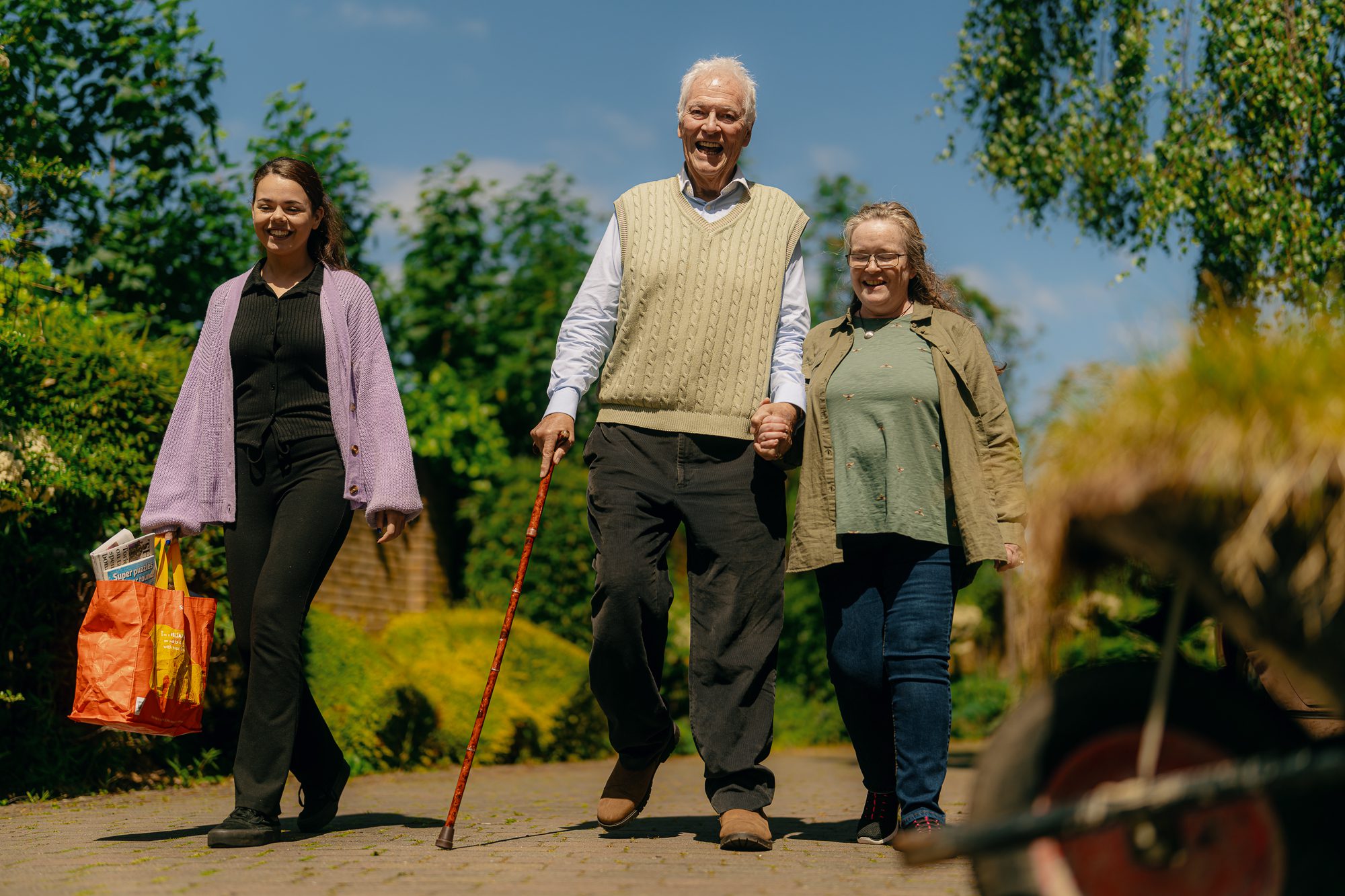 Your care begins
As your carer settles in, we'll keep in touch regularly to help everything run smoothly and answer any questions.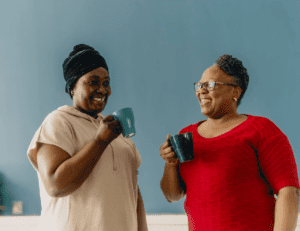 Meet the carers Live-in carers are ordinary people doing a truly extraordinary job. Watch the video Read their stories Trustpilot Elder-approved carers are people who
Read More »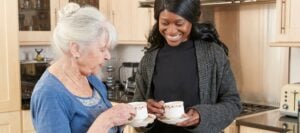 About us We're award-winning live-in care and home care specialists, providing an alternative to the care home. What we do Stories Join us Keeping older
Read More »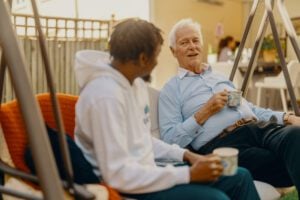 Customer stories Find out what live-in and hourly care is like from families who have arranged it themselves.   Trustpilot Every family we help is
Read More »