It's Story time, so hellooo, My name is Celeste.
Today is a day that could change your mood, your way of thinking or even change your life. 
All our stories matter because we are all unique. We all have a story don't we? We all have something that we are able to share, or to give away. 
It is my desire today, and all the days of my life to encourage others who might be needing encouragement. My prayer is to support others who are needing physical, mental, emotional or spiritual support. 
It has been my experience over many, many years, that when we lose everything and everyone…. God remains faithful, merciful, kind & wise. He never fails us. 
My career began as a successful fashion model, and in my mid-thirties I studied to become an interior designer/decorator. A full life of glamour, travel & beautiful things. My life was all about my family and my work, helping people create beautiful spaces to live and work in. This was my life passion.
Over the years I experienced a traumatic divorce and my father dying. I also suffered the loss of my children emotionally, and a great financial loss. I was soon to face the sudden news of my mother being diagnosed with bowel & lung cancer. I lost her within 3 weeks of hearing the news.
Years of challenges and situations that were painful found me depressed & full of questions. It felt as if my world was upside down, and my mother's death to cancer was the last straw!
I had no idea what to do, or how to cope, or where I would end up.
Panic – turned to prayer, anxiety – drove me into the Lord's presence.
I was unaware… that within four months of the painful death of my mother, I felt I had no purpose in life…and I was questioning everything.
A set of curious thoughts, leading to actions, were what resulted in me leaving my country South Africa. With 1x suitcase & 1x laptop, I left all that was at one time familiar and comfortable.
Within 3 days of arriving in the UK. I went for intense training & became a Live-in Carer. I could not understand where my life was leading, however since that date I have never looked back. Enjoying the progress I was making day by day.
It is my joy to work at Elder, as I care for all those clients that I meet
Thank you for the honour of being a Live-in Carer.
Elder-approved carers are people who love what they do, inspired by their own stories.
Some of the self-employed carers working with us talk through why they got into the profession, and why it works for them. For many, becoming a care professional starts with a personal experience of supporting someone they love.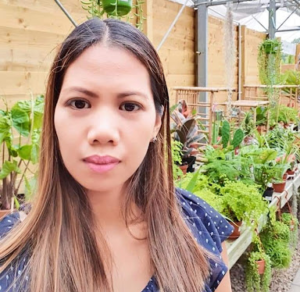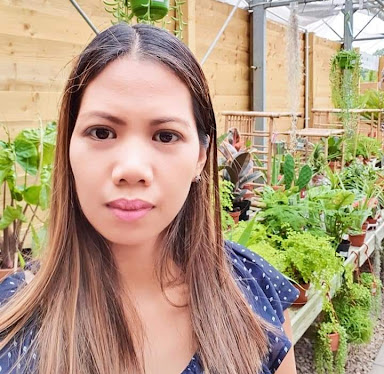 Carer stories: Joy – Pursuing her passion for person-centred care   We recently caught up with our carer of the month for January 2021,
Read More »