Choosing a care home
Live-in care in Arundel might not be suited to everybody who lives there. Your loved one may not live in a house that is big enough to accomodate a home carer, or perhaps the idea of it just isn't their cup of tea.
Even so, Elder would still like to help you make the best later life care choice for your loved one because despite the abundance of information out there, you might not have time to filter through it all.
That's why we've summed up our top ten care home picks in Arundel to ensure that not only do you make the right choice for your family, but you don't get flustered trying to piece it all together either.
The top care homes in Arundel
If you're considering residential care for your parents or loved ones in Arundel, the following eight options may be worth considering.
Warmere Court
Downview Way, Yapton, Arundel, BN18 0HN
Modern village care home with nursing owned by Shaw Healthcare. The home offers care to up to 40 service users aged 65 and over in single en-suite rooms. Also provides respite care.
Suitable for old age and physical disability.
St Wilfrid's-Arundel Priory
2 London Road, Arundel, BN18 9BZ
Owned by the Orders of St John Care Trust, St Wilfrid's-Arundel Priory is a care home registered for a maximum of 24 service users aged 65 and over. There are 24 single rooms. 9 of which benefit from en-suite WC facilities.
Suitable for old age.
Barchester Westergate House Care Home
Denmans Lane, Fontwell, Arundel, BN18 0SU
Large care home with nursing on the outskirts of Chichester. The home is operated by Barchester Healthcare Ltd and is registered for up to 76 service users aged 60 plus. Accommodation is in single rooms with en-suite WCs. There is a separate dementia care unit.
Suitable for dementia, old age, physical disability, sensory impairment.
Yew Tree Nursing Home
North End Road, Yapton, Arundel, BN18 0DU
Privately owned care home registered for up to 40 service users aged 16 and over. There are 28 single rooms and 6 shared rooms, with 16 rooms in total benefiting from an en-suite WC. Day care, palliative care, respite care and convalescent care are all offered.
Suitable for dementia, eating disorders, learning disability, old age, physical disability, sensory impairment and younger adults.
Princess Marina House
Seafield Road, Rustington, Littlehampton, BN16 2JG
This care home has a total of 30 beds registered with CQC – 20 for personal care and 10 for respite care. Owned by the Royal Air Force Benevolent Fund, Princess Marina House is exclusively for RAF and ex-RAF personnel aged 18 and over. Of the 30 single rooms, 22 have an en-suite WC. There are further rooms available for guests who do not need personal care.
Suitable for dementia, old age, younger people and physical disability.
A Woodlands House
4 St Winefrides Road, Littlehampton, BN17 5NL
This 14-bed privately owned care home specialises in dementia care. It accommodates service users aged 60 and over in 10 single and 2 shared rooms, 7 of which have an en-suite WC.
Suitable for dementia, old age, physical disability and sensory impairment.
Abbey Dean
102 Barnham Road, Barnham, Bognor Regis, PO22 0EW
Care home operated by Wolfe House Ltd which can offer residential care to up to 18 service users aged 65 and over. All rooms are single and have en-suite facilities. Respite care, palliative care and day care can be arranged.
Suitable for dementia, old age and sensory impairment.
Green Willow Residential Home
21/23 Vicarage Lane, Littlehampton, BN16 2SP
This residential care home is operated by Kew Care Group and offers residential care and respite care to up to 31 service users aged from 55. There are 29 single rooms and 1 shared room. All except 1 room have an en-suite WC.
Suitable for old age.
Realising your elderly loved one requires extra, full time care isn't easy and when there seems to be so many options, it might be overwhelming to know where to start.
At Elder, we are always on hand to offer the best impartial advice, every day between 8 am and 8 pm to help you decide on the best care solution for the your loved one.
Get in touch with one of our expert care advisors today.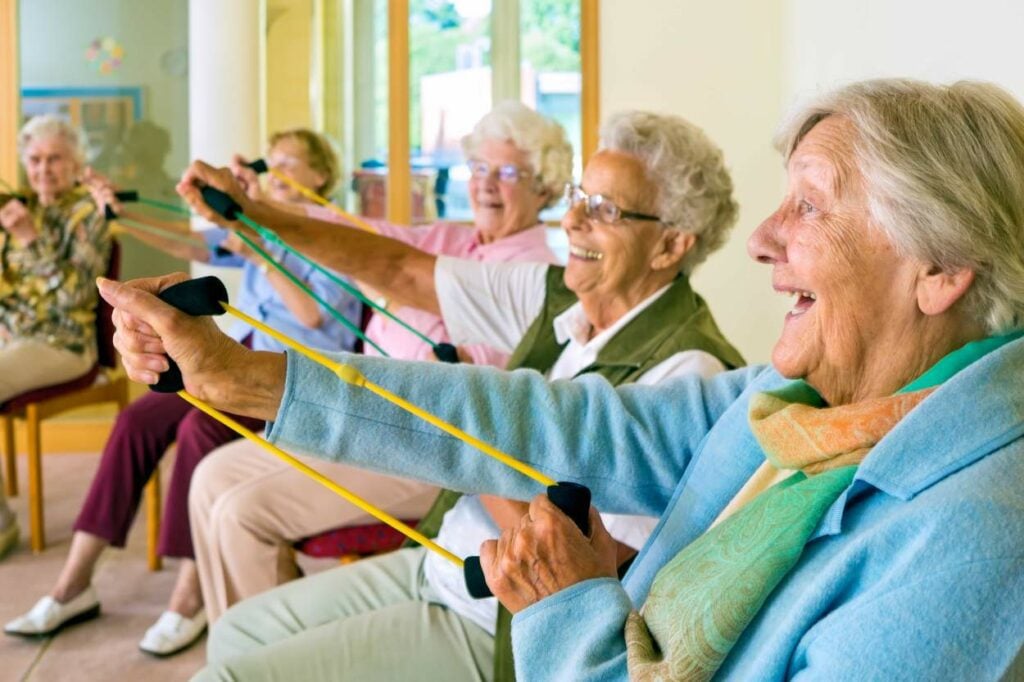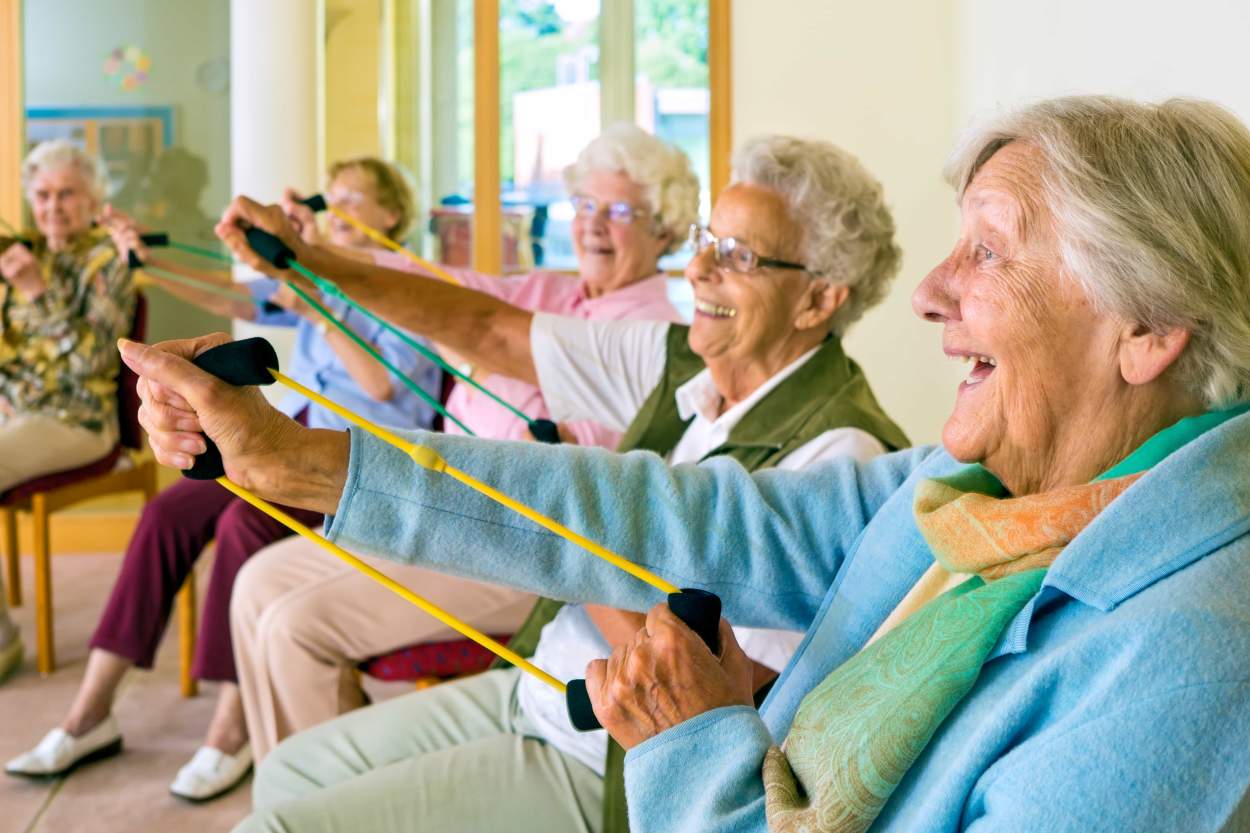 Frequently asked questions
Are residential homes the only care option available?
Residential homes are by no means the only elderly care option out there for when your loved one needs some extra support. Care homes do not suit everyone and it is definitely worth looking into alternatives to find something your loved one may be comfortable with.
Retirement villages, though at times can be rather pricey, offer support services onsite and often social activities where everyone living in the village can enjoy. Sheltered housing is another form of care which involves moving into a property with alarms and a warden on-site in case of emergency.
If your loved one doesn't want to move out of the home they know and love, the best option for them could be live-in care for the elderly. Not only is it more affordable than residential care but it involves very little upheaval to your relatives life. All they need is a spare room and the rest falls to the carer to adapt to their routine and support them exclusively where is needed, 24-hours a day.
To find out more about how care homes vs. live-in care, check out our useful guide.
What is 24-hour care?
When you employ a live-in carer to look after your elderly loved one in their own home, you are providing them with 24-hour care. The caregiver is on hand throughout every single day and night, offering help and support whenever your relative needs assistance.
Because the carer lives in your loved one's home, they are able to provide a constant reassuring presence, whether your relative is in need of companionship or more practical help, such as help with getting out and about.
From helping with housework, cooking and pet care, to facilitating fun and entertaining social events and trips out of the house, the carer will perform any task necessary for the safety and wellbeing of your loved one.
The carer will deal with any emergencies that arise, and knowing that someone is on hand throughout every day and night provides reassurance to your loved one, and to the rest of your family too.
Would I have to sell my parents' home to fund care?
Paying for care isn't necessarily straightforward, and many of our clients worry that they will have to sell their parents' home in order to fund their long-term care. However, there are other options – your loved one may qualify for government funding in the form of benefits, grants or direct payments.
Alternatively, equity release in the form of a lifetime mortgage or home reversion could allow them to remain in their own home with the help of live-in care, without having to sell their home.
To see all the available options and their benefits and restrictions, have a look at our in-depth guide – "The True Cost of Care". The guide also talks you through applying for a Power of Attorney, which is particularly important, as it allows you manage your loved one's financial affairs if they become unable to cope themselves.
Does live-in care support those with Alzheimer's?
For those considering a care home solution for their parents or loved ones living with Alzheimer's, the question of adequate support often arises. We know from our own experience that the disease can make even the most confident person become suddenly insecure and afraid.
Live in care supports someone living with Alzheimer's by providing everything they need to stay safe and happy in their own home. It offers companionship, activity and safety, making sure the person doesn't wander away and has help moving around their home.
The carer is trained in dementia care and can help with all levels of personal care, such as assisting with washing and using the bathroom. Deciding to engage a carer also takes away the pressure of household chores such as cooking and cleaning, ensuring that there is someone in place who can always be contacted by family members.
Need a little more advice?