Elder standards and values
As a carer working with Elder, you're self-employed. However, we still anticipate you perform your role in line with our expectations. To give you complete clarity on our standards, we have set out below.
Communication and approach
Even if it's a difficult situation, at the beginning of a placement with a Care Recipient, the family or Elder, please remember:
Always be polite.
Be honest at all times, especially if there's a problem.
Co-operate with Care Recipient and family.
Be flexible if care needs or situations change.
Keep a professional relationship with the care recipient and family.
Organisation of care
When organising placements, please remember:
You should avoid pulling out of placements less than 14 days before they begin.
You should always attend confirmed placements unless Elder advises you not to do so, in writing.
Arrival at placements should be between 12-2pm – if you're going to be late, we advise you let someone at Elder know as soon as you can.
You should give two weeks' notice ahead of any time off you want to take from the placement.
Emergencies
In an emergency, you're expected to remain calm and professional. You should call the relevant 999 service(s), closely following any instructions given. You should then inform the Care Recipient's primary relative(s) and Elder immediately thereafter.
Care duties
When caring in the home, please remember:
Your primary duty is to safeguard your client, in line with the principles in the Safeguarding Vulnerable Groups Act (2006), and the Health and Social Care Act (2008).
The Care Recipient should not be left unattended unless it has been agreed with the Care Recipient and/or their family as appropriate. You should never terminate the placement without first securing agreement from the family, and informing Elder.
The Care Recipient should be well fed and hydrated, and any big changes in diet should be reported to Elder and the family.
You should keep the home hygienic and safe.
The Care Appraisal includes all the essential information about the client and their needs. Use this as a point of reference throughout the placement. If anything in the Care Appraisal is not correct, please let Elder and the family know as soon as you can.
You should give a full handover of information when a new carer arrives. We advise this to be a minimum of one hour, so all the important details are covered.
You should be mindful of the wishes and opinions of the Care Recipient, in line with the principles in the Mental Capacity Act (2005), and the Care Act (2014).
Professional conduct
Finally, there are a few important points to consider around professional conduct:
Carers should always keep their training, experience and skills up to date, and should be able to demonstrate them when asked.
We strongly advise against drinking alcohol on a placement.
Any accidents or damage to the property should be reported straight away.
Theft, removing belongings from the home without consent, or intentional damage of the property is never tolerated.
All care services should go through Elder and shouldn't be arranged privately.
Carers should never ask for, or accept, money or gifts from the Care Recipient or family.
Verbal or physical abuse or harassment of any person is never tolerated. This includes; sexual, financial, material, psychological, organisational and domestic. Harassment or abuse through the form of discrimination is not tolerated. Discrimination is harassment/abuse based on someone's race, gender, gender identity, age, disability, sexual orientation or religion.
Elder-approved carers are people who love what they do, inspired by their own stories.
Some of the self-employed carers working with us talk through why they got into the profession, and why it works for them. For many, becoming a care professional starts with a personal experience of supporting someone they love.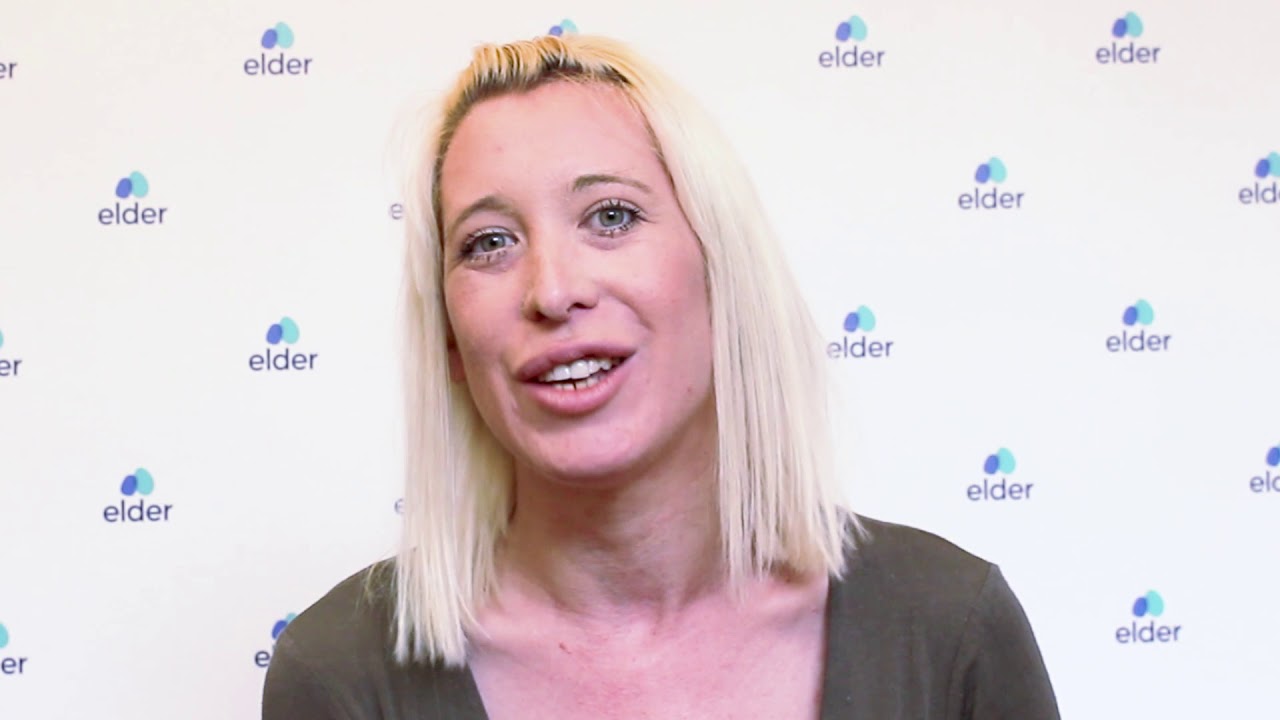 Read more about Elder: