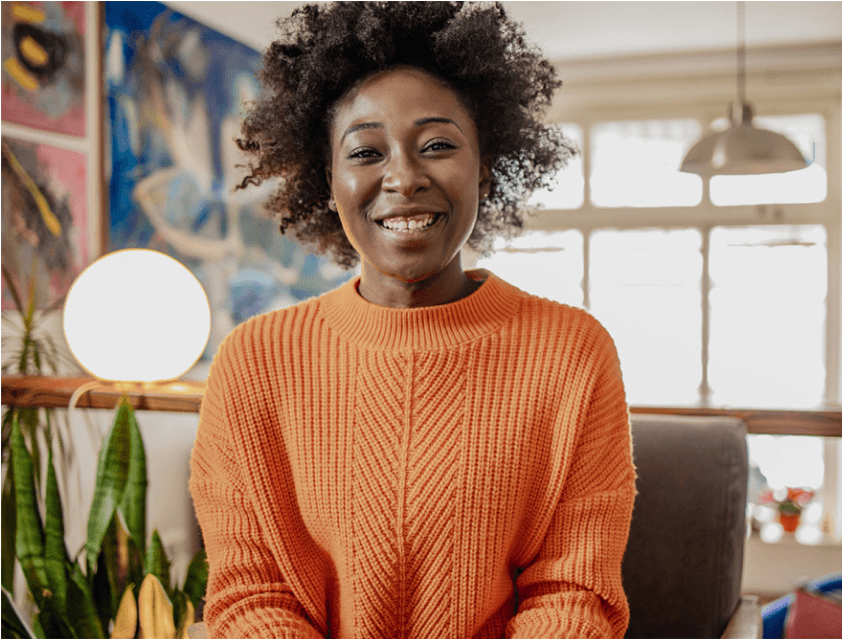 Our person-centred service is built entirely
around the needs and choices of the service user.
Live-in care has been linked to a reduction
in key drivers of elderly hospital admissions.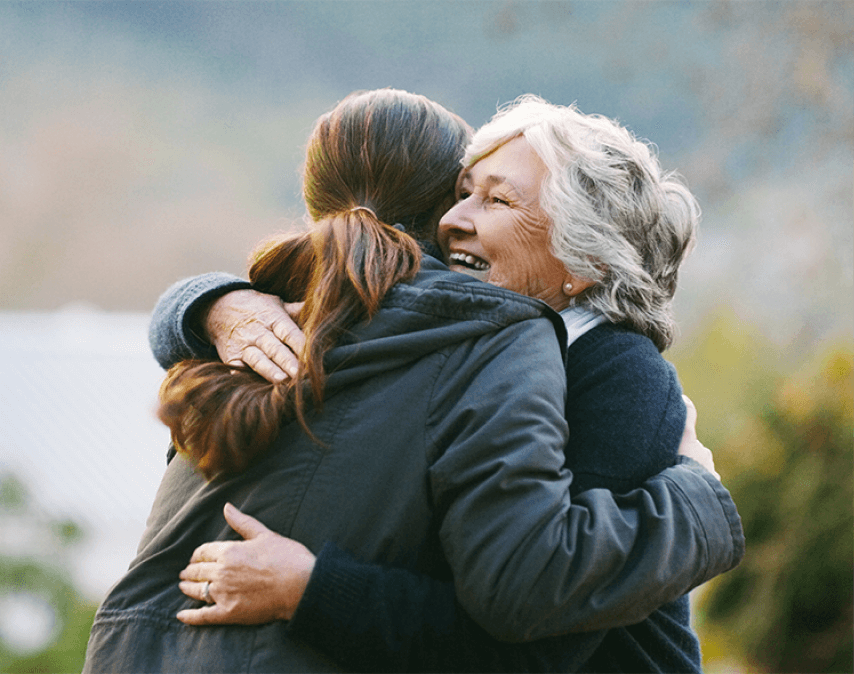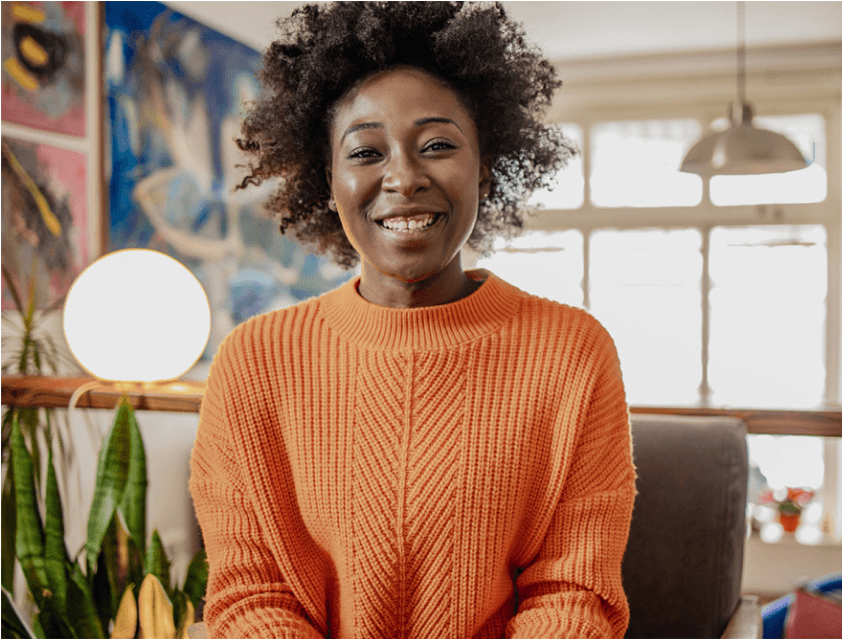 Rapidly deployable
service
We can place independent carers within as little as 48 hours of the initial call, anywhere the UK.