You've reached us outside of our opening hours. Book a free telephone consultation and one of our care planning experts will give you a call whenever is convenient for you.
sdfghj
Access jobs in three simple steps…
We'll call and get to know you
Access to jobs across the UK
Why join us?
Why should you join Elder?
Work that fits around your life
sdf;salkdjgf;kasg
Get rewarded while doing what you love
A simple message to you
Words can often seem empty and fall short when celebrating the incredible acts of kindness and compassion we're seeing during these tough times.
Your sacrifice, dedication and professionalism over these last few months has humbled us and we couldn't be more proud of each and every one of you. You've saved lives.
It is impossible to show you just how grateful we are, but we've given it our best shot in this short video message to you.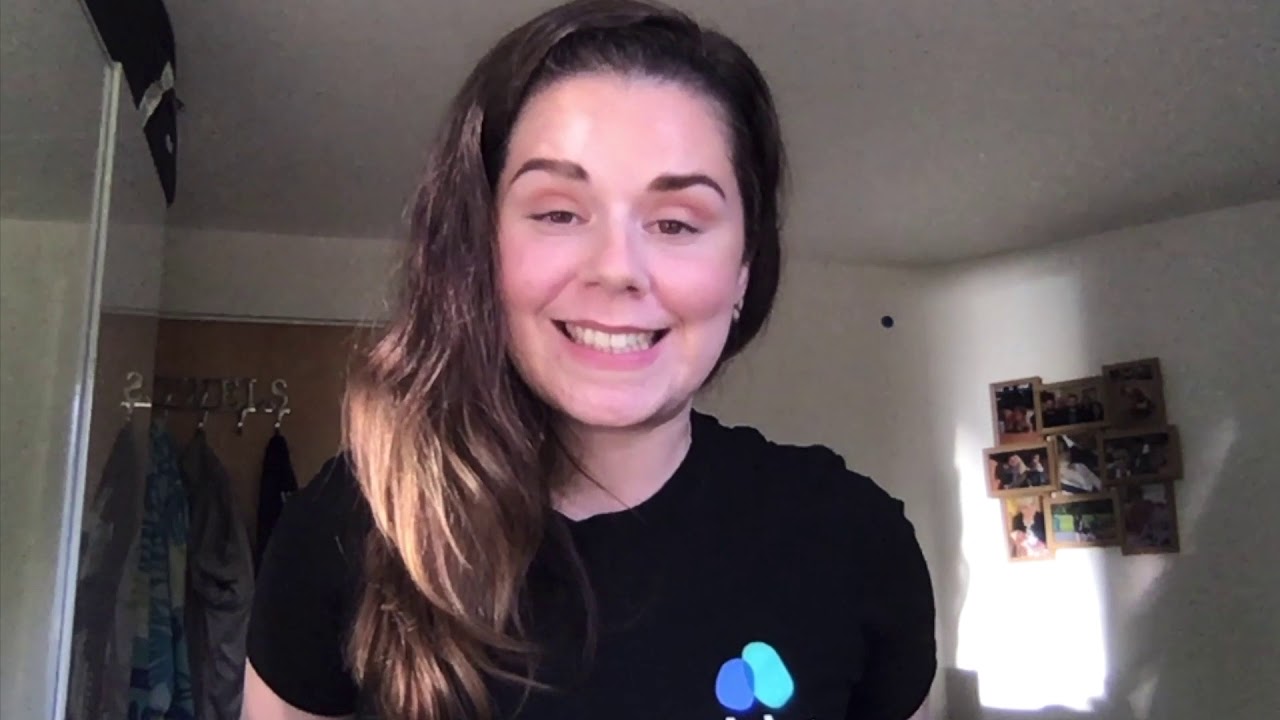 What do you want to find out more about?
Whether general advice about later life, or for more details on how service works,
The basics
Read every detail about how live-in care with us works – from how much it costs to what to expect.
Paying for care
Live-in care more affordable than you think. It's important you get every penny you're entitled to.
Customer stories
Our services
Living with dementia
Social care news
The basics – what you need to know
If you're considering live-in care with Elder, you want to know how it works, how much it costs and who the carers we work with are. Browse our articles below, or get a summary by reading our brochure.
Elder live-in care pricing
Our live-in care plans are all about…
Our standards – what you can expect from care with us.
Elder Standards – what you can expect…
What is an introductory agency and what does it mean?
What is an introductory agency and what…
Discover every detail about live-in care in our 32-page brochure
Customer stories
If you're new to live-in care, you might be relying on understanding on how it's worked for families in the past. Your dementia may have progressed, you need more support than hourly visits throughout the day, or you could have recently been discharged from hospital. There are endless reasons why you might need extra support, but there's